2 results total, viewing 1 - 2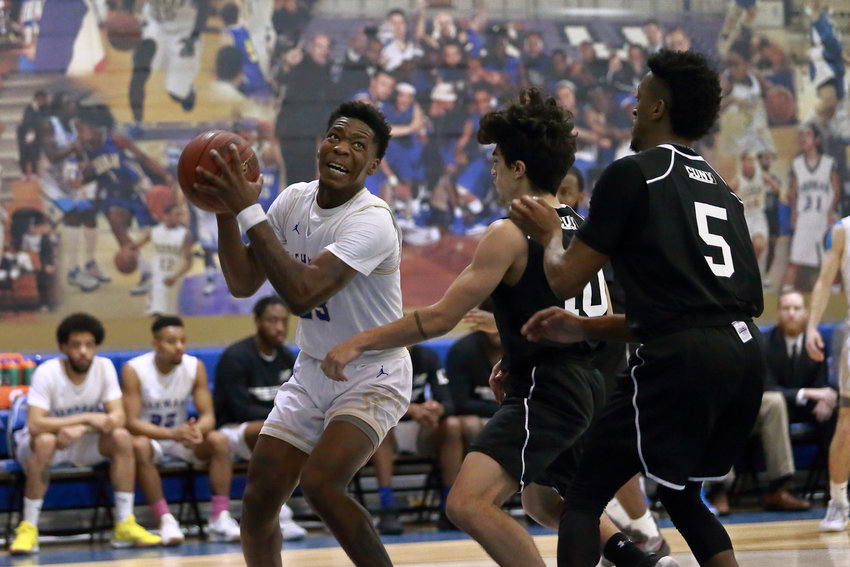 All in all, it was good to be the Lehman Lightning last week. The Lightning's excellent adventure began with their CUNY Athletic Conference regular-season finale — one that not only honored players Tommy Batista and Angel Nunez on Senior Night, but also gave long-time head coach Steve Schulman the 300th victory of his career after Lehman took care of City College, 73-56.
more
By SEAN BRENNAN | 2/29/20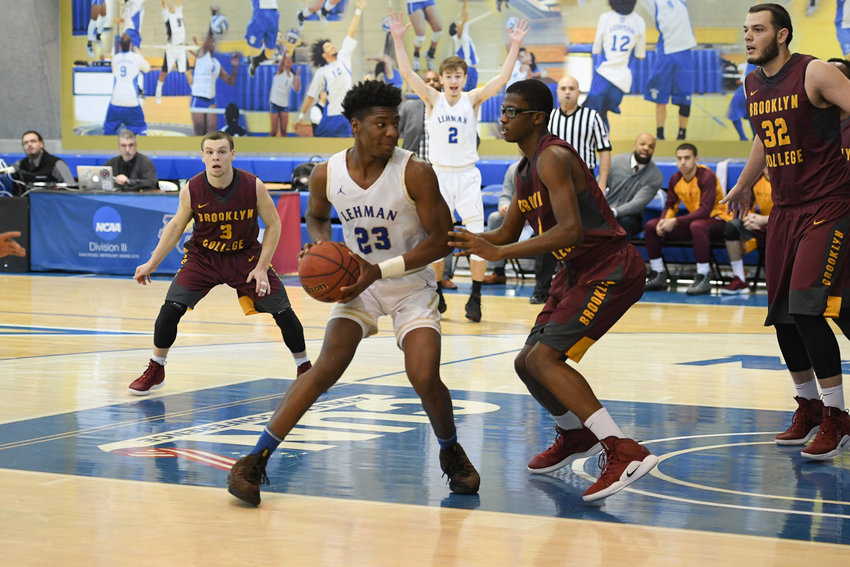 Last year was a rarity for the Lehman College men's basketball team. Like spotting a unicorn in Van Cortlandt Park sort of rarity.
more
By SEAN BRENNAN | 11/30/19