3 results total, viewing 1 - 3
Construction is in the foreseeable future for a small plot of land in Kingsbridge Heights. Stagg Group has proposed a seven-story apartment building at 2724 Heath Ave., not far from where the street meets with West Kingsbridge Road.
more
By MICHAEL HINMAN | 5/28/19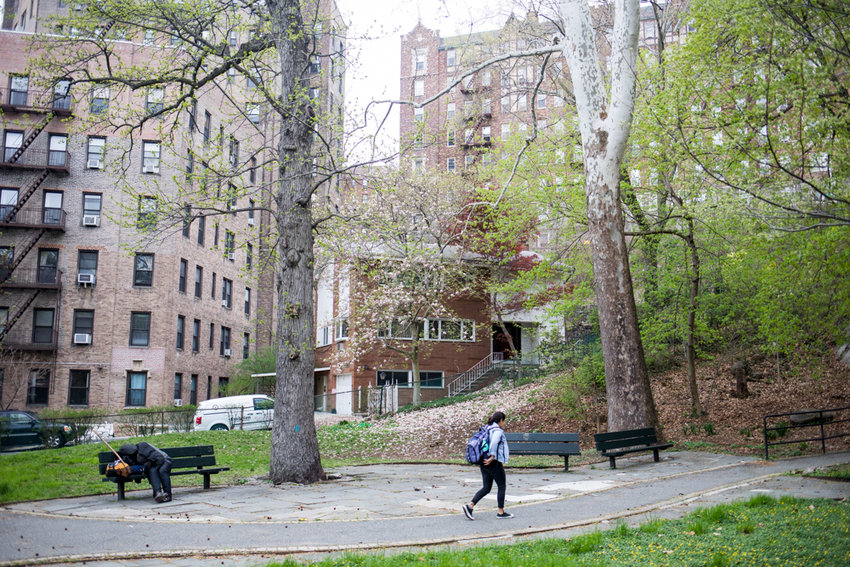 As weather and nature continue to decimate what's left of the Villa Rosa Bonheur apartment building in Spuyten Duyvil, people who enjoy a small park near Manhattan College less than two miles away have their own fight they're arming themselves for.
more
By MICHAEL HINMAN | 5/5/19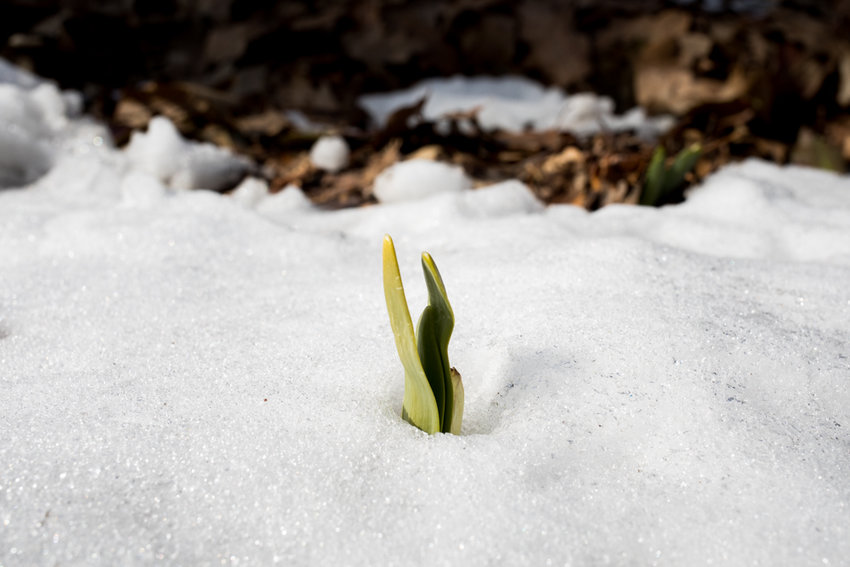 Jacqueline Hosford had a vision. A plan.
more
By ZAK KOSTRO | 3/17/19