3 results total, viewing 1 - 3
The Riverdale Y's Sunday Market wants to give back to those who might be hungry with a food drive set for Aug. 2. Give Back NY is a statewide effort at various farmer's markets to help stock some of the shelves of food pantries for those who might be going hungry during the coronavirus pandemic.
more
By MICHAEL HINMAN | 7/31/20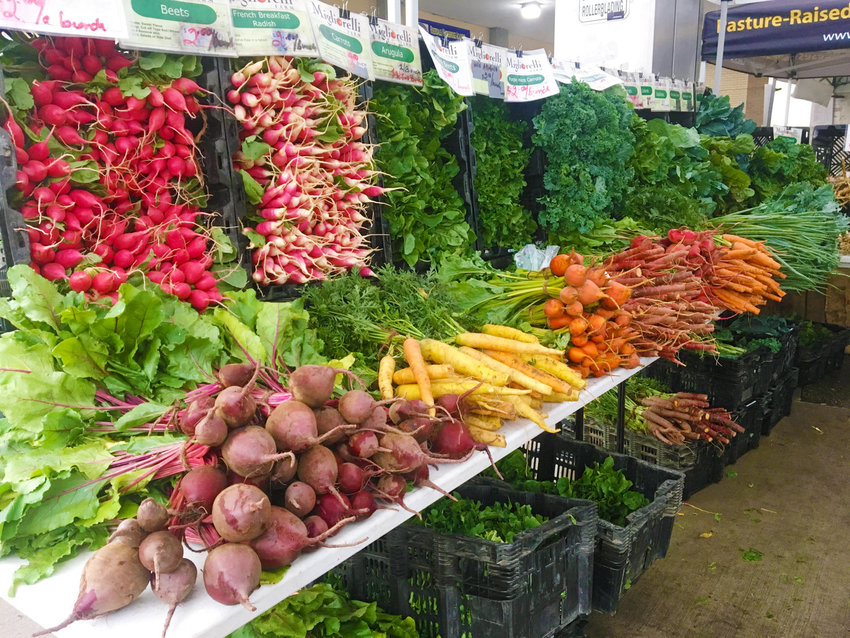 As numerous businesses across the city begin to contemplate reopening, several have struggled with the complex task of balancing new health restrictions and the need to stay afloat financially. Matt Abrams Gerber and Shira Silverman have some good news on that front: The Sunday Market is back. And it's open air.
more
By RAPHAEL LASSAUZE | 6/18/20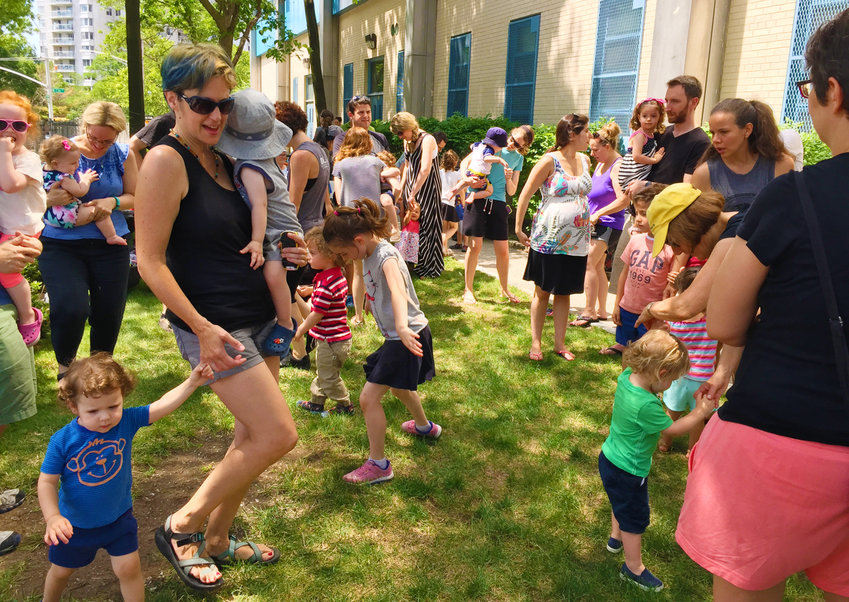 From the warmer months until it starts to get cold, there's not a Sunday that goes by between May and November where Riverdale/Kingsbridge Academy on West 237th Street doesn't host The Riverdale Y's Sunday Market. It's there early-morning shoppers can stroll through to pick up fresh produce, bread, pickles, and even the occasional handmade necklace or bracelet.
more
By KIRSTYN BRENDLEN | 5/3/20