2 results total, viewing 1 - 2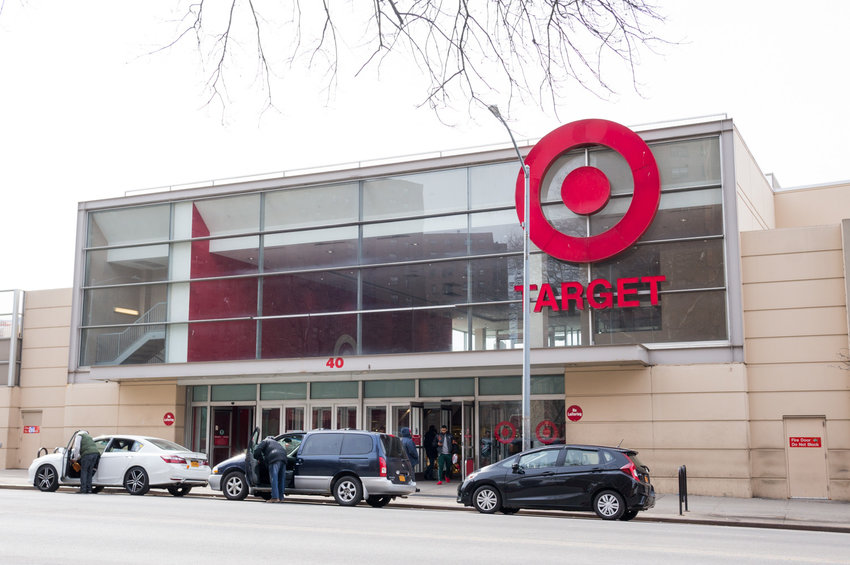 Police are looking for a man they claim tried to steal some appliances from the Target store in Marble Hill before his encounter with law enforcement became physical.
more
1/13/21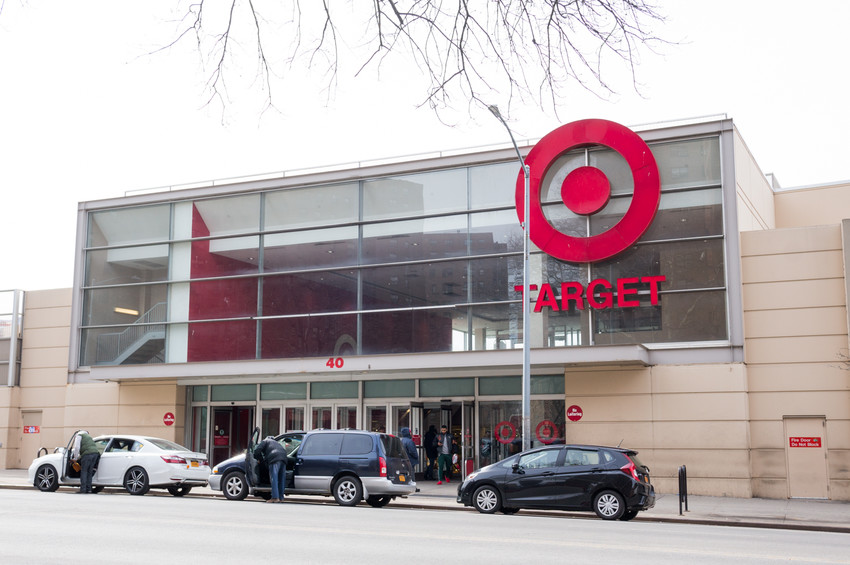 Target Corp. has drastically scaled back a number of planned temporary store closings that originally included more than a dozen New York-based stores — including the one on West 225th Street. On Sunday, the company says it will only close six stores, none of them in New York.
more
By MICHAEL HINMAN | 5/31/20