2 results total, viewing 1 - 2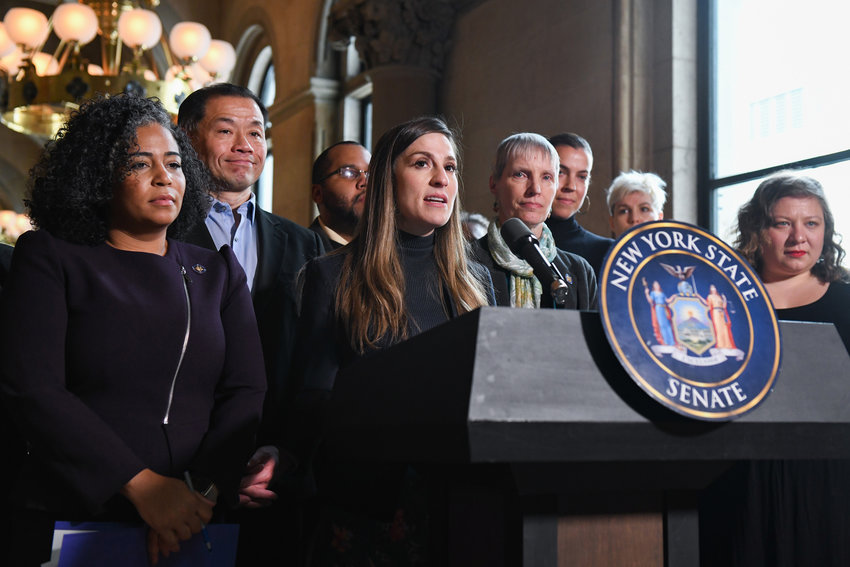 State lawmakers accomplished something this budget season many deemed impossible: They finally legalized marijuana in New York. Effective immediately, anyone older than 21 in New York can legally carry up to three ounces of marijuana and even smoke it in public, although many restrictions on where that's permitted already are in place. For instance, smoking it in schools or while driving a car remains illegal.
more
By ETHAN STARK-MILLER | 4/11/21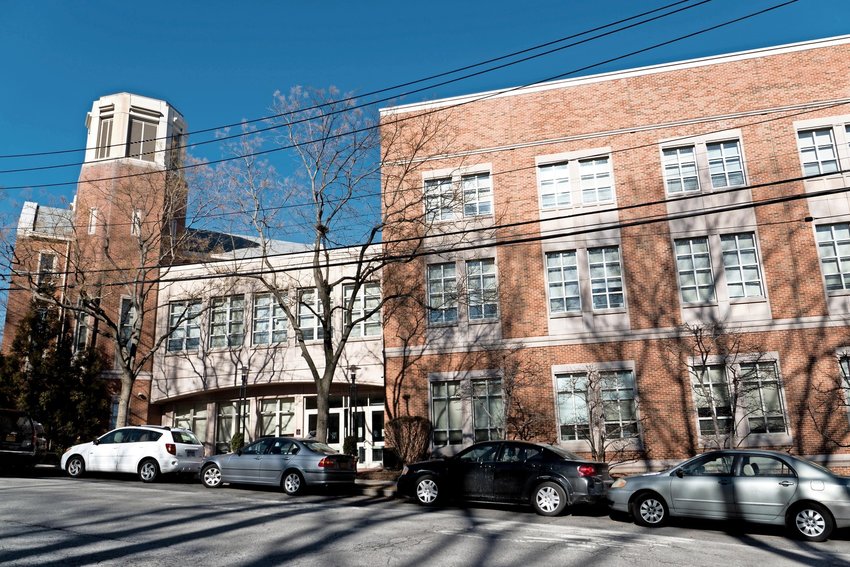 William Barr might be working to distance himself from an incident in Washington last week where the U.S. Attorney General reportedly ordered the removal of peaceful protesters on what's now become Black Lives Matter Plaza near the White House — but he might have a different issue a little closer to where he once attended school in the Bronx.
more
By MICHAEL HINMAN | 6/7/20