3 results total, viewing 1 - 3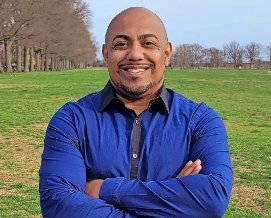 A new reporter is joining The Riverdale Press in June, but to make sure he arrives and is ready to go, we're going to need a little help.
more
STAFF REPORT | 4/27/21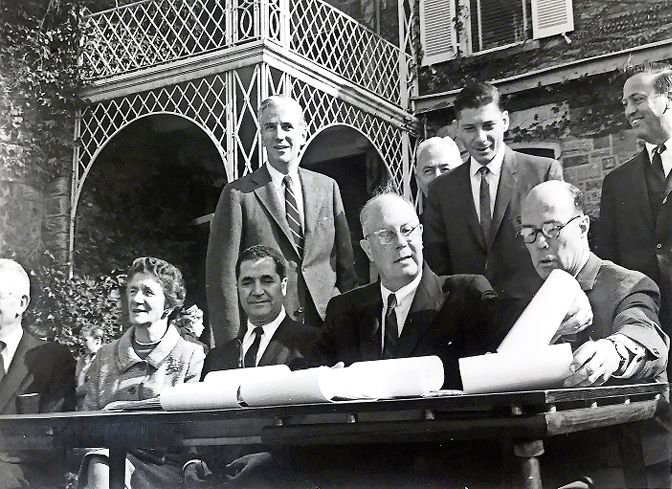 Of all the famous people who have called Wave Hill home over the decades — Theodore Roosevelt, Mark Twain, even famed conductor Arturo Toscanini — there's one Karen Meyerhoff wishes was a part of that list: Sherlock Holmes. Yes, yes, Sherlock Holmes is a fictional character. But Meyerhoff — Wave Hill's president and executive director since 2015 — has a real mystery for the famed sleuth: Where does the name "Wave Hill" come from?
more
By MICHAEL HINMAN | 12/20/20
Lisa Cooper is ready to take people on a summer journey that won't even require them to leave Riverdale. The trip, instead, is all part of Cooper's latest exhibition, "Summer in the City," at her gallery, Elisa Contemporary Art.
more
By TIFFANY MOUSTAKAS | 6/30/19