2 results total, viewing 1 - 2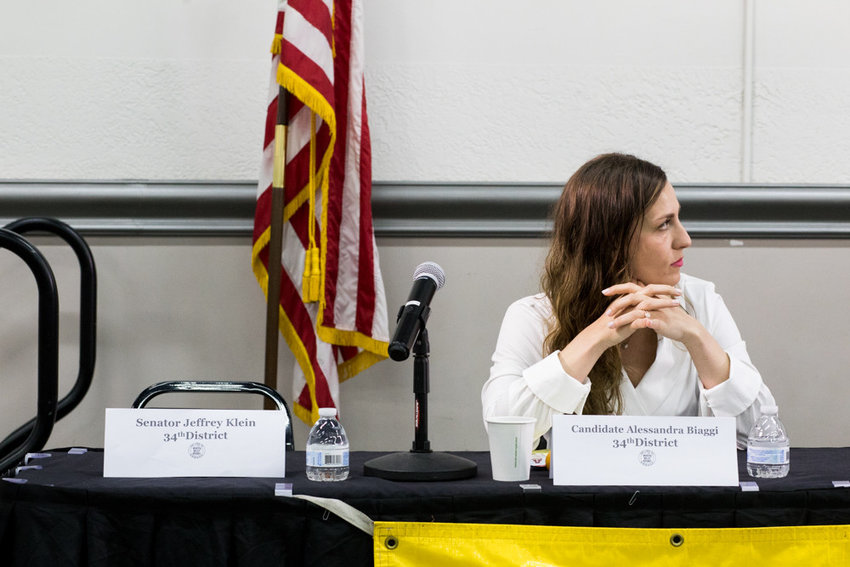 With just two weeks to go before voters will decide a special election city council race for the seat formerly held by Andrew Cohen, state Sen. Alessandra Biaggi is now backing a candidate.  In fact, two. And as she made clear on Twitter late Tuesday night, neither of them are Eric Dinowitz.
more
By MICHAEL HINMAN | 3/10/21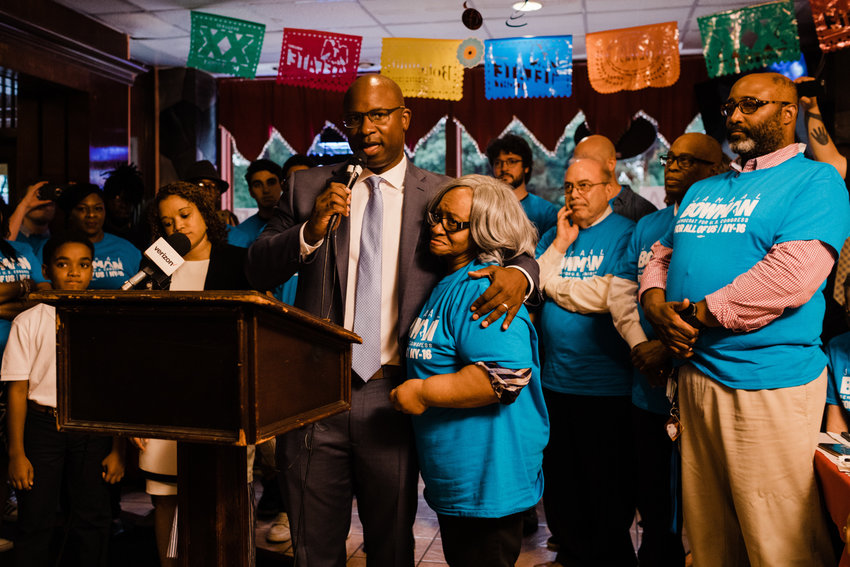 After months, and in some cases nearly a year of campaigning, the primary election for a seat in the U.S. House of Representatives currently occupied by Eliot Engel is just six weeks or so away, and four challengers are getting ready for the home stretch. For Jamaal Bowman, that preparation includes looking at what hasn't happened yet, like a political campaign mainstay — a series of debates.
more
By KIRSTYN BRENDLEN | 5/10/20