2 results total, viewing 1 - 2
The famous names who have passed through the doors of Ethical Culture Fieldston School are vast with the likes of Stephen Sondheim, Jeffrey Katzenberg and Barbara Walters. But it seems the school was very close to adding one more famous name to that list, if only he passed the test.
more
By MICHAEL HINMAN | 9/19/20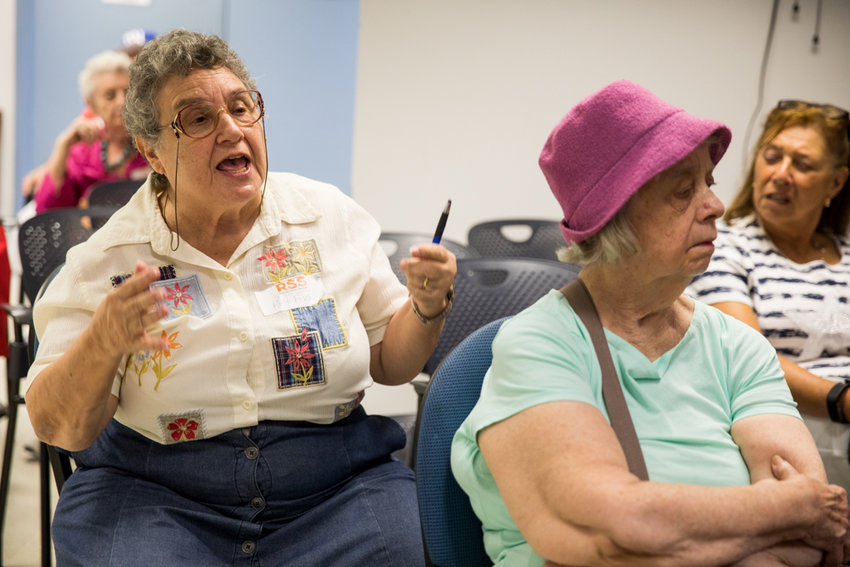 It's all about senior citizens, and it's for senior citizens, along with their families and caregivers.
more
By MICHAEL HINMAN | 2/1/20