3 results total, viewing 1 - 3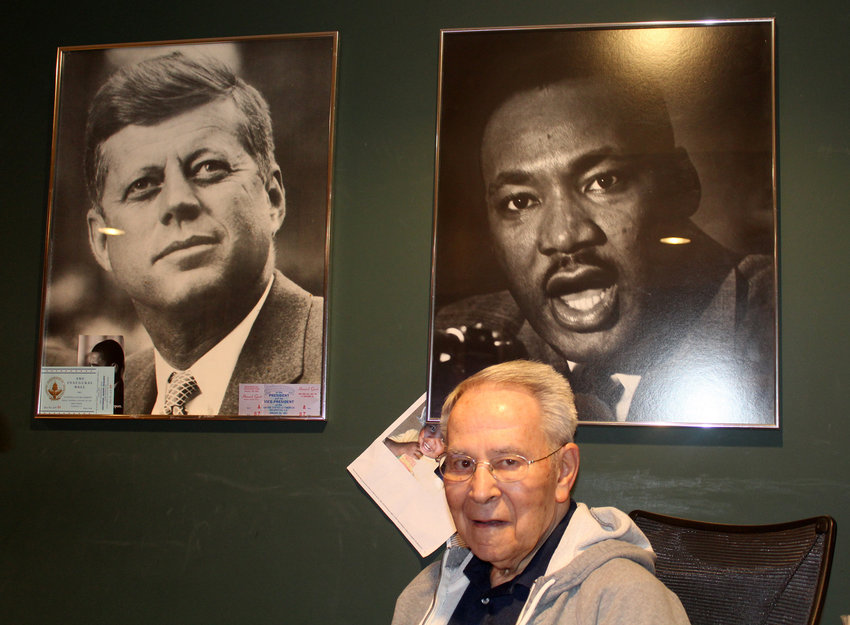 Woody Klein died Feb. 11 in his Westport home. He was 90. Born Elihu Klein, wrote a regular column for Westport News called "Out of the Woods," which he began in 1992 after taking over as editor, and continued even after his 1998 retirement. It was the culmination of a busy career that began on the ground of Ethical Culture Fieldston as co-editor of The Fieldston News.
more
By MICHAEL HINMAN | 2/23/20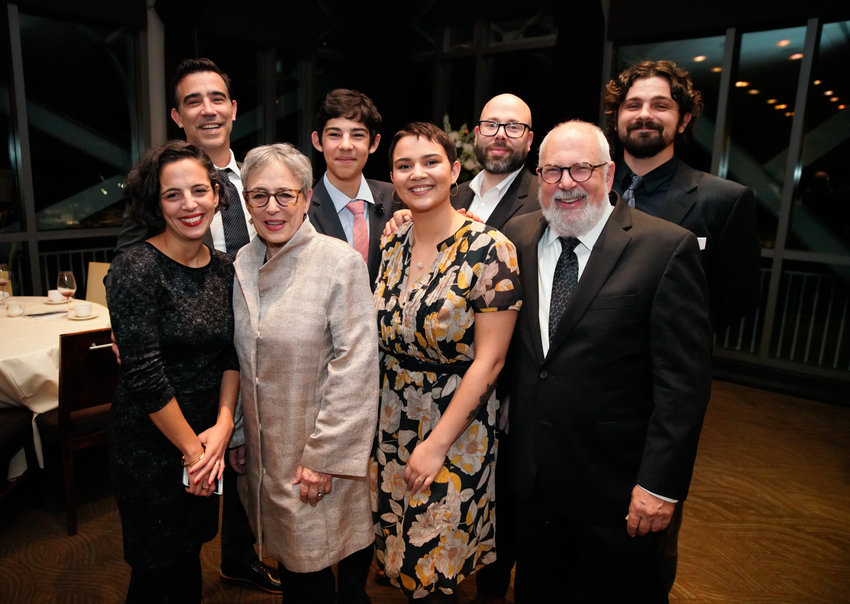 If it wasn't for the Riverdale Neighborhood House, there likely would have never been a Riverdale Press. By the same token, the community organization continues to flourish today because of the work of volunteers like former Riverdale Press co-owner Richard Stein and wife Hilary Baum.
more
By MICHAEL HINMAN | 11/16/19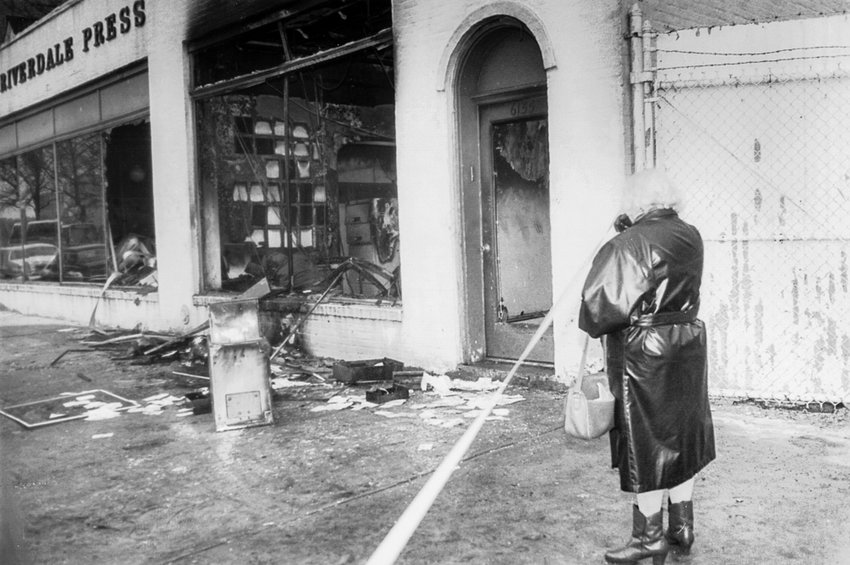 Richie Stein was having a bad night. Feb. 28, 1989, was just a few hours old, and Richie was wide awake, his wife sleeping soundly next to him.
more
By MICHAEL HINMAN | 2/27/19