3 results total, viewing 1 - 3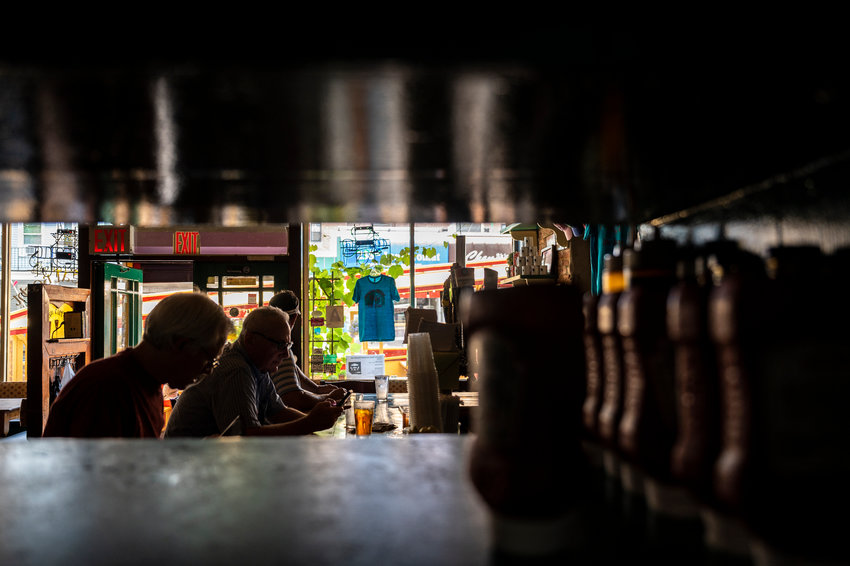 The coronavirus pandemic didn't spare any part of the Bronx. Beyond those who actually fought COVID-19 itself, the pandemic dealt tremendous economic blows to the borough's small-business community.
more
By ETHAN STARK-MILLER | 6/27/21
Jobs are slowly returning to New York, but still, they're returning at a pace that's out-clipping the rest of the nation.
more
By MICHAEL HINMAN | 5/18/21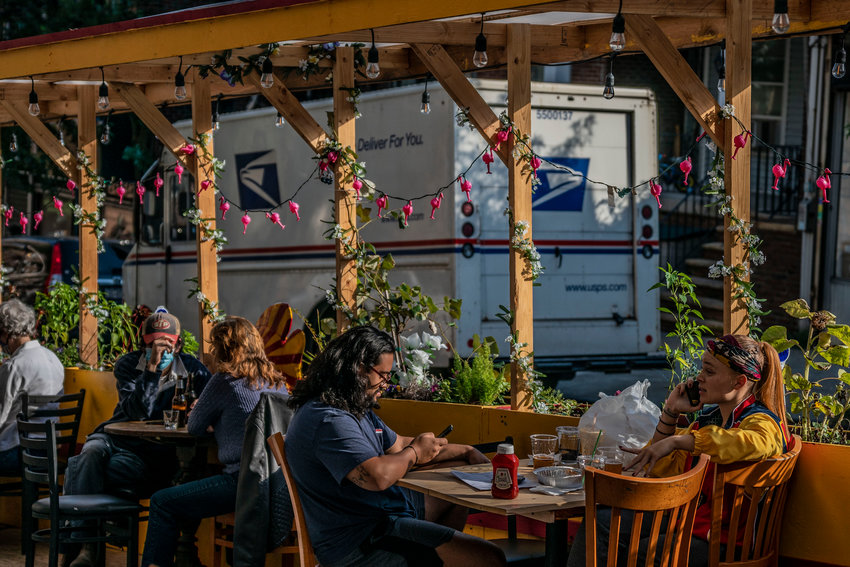 Colleges and food. The young adults flocking to campuses bring with them significant appetites, many times needing to be satiated around the clock. That means big business for anyone selling food not far from colleges and universities — unless something happens that seems to only hit society once every century.
more
By PETE JANNY | 10/18/20