2 results total, viewing 1 - 2
The debate over the existence of man-made climate change is all but settled — 97 percent of climate scientists agree on this, according to NASA. And for the past few years, many policymakers — especially of the Democratic persuasion — have called it an existential threat.
more
By ETHAN STARK-MILLER | 5/9/21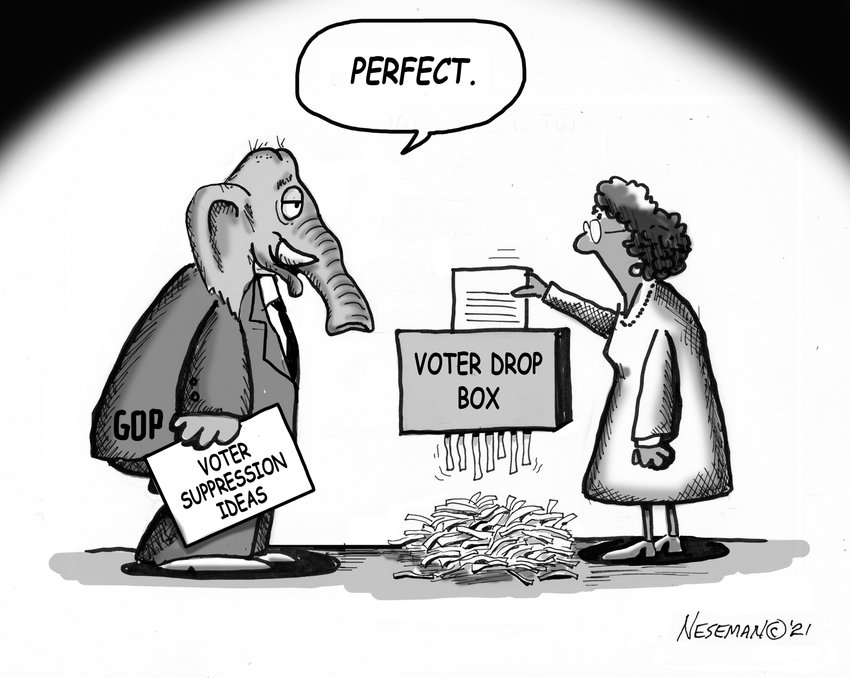 As a country, we generate somewhere in the neighborhood of 300 million tons of municipal solid waste each year — roughly five pounds of waste each day for every man, woman and child, according to the U.S. Environmental Protection Agency.
more
4/1/21