3 results total, viewing 1 - 3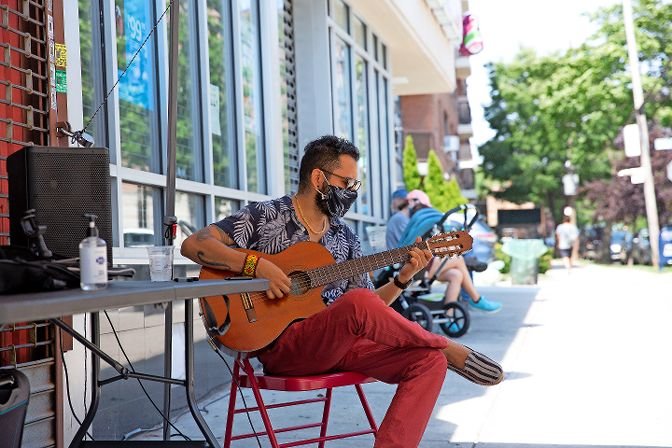 Johnson Avenue, once sporting several festivals, has hit something of a snag in recent years. The cancellation of the Johnson Avenue Block Festival in late 2018 — which ended in part due to a lack of funds — didn't devastate the economic prosperity of the area. But it certainly left a bitter taste in the mouths of business owners and prospective customers alike.
more
By RAPHAEL LASSAUZE | 8/16/20
Need a place to relax Friday night? The Kingsbridge Riverdale Van Cortlandt Development Corp., might have just the place with one last Friday Funday as September draws to a close.
more
By CHRISTINA RASMUSSEN | 9/29/19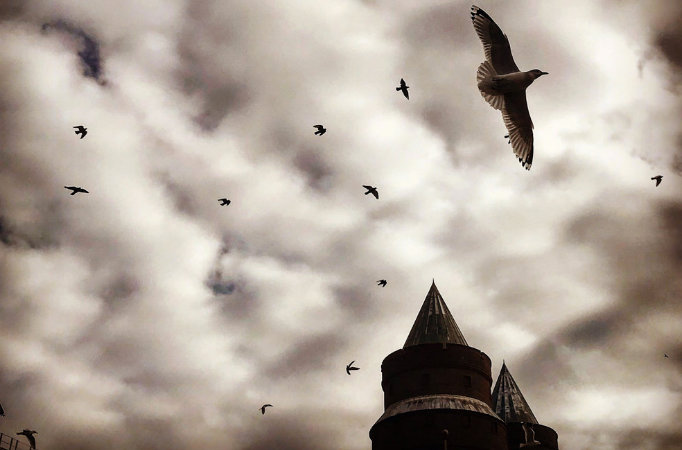 Jordan Moss may have grown up as a child of two artists, but the thought of pursuing art himself was a no-go until a life-changing event seven years ago.
more
By TIFFANY MOUSTAKAS | 5/5/19