2 results total, viewing 1 - 2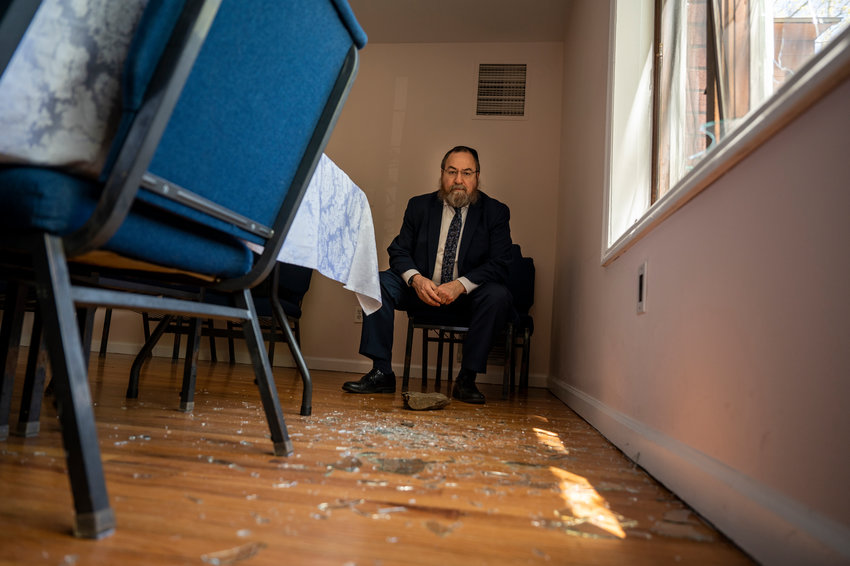 Four temples were targeted in a series of vandalism attacks spanning from Thursday to Sunday. Police say someone threw rocks through windows at the Riverdale Jewish Center on Independence Avenue, Chabad Lubavitch of Riverdale on West 246th Street, Young Israel of Riverdale on Henry Hudson Parkway East, and the Conservative Synagogue Adath Israel of Riverdale on West 250th Street.
more
By ROSE BRENNAN & ETHAN STARK-MILLER | 5/2/21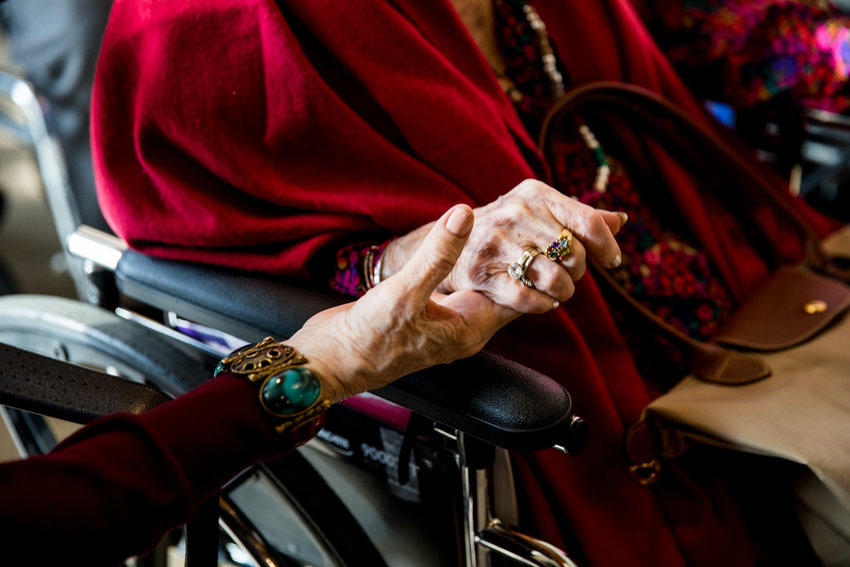 Yahrzeits are anniversaries observed by Jews on the anniversary of someone's death. It's a solemn time designed to remember those who have passed, and what might be awaiting them after death.
more
By KIRSTYN BRENDLEN | 11/24/19