4 results total, viewing 1 - 4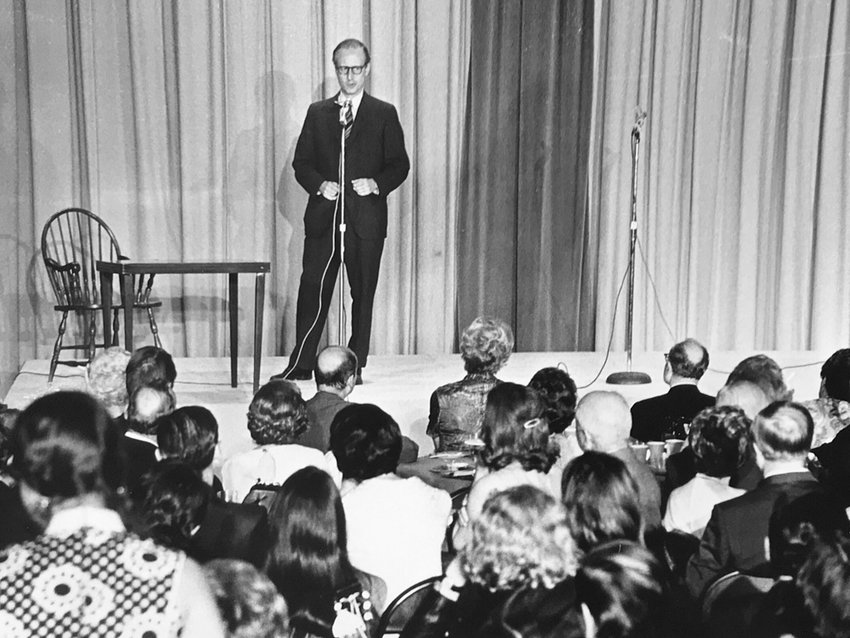 Robert Morgenthau was connected to some of the biggest historical names of the 20th century — as well as a few of its most controversial moments — much of it while maintaining a home in Riverdale. Morgenthau's story found its end July 21 when he passed away at Lenox Hill Hospital. He was 99 — and just 10 days shy of his 100th birthday.
more
By MICHAEL HINMAN | 7/27/19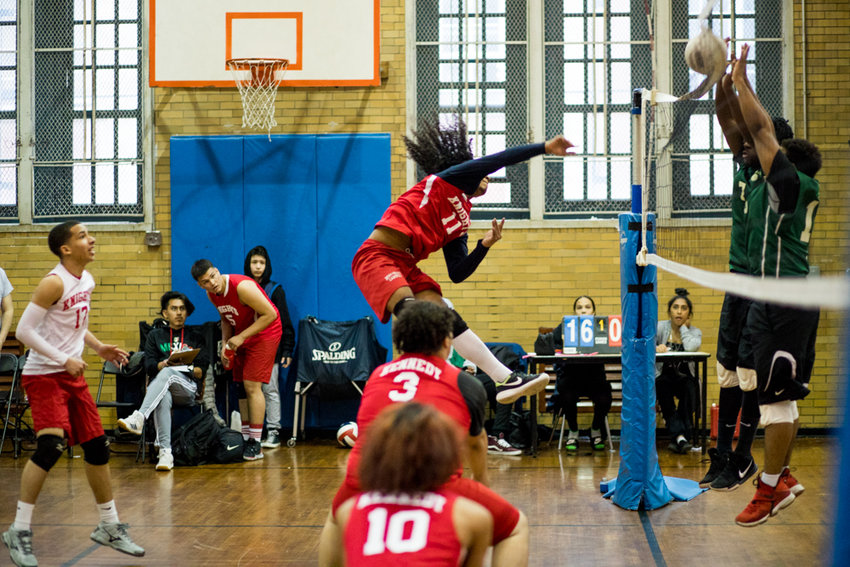 It wasn't that long ago when the John F. Kennedy Campus boys volleyball team was little more than a league doormat.
more
By SEAN BRENNAN | 5/11/19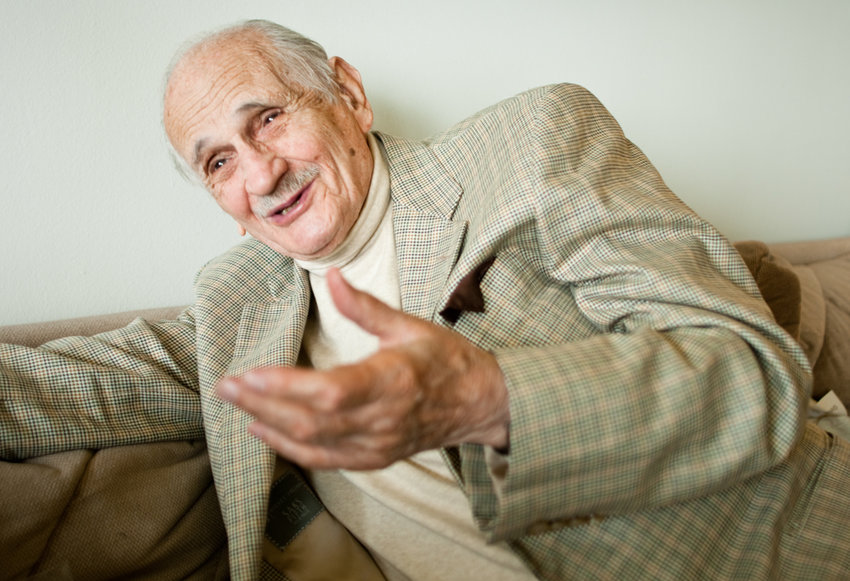 Ed Silverman remembered vividly the day he looked up and watched a dirigible pass over his New Jersey home. He was 10, but didn't think much of it. Yet little did that boy know that a short time later, that airship would crash in a field outside Lakehurst, and that the Hindenburg would become a permanent fixture in history.
more
By MICHAEL HINMAN | 1/11/19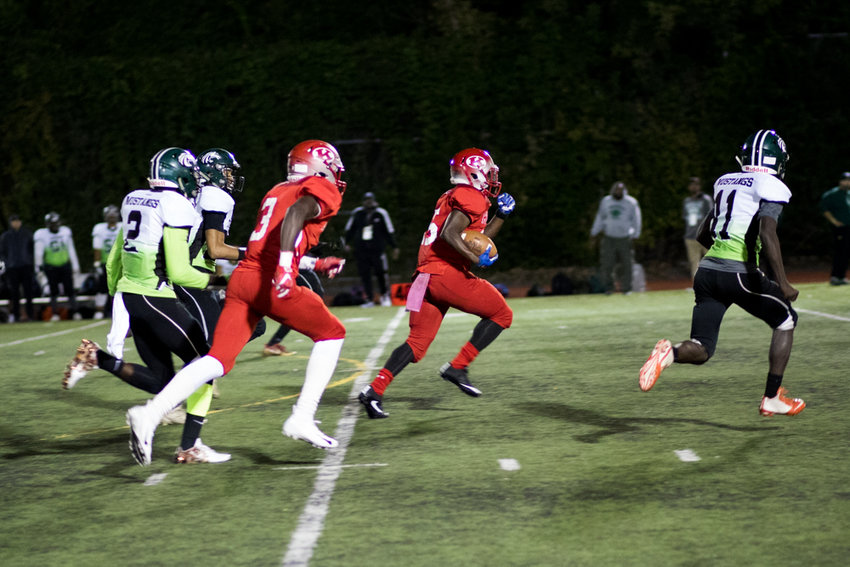 There was a little hitch in Kennedy's preparation for its game with Truman last week. College entry tests were scheduled for midweek, and Knights coach Alex Vega found himself short players at practice.
more
By SEAN BRENNAN | 10/20/18