4 results total, viewing 1 - 4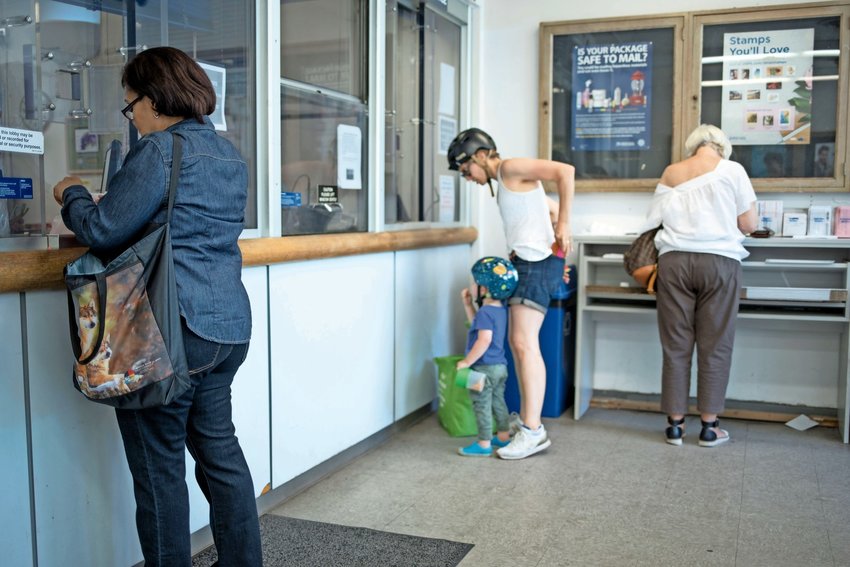 When Gov. Andrew Cuomo shut down New York last month to essential businesses only, he didn't close off U.S. Postal Service deliveries.  Yet, in recent days, many living within the 10463 ZIP code (and others) haven't been getting mail, or having it picked up. The culprit is probably no surprise: the coronavirus.
more
By KIRSTYN BRENDLEN | 4/3/20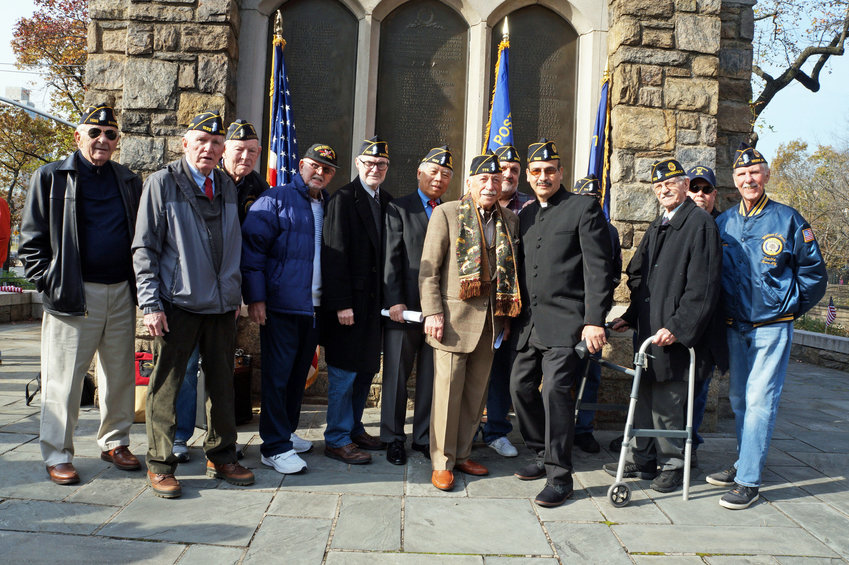 The odds of winning the lottery aren't good. Yet, thousands of people play state lottery games, even if they don't really have the money to do so.
more
By MICHAEL HINMAN | 11/23/19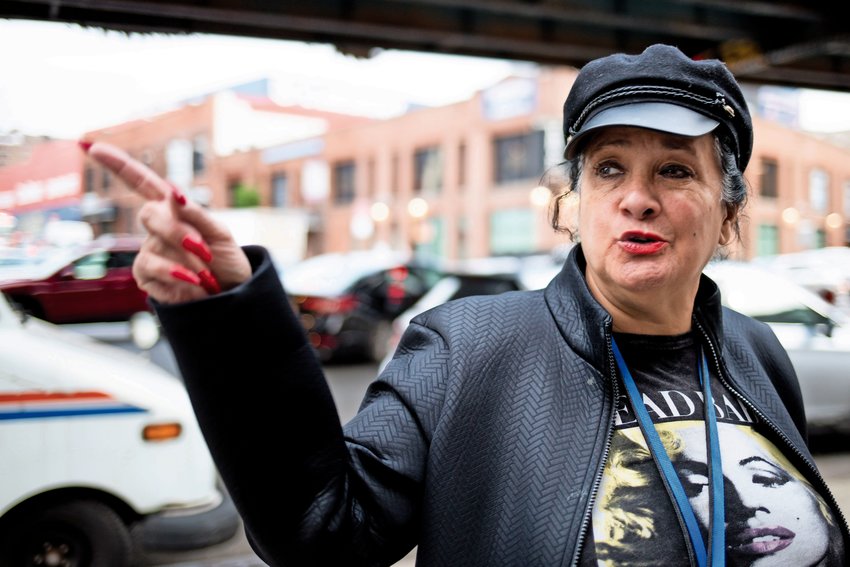 The time to bring back basic banking services to the post office is now, says a coterie of federal lawmakers — especially in the Bronx, where sizeable swaths of the population either don't have bank accounts, or suffer from inadequate financial services.
more
By ZAK KOSTRO | 11/11/18
We all love instant gratification that email provides, but lets face it, there's nothing quite like sending a letter or pacakge via the mail. The United States Postal Service has launched major …
more
By USPS123 | 8/16/13 04:24 PM