3 results total, viewing 1 - 3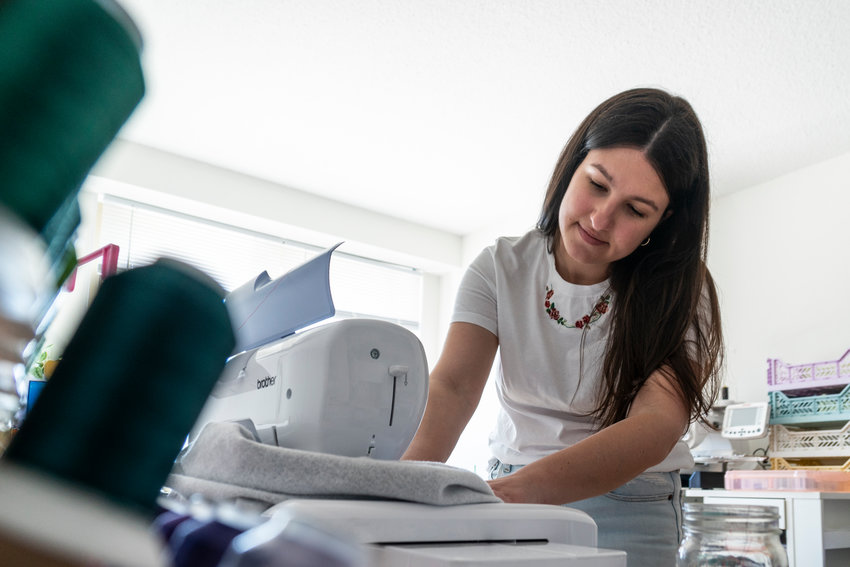 When the coronavirus pandemic hit last year, industries across the city suffered major financial losses. And many of their workers worried about staying employed.
more
By ETHAN STARK-MILLER | 7/4/21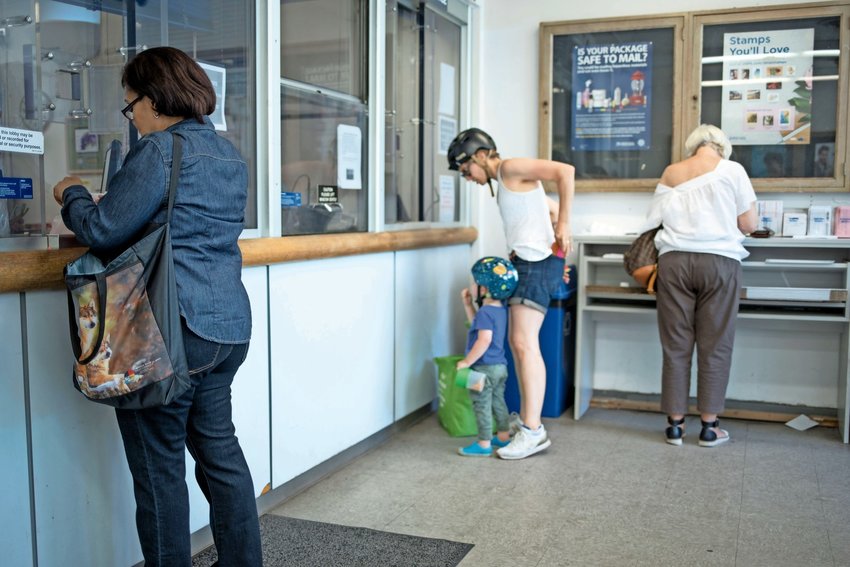 When Gov. Andrew Cuomo shut down New York last month to essential businesses only, he didn't close off U.S. Postal Service deliveries.  Yet, in recent days, many living within the 10463 ZIP code (and others) haven't been getting mail, or having it picked up. The culprit is probably no surprise: the coronavirus.
more
By KIRSTYN BRENDLEN | 4/3/20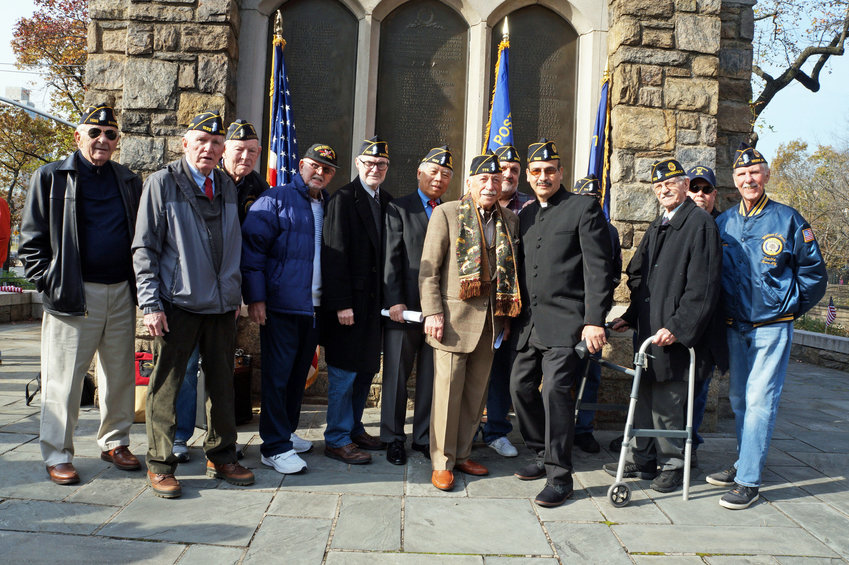 The odds of winning the lottery aren't good. Yet, thousands of people play state lottery games, even if they don't really have the money to do so.
more
By MICHAEL HINMAN | 11/23/19