3 results total, viewing 1 - 3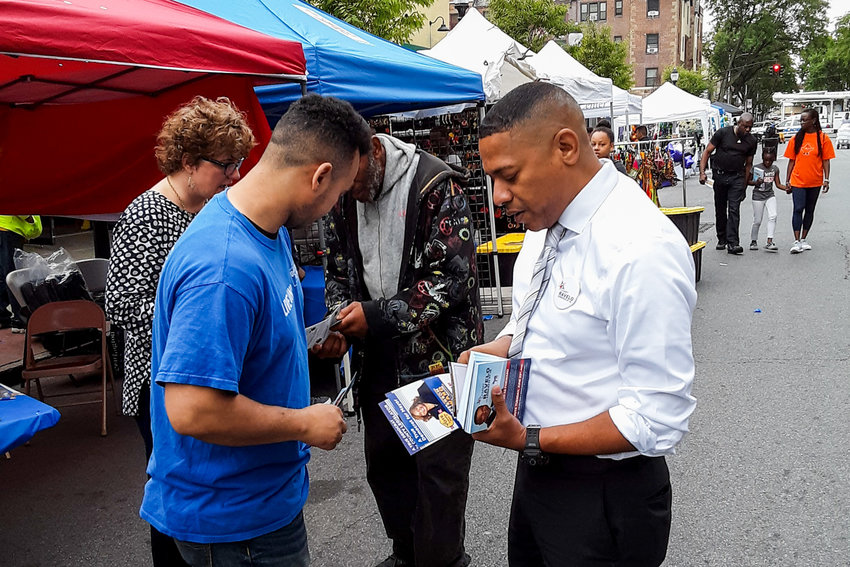 Sammy Ravelo has achieved a lot since arriving in the United States as a teenager ahead of his official paperwork legally making that possible. And now, Ravelo is ready to overcome even more — including a crowded field seeking to represent New York's 16th Congressional District in the upcoming Democratic primary.
more
By KIRSTYN BRENDLEN | 5/31/20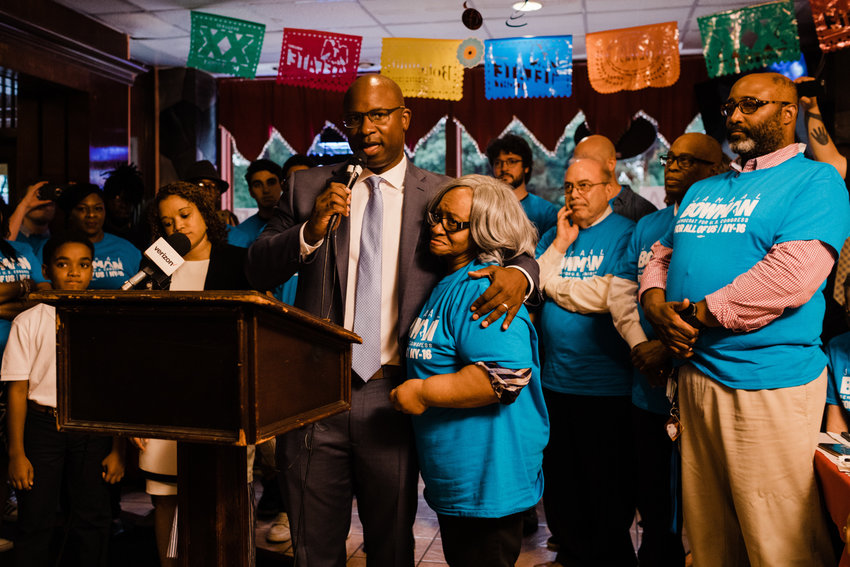 After months, and in some cases nearly a year of campaigning, the primary election for a seat in the U.S. House of Representatives currently occupied by Eliot Engel is just six weeks or so away, and four challengers are getting ready for the home stretch. For Jamaal Bowman, that preparation includes looking at what hasn't happened yet, like a political campaign mainstay — a series of debates.
more
By KIRSTYN BRENDLEN | 5/10/20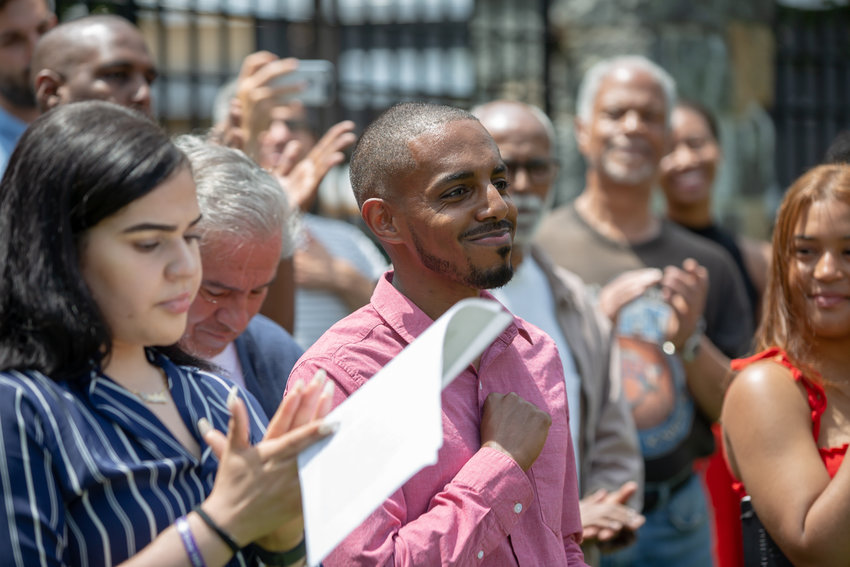 As political leaders fight to ensure New Yorkers can get out to the primary polls this summer, would-be political leaders hoping to succeed them are still working to get out their names and message. All of that despite the fact campaigns have seemingly grinded to a halt in light of the coronavirus pandemic.
more
By KIRSTYN BRENDLEN | 4/5/20