2 results total, viewing 1 - 2
BronxNet is now high-definition across the board, thanks to an upgrade with one of the cable channel's carriers, FiOS.
more
By MICHAEL HINMAN | 10/3/20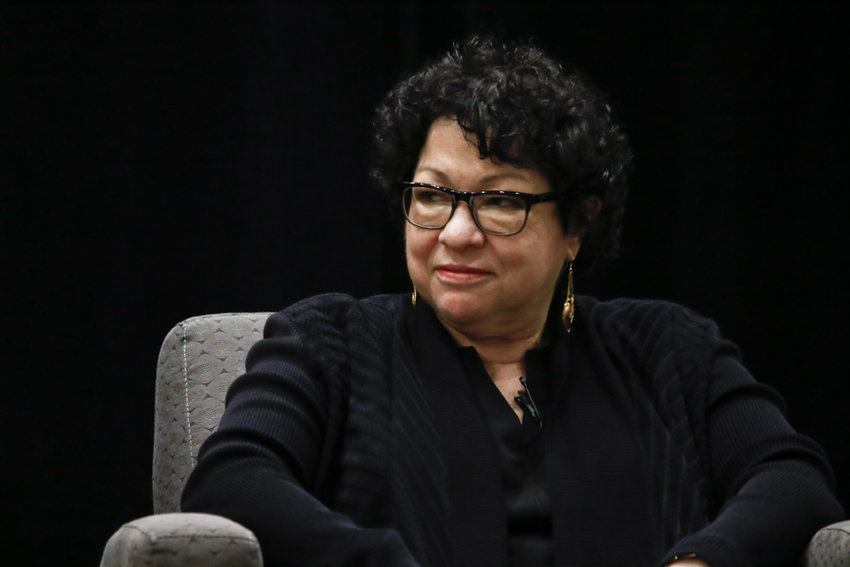 There aren't many people from the Bronx on the U.S. Supreme Court. In fact, there's only one. And she's coming to Manhattan College.
more
By HEATHER J. SMITH | 4/4/19