5 results total, viewing 1 - 5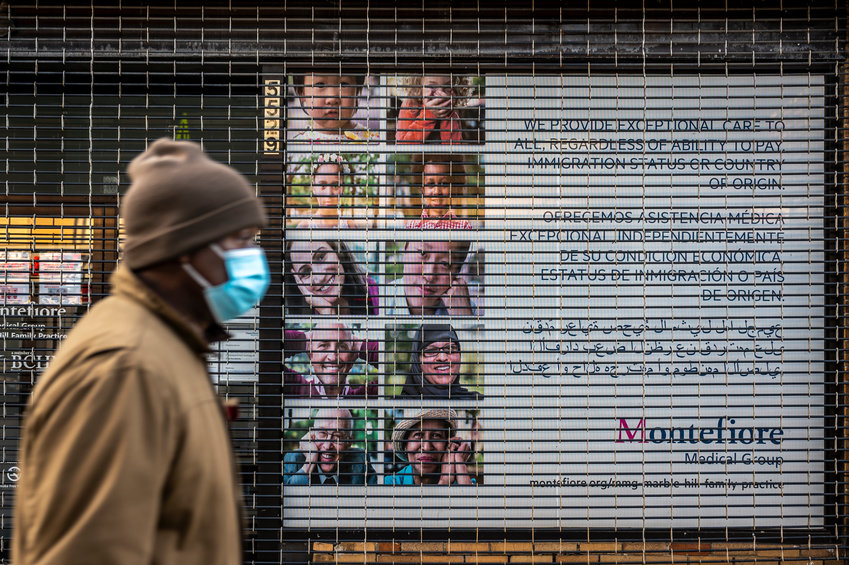 Nothing good ever comes easy. And that couldn't be truer of the city's goals to vaccinate all nearly 9 million of its inhabitants, especially now that nearly 4 million in the state are now eligible to be inoculated.
more
By ROSE BRENNAN | 1/24/21
The United Federation of Teachers filed for injunctive relief against city schools chancellor Richard Carranza on Sept. 4, following the delay in reopening physical public school campuses.
more
By ROSE BRENNAN | 9/13/20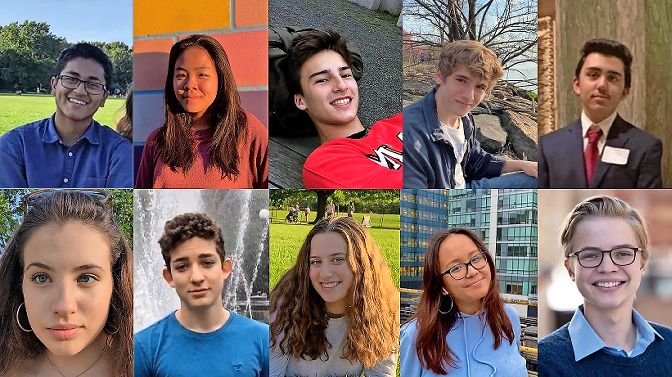 The Bronx High School of Science has more students than some New York towns have people. And that comes with the territory of being one of the most prestigious public high schools in the city.
more
By ROSE BRENNAN | 8/23/20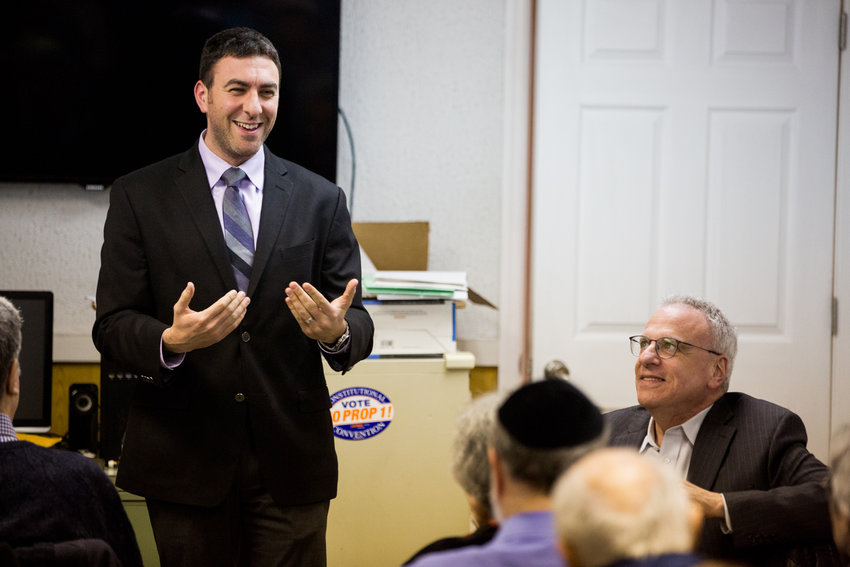 There's still more than a year before voters are expected to cast a ballot and decide who will succeed Andrew Cohen as this area's city council representative. But one candidate with a political family legacy already has a major endorsement.
more
By MICHAEL HINMAN | 2/23/20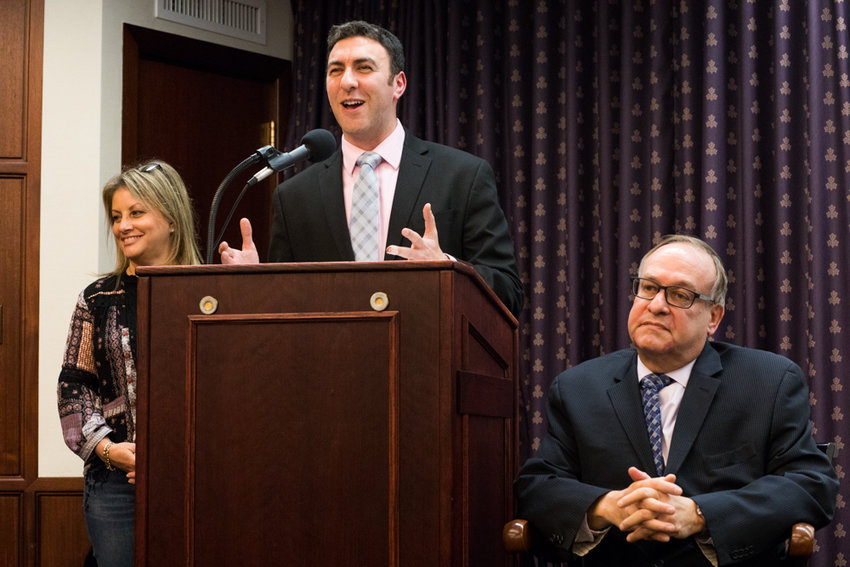 As far as anyone is concerned, the race to replace Councilman Andrew Cohen won't take place until 2021. Yet, there are already two candidates actively campaigning for the seat, and one nursing a bit of a black eye.
more
By JOSEPH KONIG | 5/19/19