2 results total, viewing 1 - 2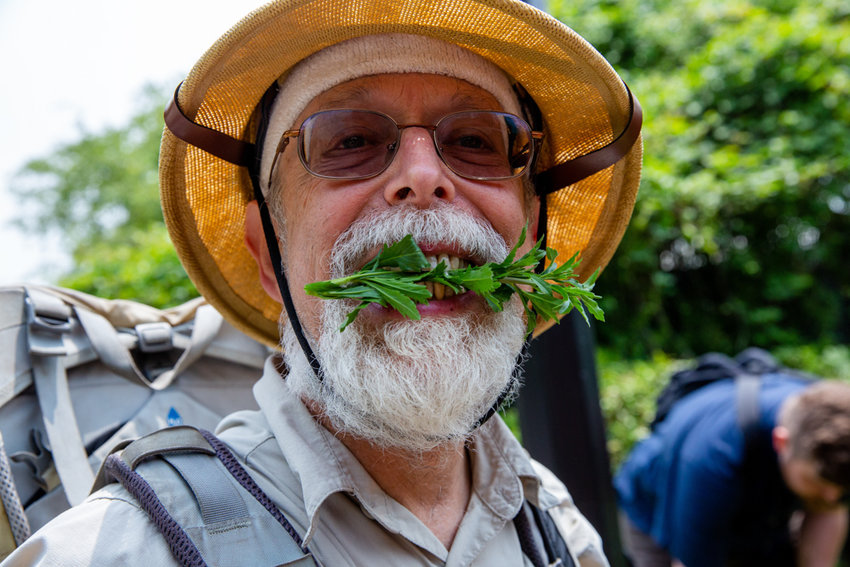 Armed with a spade and a green iPad case hanging off his belt, Steve Brill prepared to lead a 25-member safari into the wilds of the city's third largest park. An odd sight for the Bronx, perhaps, but otherwise just an average weekend for the self-described "wild man," who claims to be the northeast's leading expert in urban foraging.
more
By JOSEPH KONIG | 6/16/19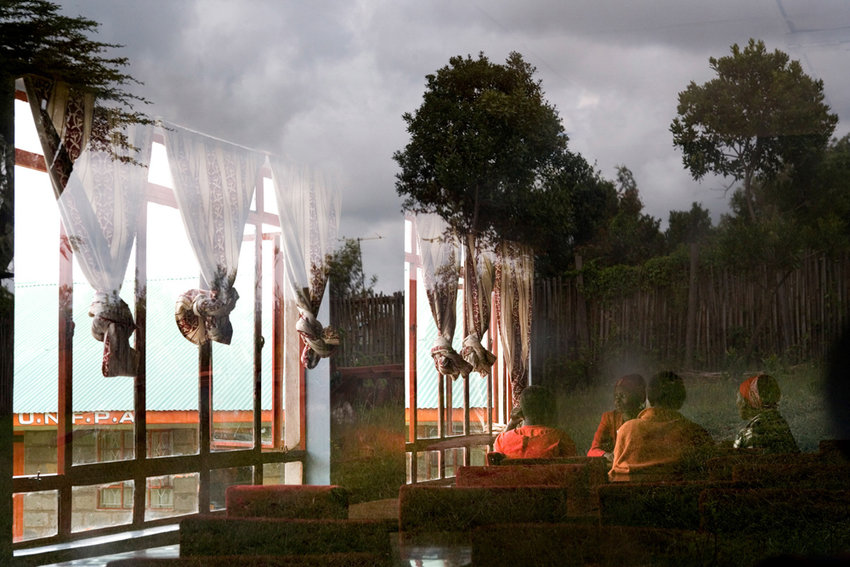 Tragedy has a way of flattening people into one dimension. Survivors are often referred to by the cataclysmic events that have shaped their lives. Yet, people are more than a tragedy. Time passes, and wounds heal. With considerable effort, communities can move past their traumas.
more
By JULIUS CONSTANTINE MOTAL | 3/8/19