2 results total, viewing 1 - 2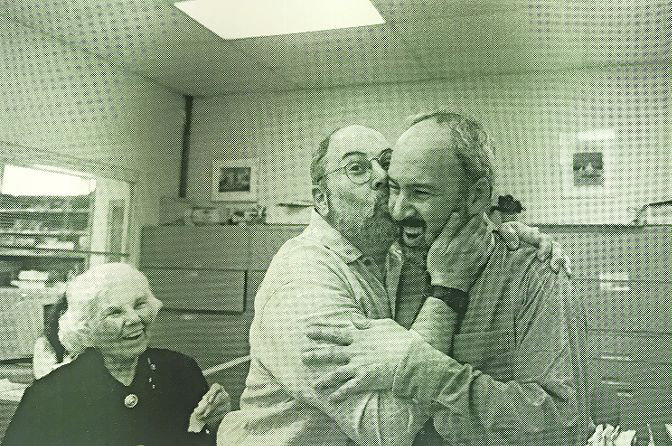 Bernard and Richard — or for just about anyone who has shared at least a hello with them at some point: Buddy and Richie. Yet there was one thing Buddy and Richie did agree on quite confidently growing up — neither of them were going to work in the family business.
more
By MICHAEL HINMAN | 12/19/20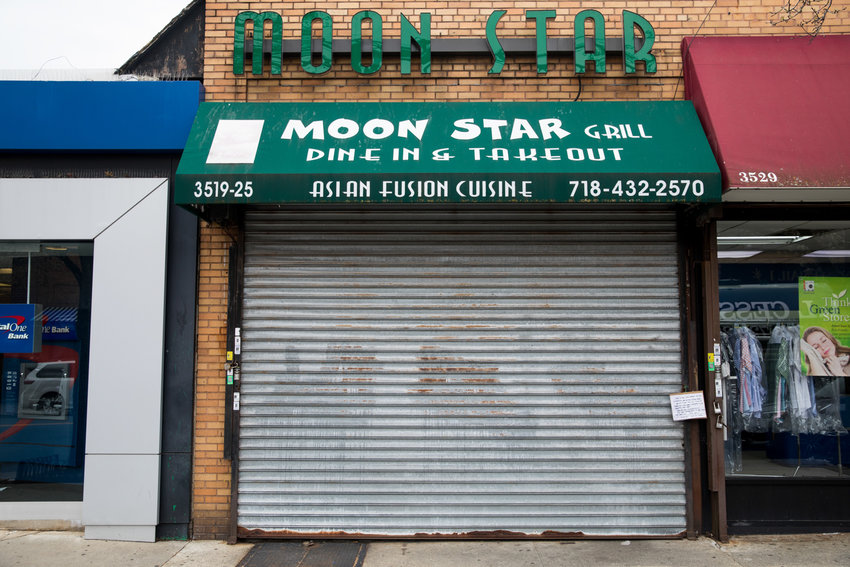 Restarting New York's economy — as well as the rest of the nation — is going to require a number of factors coming together to ensure there is no resurgency of the coronavirus following the pandemic. One of those factors may have made a significant step forward in California. 
more
By MICHAEL HINMAN | 4/12/20