5 results total, viewing 1 - 5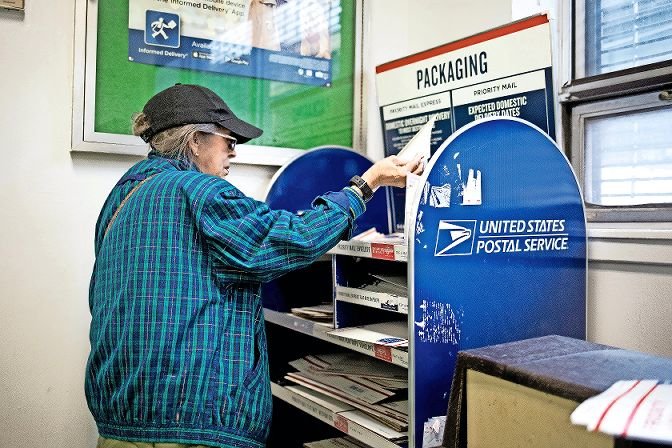 When postal delivery grinded to a halt during the early days of the coronavirus pandemic, many customers with empty mailboxes were quick to forgive, since the virus was keeping many workers home.
more
By KIRSTYN BRENDLEN | 8/30/20
When Gov. Andrew Cuomo shut down New York last month to essential businesses only, he didn't close off U.S. Postal Service deliveries. Nor could he, likely, since it's a federal agency. Yet, in recent days, many living within both the 10463 and 10471 ZIP codes — among others — haven't been getting mail, or having outgoing parcels picked up. The culprit is probably no surprise: the coronavirus.
more
By KIRSTYN BRENDLEN | 4/12/20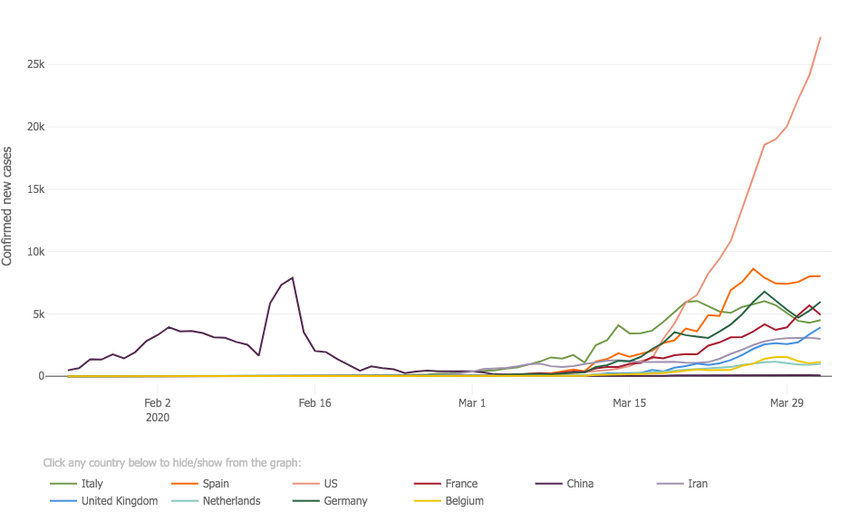 There are now more than 1 million confirmed cases of people infected with SARS-CoV-2 — the virus that causes COVID-19. And by nearly every news account available, when it comes to accusations of a country that's handling it the worst, fingers are pointed directly at the United States.
more
By MICHAEL HINMAN | 4/3/20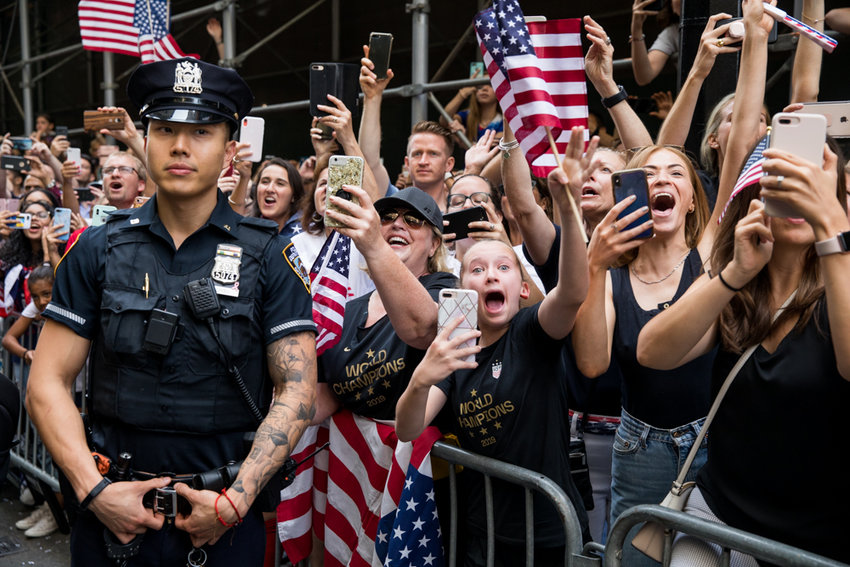 Under the bright morning light of a sweltering summer sun, the U.S. women's national soccer team ventured onto the stretch of Broadway known as the Canyon of Heroes for a storied city tradition …
more
7/21/19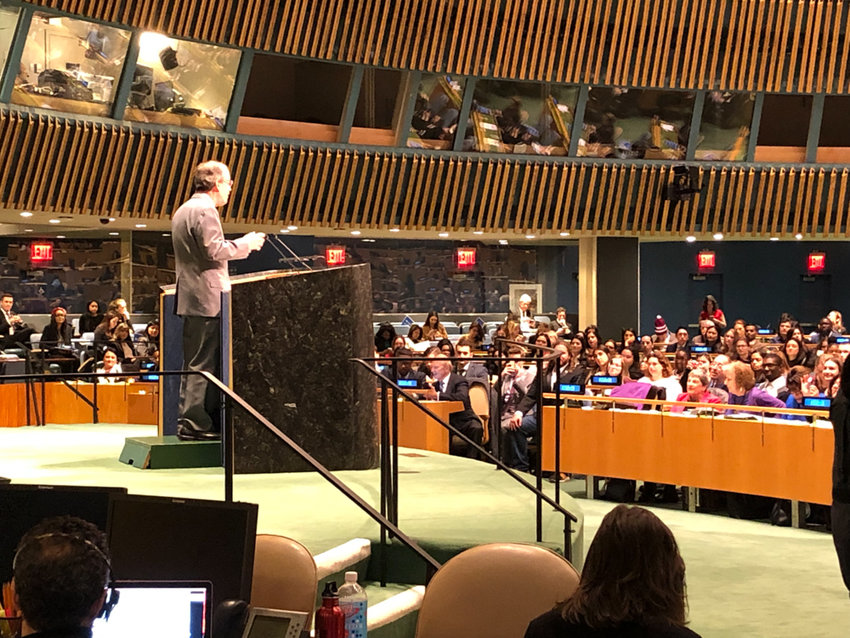 U.S. Rep. Eliot Engel addressed students from all over the country last week as part of the 2019 Global Engagement Summit held at the United Nations.
more
By MICHAEL HINMAN | 3/4/19