2 results total, viewing 1 - 2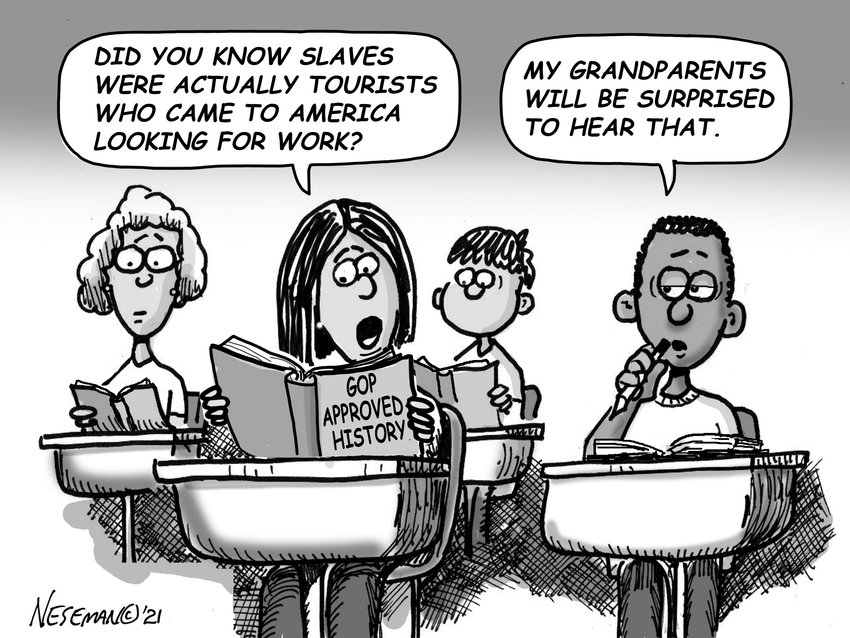 Just minutes after taking the oath of office, President Joe Biden looked over the sparse crowd on the West Lawn of the U.S. Capitol building, calling for healing.
more
6/20/21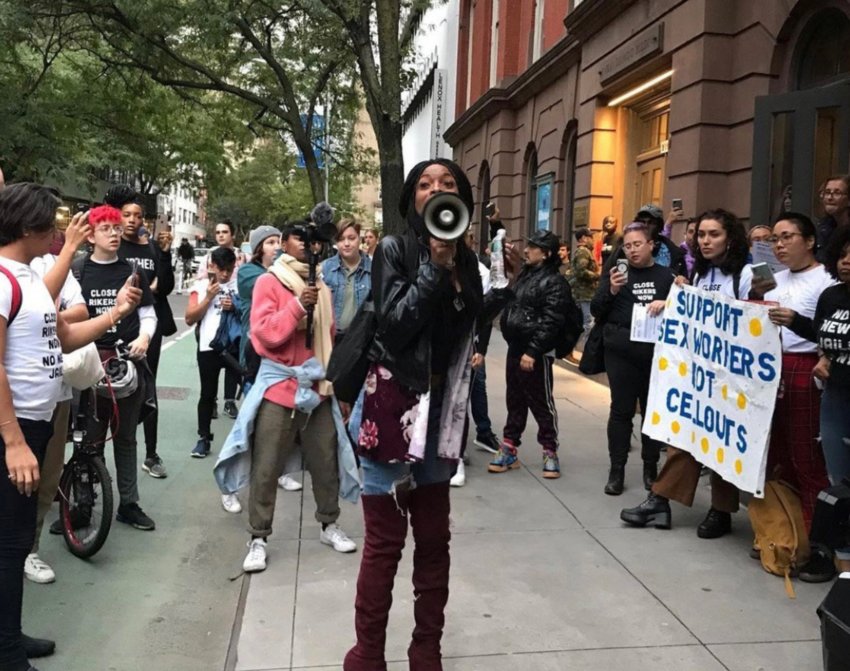 When people talk sex work, many immediately think of the world's oldest profession. Yet prostitution is just one part of a much larger industry that includes exotic dancers and adult film actors. Among the many differences between the two sides, the biggest is probably the most important: Prostitution remains illegal. It's seemingly the final frontier in society's full acceptance of sex work.
more
By ROSE BRENNAN & ETHAN STARK-MILLER | 3/7/21