3 results total, viewing 1 - 3
Stephen Kaplan is well-known not only in Manhattan College's religious studies department, but among its sizable student veteran population as well. And it was his experience with the latter that brought him to the New Bronx Chamber of Commerce on Nov. 10.
more
By ROSE BRENNAN | 11/22/20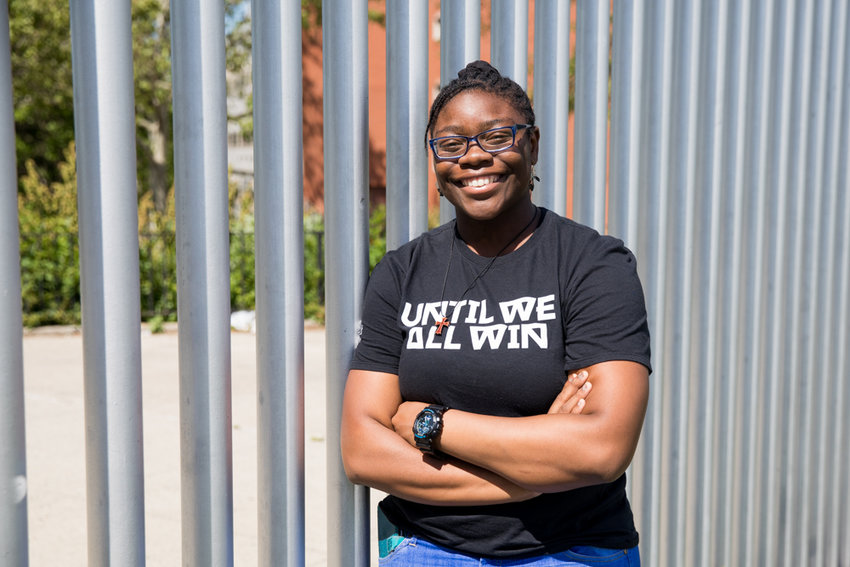 Ask anyone and they're sure to have vivid memories of where they were when a significant event in their life occurred.
more
By SEAN BRENNAN | 8/10/19
The Amber Charter School opens its doors again in an effort to reach out to prospective students.
more
By SIMONE JOHNSON | 3/17/19