2 results total, viewing 1 - 2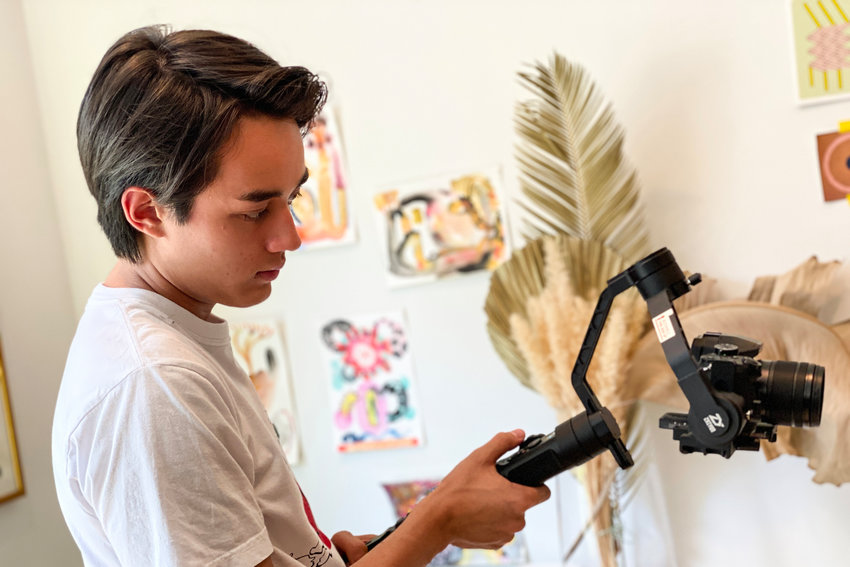 When Jackson Van Horn presented his film work to his classmates at Riverdale/Kingsbridge Academy for the first time, he got a response that made the then-eighth-grader feel all of his work putting the project together was worth it.
more
By MICHAEL HINMAN | 5/30/21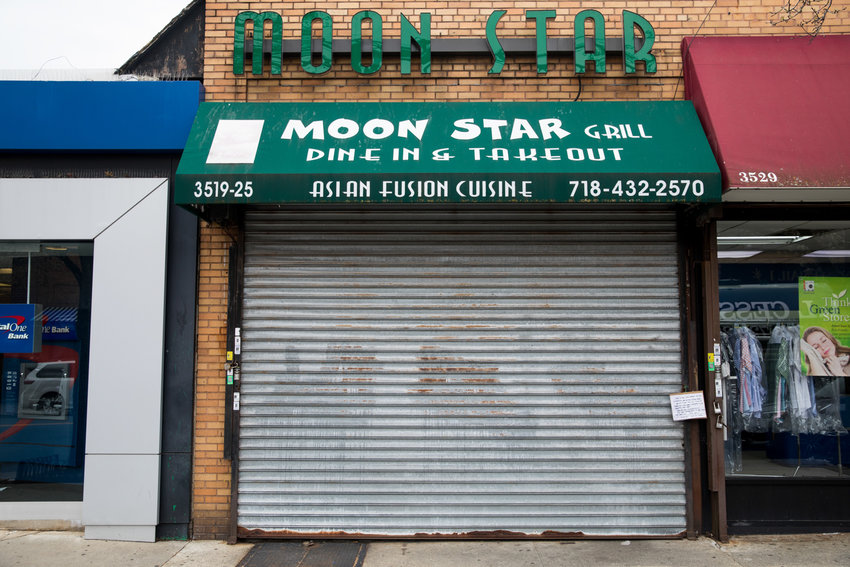 Restarting New York's economy — as well as the rest of the nation — is going to require a number of factors coming together to ensure there is no resurgency of the coronavirus following the pandemic. One of those factors may have made a significant step forward in California. 
more
By MICHAEL HINMAN | 4/12/20