2 results total, viewing 1 - 2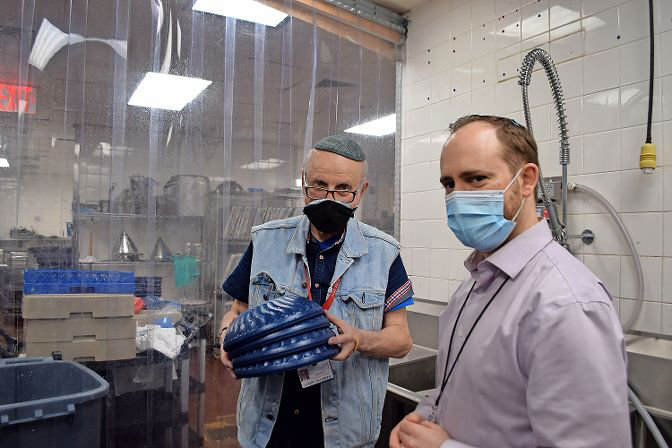 About this time last year, there were a few moments when Rabbi Barry Dov Katz almost started to worry. But not even a deadly virus can cancel Passover, the Jewish observance of God's final plague against the Egyptians where the first-born in any home not marked with lamb's blood on its doorway would die, forcing the pharaoh to finally release the Israelites from bondage.
more
By MICHAEL HINMAN | 3/28/21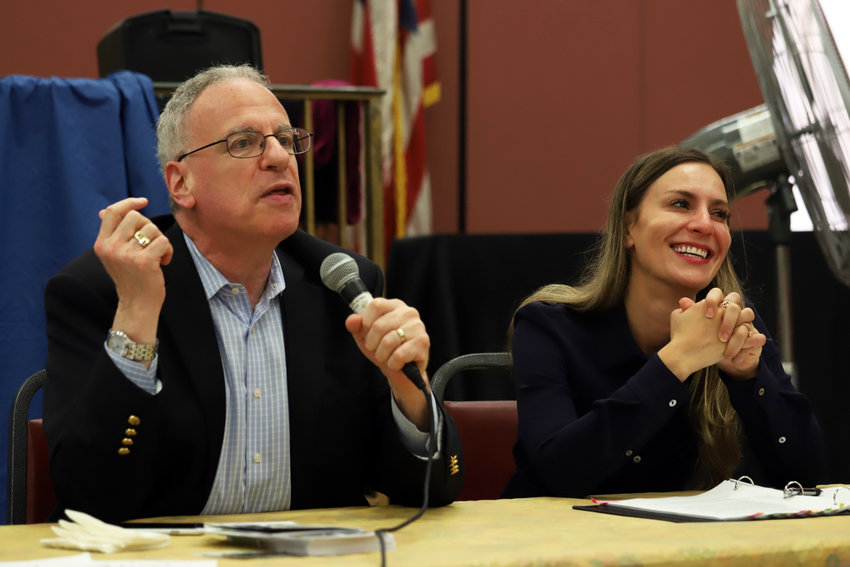 It's been a year since Alessandra Biaggi won the primary election that would ultimately make her state Sen. Alessandra Biaggi. Yet, it's never too late for a welcome, especially over bagels and coffee last week at the Van Cortlandt Jewish Center.
more
By HEATHER J. SMITH | 9/29/19