3 results total, viewing 1 - 3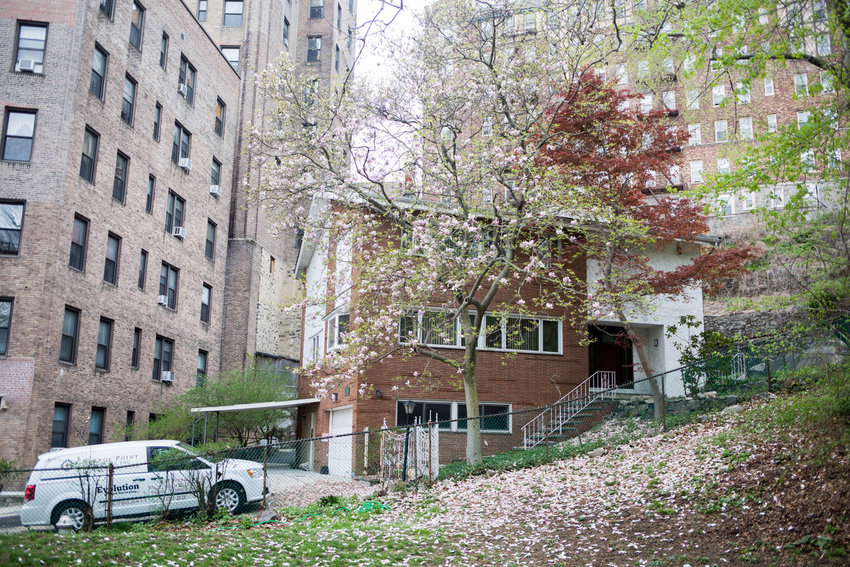 Timber Equities is about to go 2-for-2 when it comes to getting controversial construction projects out of the ground. Just weeks after clearing some of the final hurdles with the city's building department to raze Villa Rosa Bonheur on Spuyten Duyvil's Palisade Avenue, the developer with a Fieldston connection now has a green light to move forward with another apartment project at 3893 Waldo Ave.
more
By MICHAEL HINMAN | 2/9/20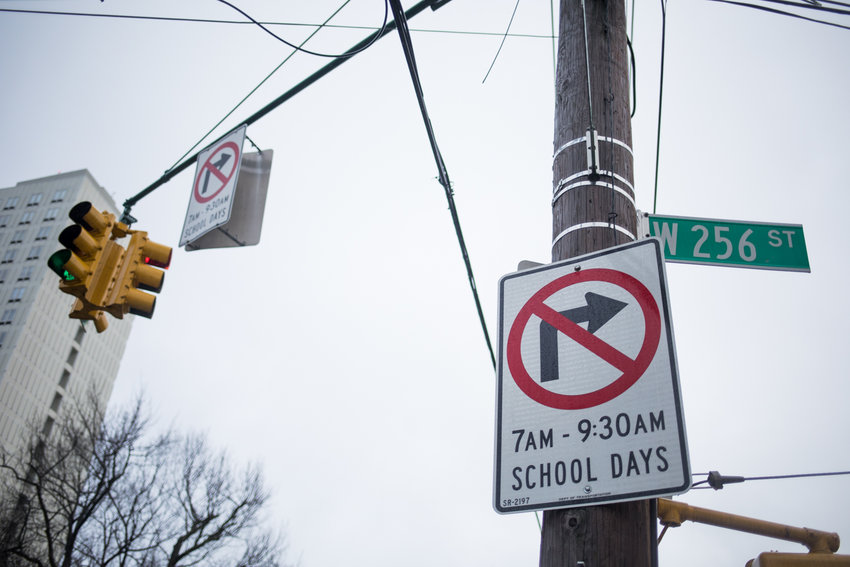 A new year means new faces, new beginnings, and even renewed interest in old problems. Take a walk through what was the first three months of 2019, straight from the front pages of The Riverdale Press.
more
12/29/19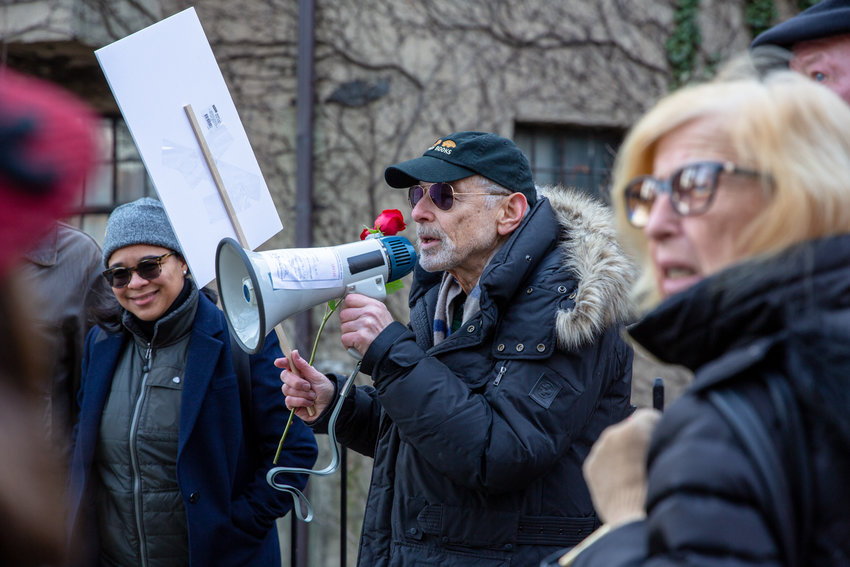 A 1 train pulls into the West 231st Street station in Kingsbridge. On the side of it, rainbow flag decals in the shape of hearts.
more
By RAPHAEL LASSAUZE | 11/24/19