4 results total, viewing 1 - 4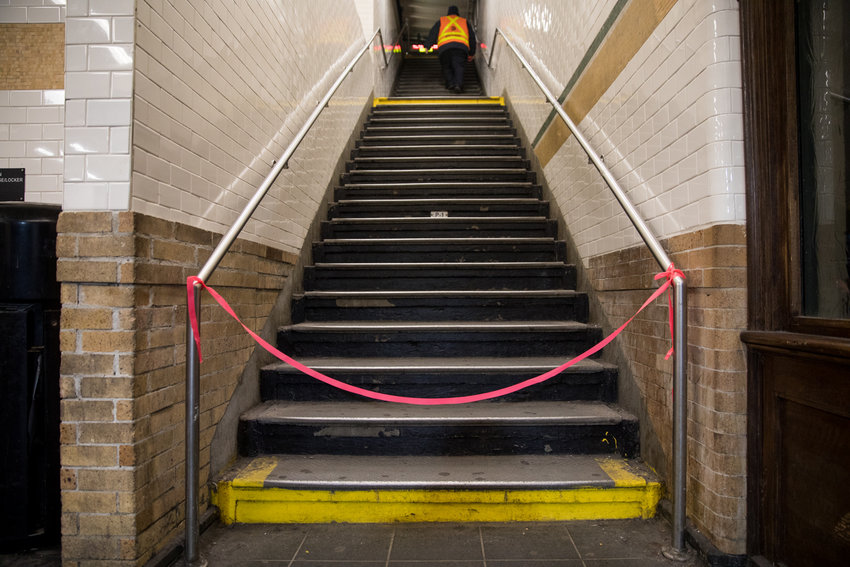 Improvements are coming to the subway in many forms. New subway cars are rolling out. Signals have been improved on select lines. And trains have been running faster and more efficiently citywide.
more
By KIRSTYN BRENDLEN | 3/1/20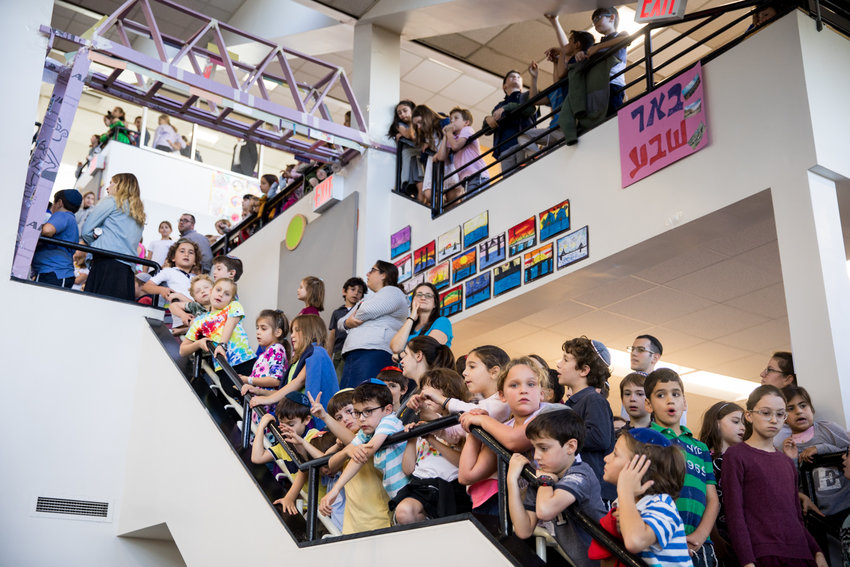 The last few months have been busy for the community, including a number of stories, which have earned broader attention. Like an administrator accused of preying on kids at SAR Academy, a few decades after the last time someone was accused of such a crime. Or the closure of a deli in Kingsbridge that hasn't been closed in six decades.
more
12/29/19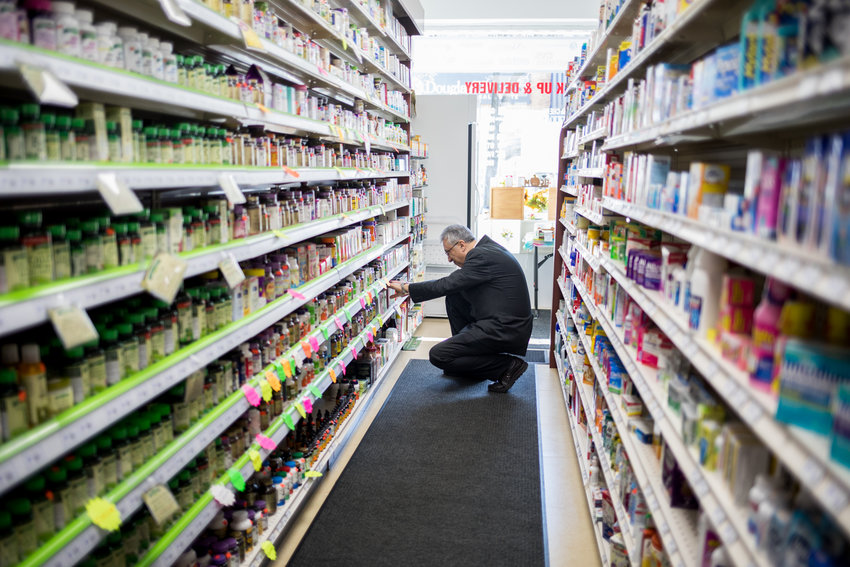 As summer rolled around, Albany was busy debating and passing bills, while here at home, it became all about what kind of businesses we wanted to have where.
more
12/29/19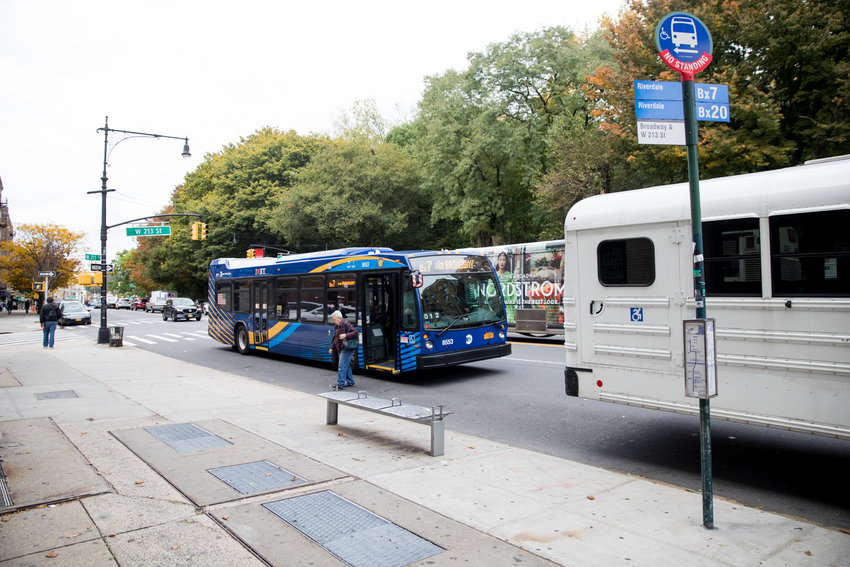 It's something Andy Byford has said for months. Bronx buses are some of the slowest in the country, averaging speeds in the borough equivalent to a brisk walk.
more
By KIRSTYN BRENDLEN | 11/3/19