2 results total, viewing 1 - 2
Federal money to the tune of $36 million is coming to the state — but isn't intended to help with the coronavirus pandemic. Instead, according to U.S. Sens. Charles Schumer and Kirsten Gillibrand, the funds are earmarked to repaid damaged federal roads.
more
By MICHAEL HINMAN | 10/18/20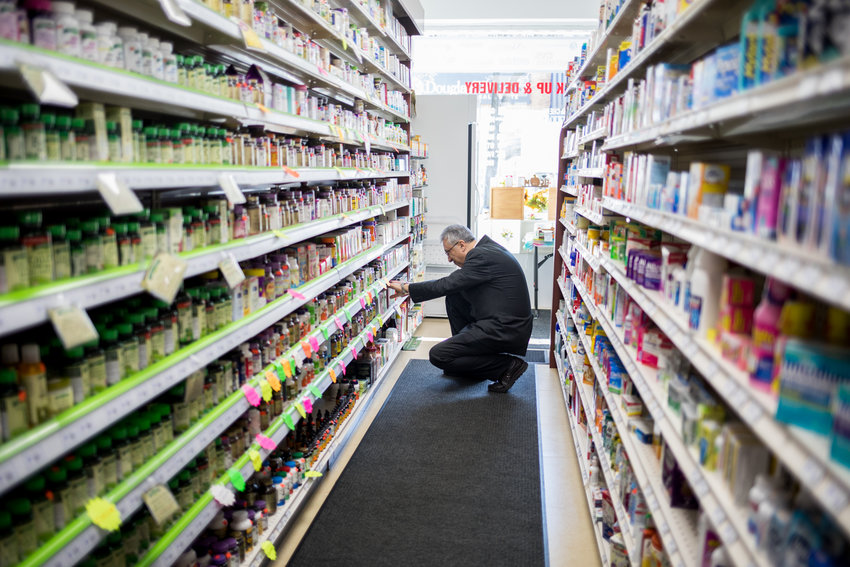 As summer rolled around, Albany was busy debating and passing bills, while here at home, it became all about what kind of businesses we wanted to have where.
more
12/29/19