3 results total, viewing 1 - 3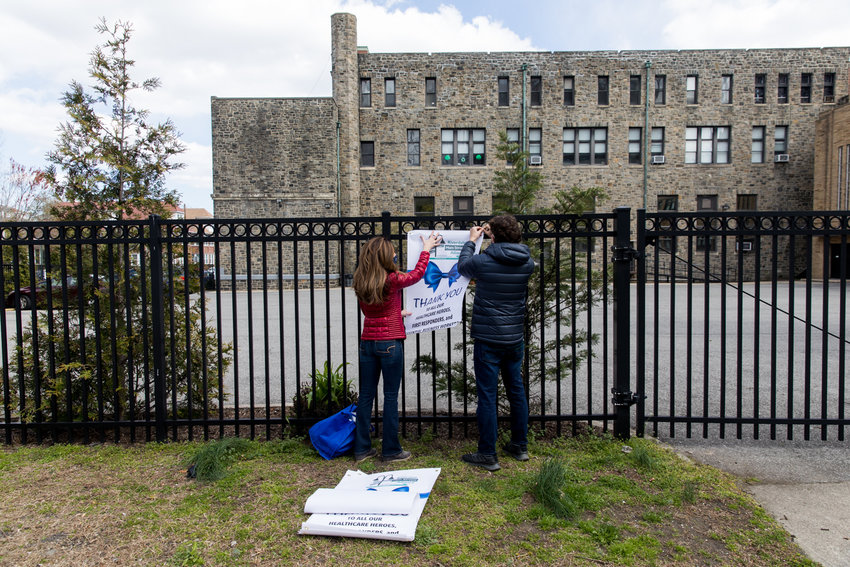 Few probably remember — or were even alive for — a popular song from the early 1970s by Tony Orlando and Dawn called "Tie a Yellow Ribbon 'Round the Ole Oak Tree." The lyric is shared from the perspective of someone on the outs with his true love, and if she wants him back in her life, to show it by tying a yellow ribbon around a tree in her front yard.
more
By MICHAEL HINMAN | 5/3/20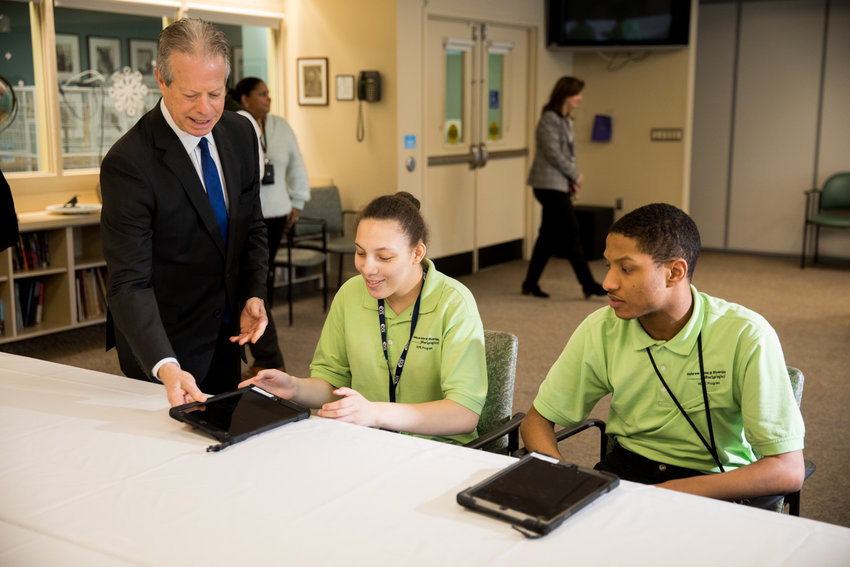 There's more to the Hebrew Home at Riverdale than just an assisted living facility. There is, of course, its popular art and history museum, an aviary, a shelter for abused senior citizens, and to the surprise of some, a high school.
more
By RAPHAEL LASSAUZE | 2/9/20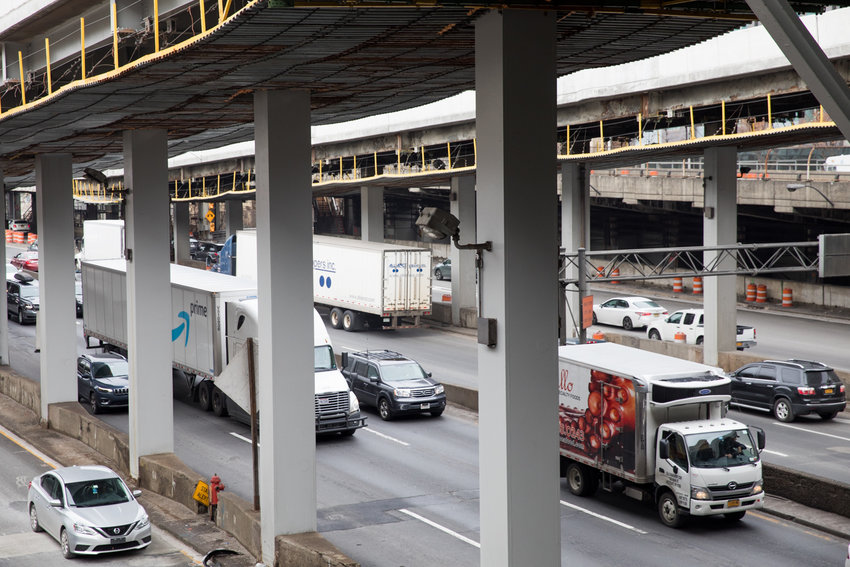 The George Washington Bridge is one of the most expensive bridges in the city, with cash-paying drivers forking over $15 per crossing, and those with E-ZPass shelling out between $10.50 and $12.50, depending on the time of day.
more
By KIRSTYN BRENDLEN | 1/12/20