3 results total, viewing 1 - 3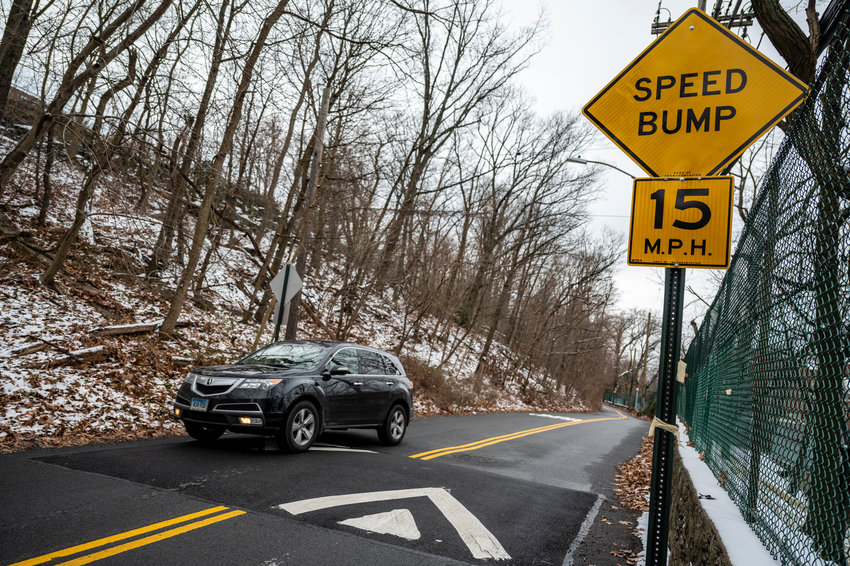 Rollercoasters can be fun, so long as they're within the confines of state fairs and amusement parks. But when they're outside a nursing home, the adrenaline rush seems to suddenly disappear.
more
By ROSE BRENNAN | 2/21/21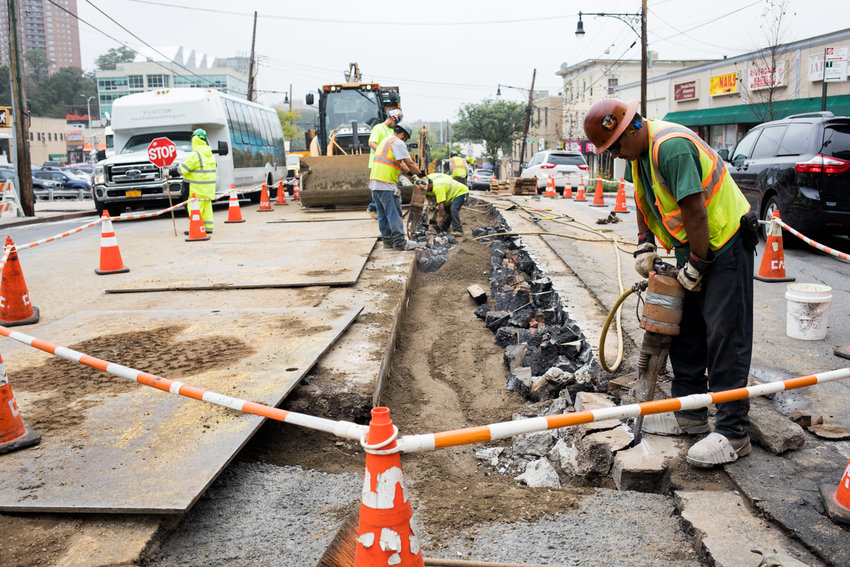 There's a secret buried just below the surface of New York City: Those pipes which are essential to bringing that famous-tasting water into our homes and businesses? They're old. Like, really old.
more
By MICHAEL HINMAN | 12/21/19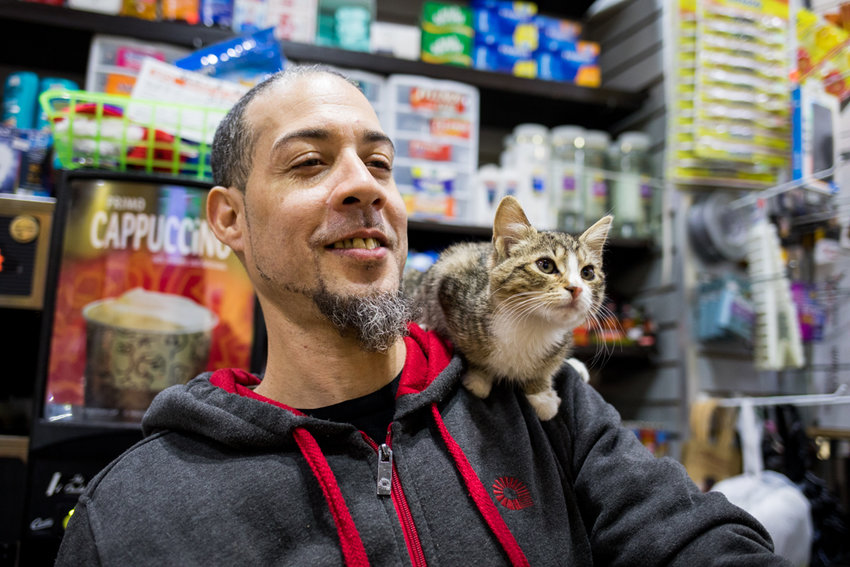 It was almost a "purr-fect" crime. An alleged catnapper in a Cookie Monster hoodie scooped up a 2-month-old kitten named Luna in the middle of the day Feb. 23, just weeks into her new life as Ismael's Gourmet Deli's inaugural cat.
more
3/6/19