3 results total, viewing 1 - 3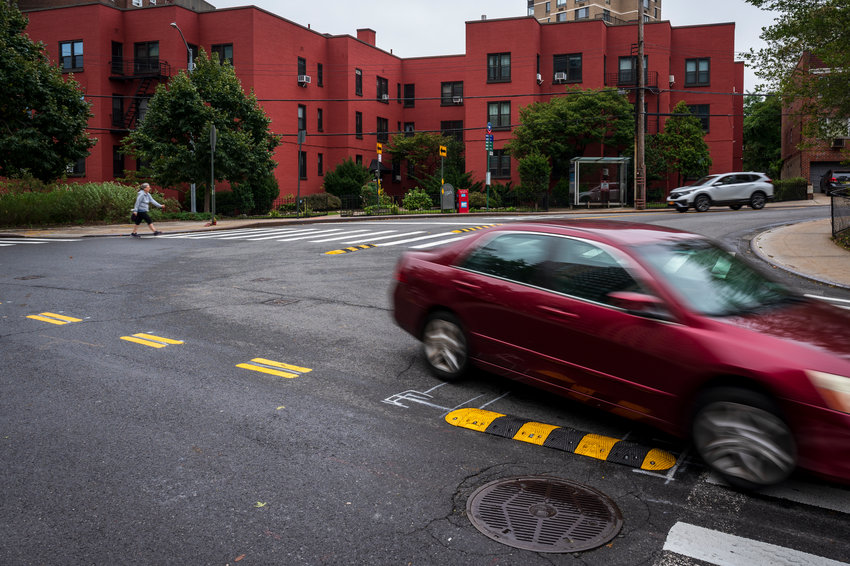 It seems rare city agencies quickly respond to community demands. But so far, changes like what's happening where Kappock Street and Johnson Avenue intersect in Spuyten Duyvil are the rare exception to that rule.
more
By ETHAN STARK-MILLER | 10/17/21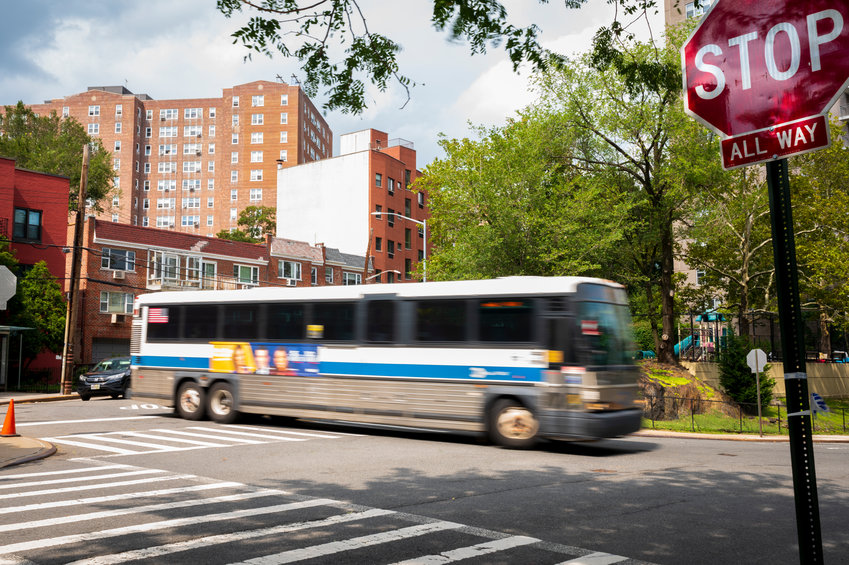 An express bus navigating the tricky turn from Kappock Street to Johnson Avenue claimed the life of Ruth Mullen on the evening of Sept. 7 — a woman who spent years advocating for a traffic signal at that very intersection in front of her home.
more
By MICHAEL HINMAN | 9/18/21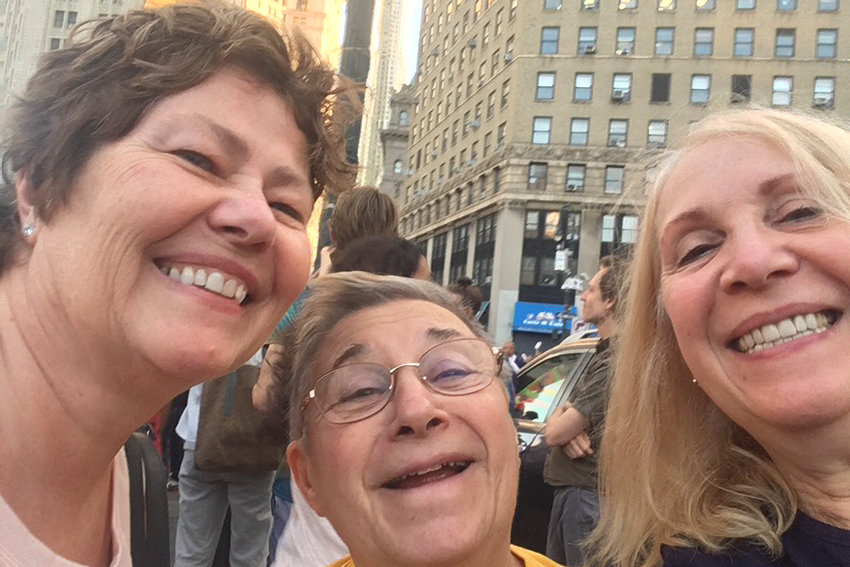 Ruth Mullen's life was tragically cut short Sept. 7 while simply trying to cross the street in front of her Johnson Avenue home. She's remembered by friends as an activist, and by her husband Jim as the love of his life.
more
By ETHAN STARK-MILLER | 9/18/21