17 results total, viewing 1 - 10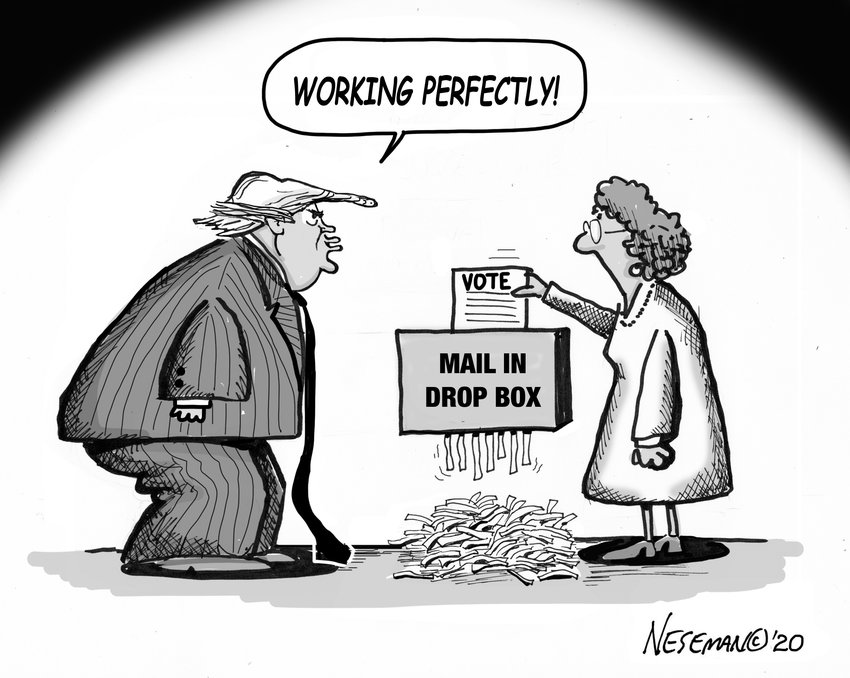 Ruth Bader Ginsburg was a full foot shorter than her predecessor on the bench, but what she lacked in physical size, she made up for in her legal genius, her charisma, and a determination no one could break.
more
10/3/20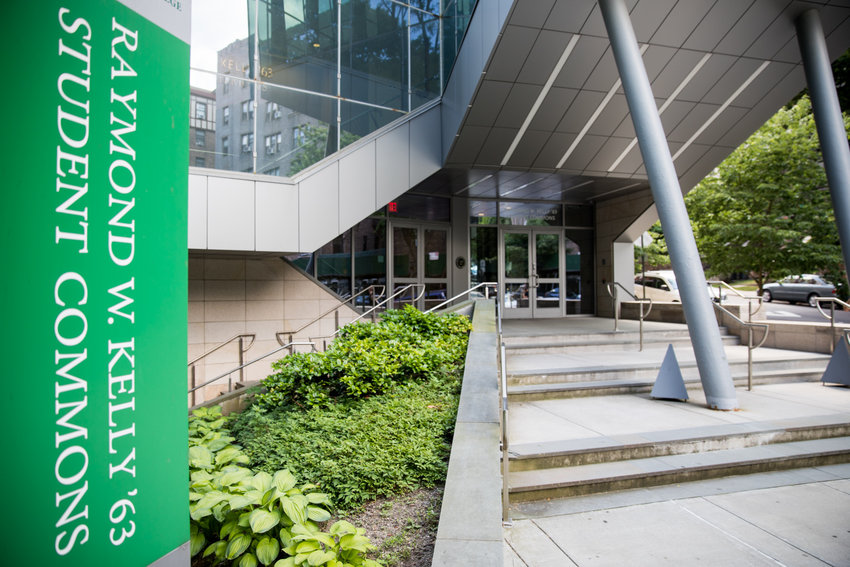 Solidarity has strengthened across the country and the world in response to the police-involved death of George Floyd in Minneapolis last month. Protests have hit many of the major cities, including New York, with some signs of impact becoming apparent, not only by the arrest of the officers involved in Floyd's death, but many municipalities taking a hard look at how the law is enforced in their communities.
more
By PATRICK LINDO | 6/21/20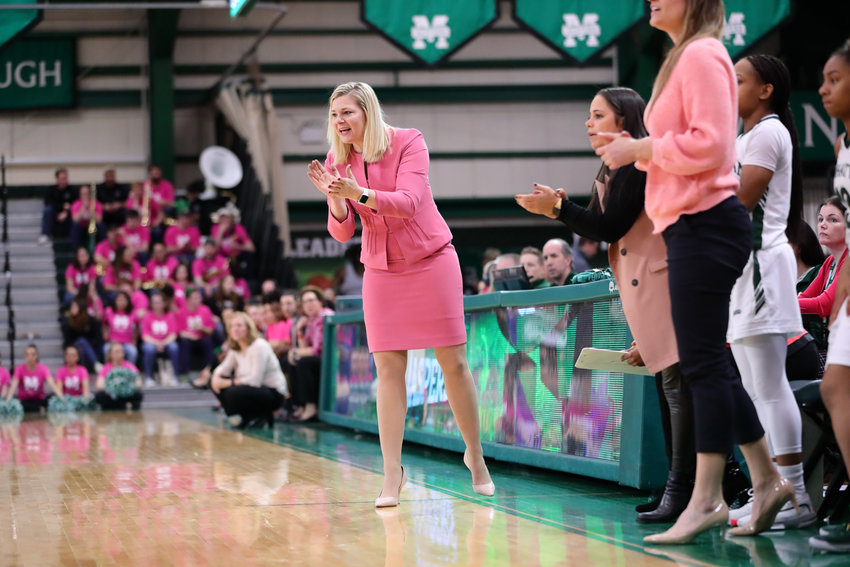 The coronavirus pandemic has affected all levels of sports. And even though the MAAC tournament tried to slip through one last tournament in Atlantic City, it just wasn't fast enough. And before the Manhattan College women's basketball team could even take the court, their postseason was over.
more
By PETE JANNY | 3/20/20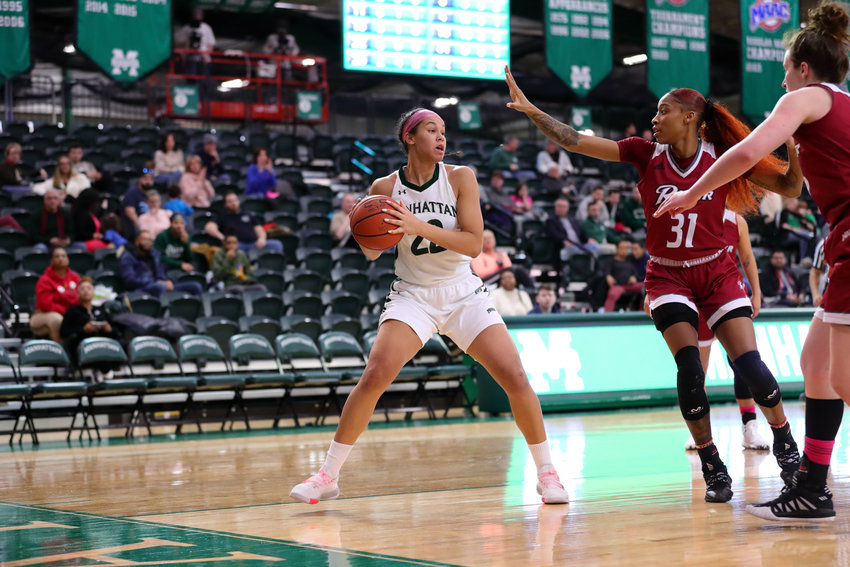 Few could have predicted the bounce back season the Manhattan College women's basketball team is having this year. After all, the program was coming off a disappointing 11-win campaign last season, one marred by injuries and characterized by an over-reliance on young players.
more
By PETE JANNY | 3/14/20
U.S. Rep Eliot Engel has earned the support of the National Organization of Women as he seeks his 17th term in Congress.
more
By MICHAEL HINMAN | 3/1/20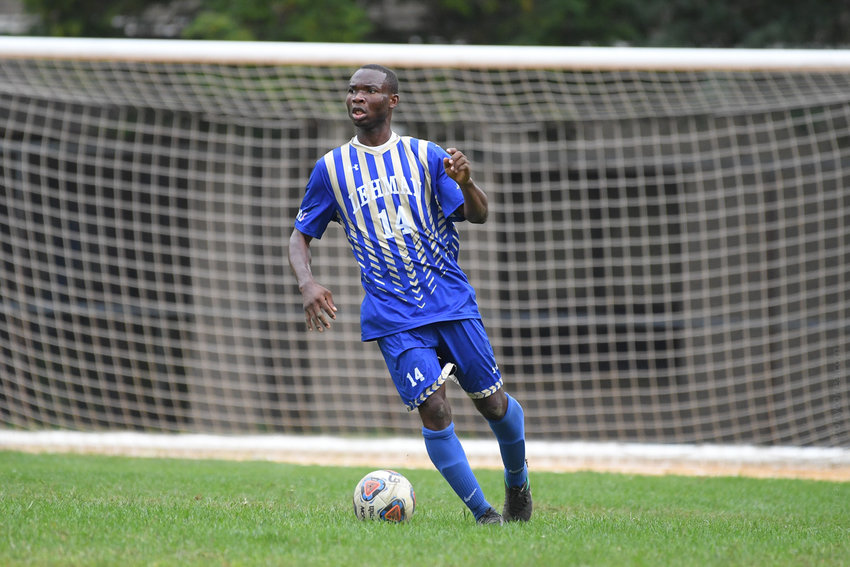 It was shaping up to be quite a memorable time at Lehman last week.
more
By SEAN BRENNAN | 11/9/19
City council candidate Eric Dinowitz is flexing some political muscle as the male Democratic district leader for his father's Assembly district, calling on the city's elections board to expand early voting sites.
more
By MICHAEL HINMAN | 11/3/19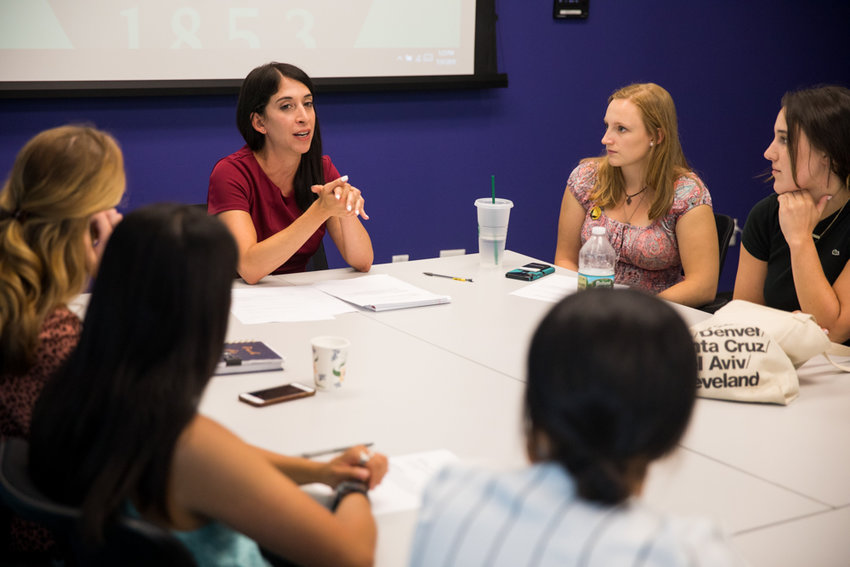 When trying to land that first job of a successful career, anything putting that recent college grad ahead of the pack can be invaluable.
more
By HEATHER J. SMITH | 9/15/19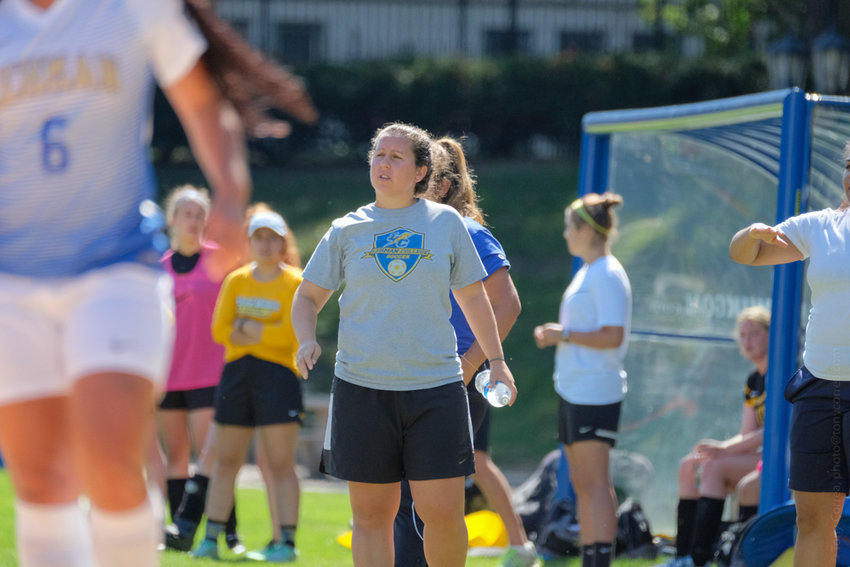 As far as curses go, it's not exactly up there with the "Curse of the Bambino," which brought nothing but heartbreak to the Red Sox and their fans after Boston sold Babe Ruth to the Yankees prior to the 1920 season. From there, it was 86 years of misery until the Sox eventually won the World Series in 2004, their first since 1918.
more
By SEAN BRENNAN | 8/24/19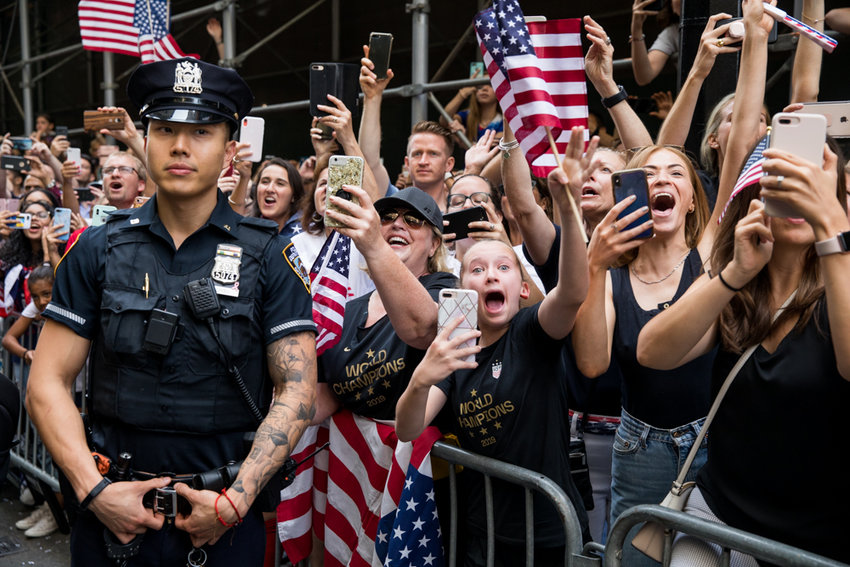 Under the bright morning light of a sweltering summer sun, the U.S. women's national soccer team ventured onto the stretch of Broadway known as the Canyon of Heroes for a storied city tradition …
more
7/21/19