3 results total, viewing 1 - 3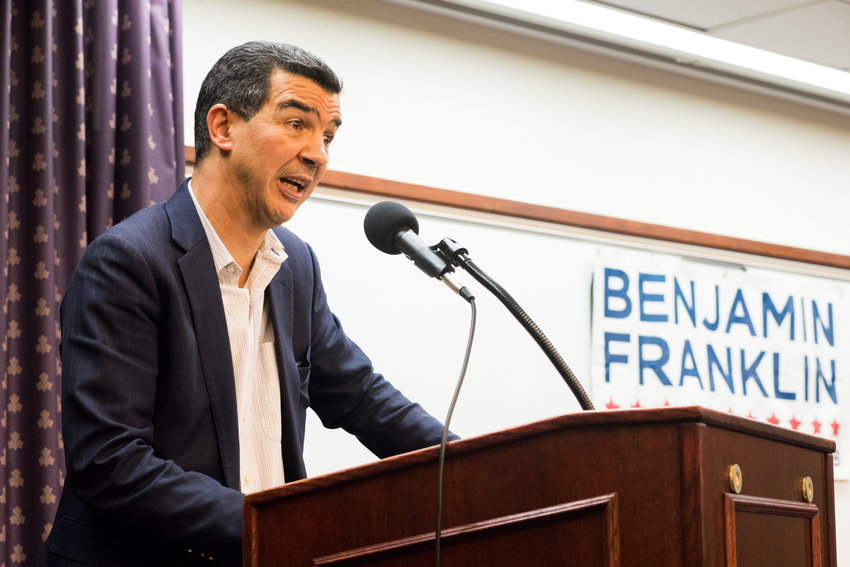 It's storming through much of New York City, which likely will keep many protesters — and looters — home. Yet, the curfew continues, set to begin at 8 p.m. But one councilman says enough is enough.
more
By MICHAEL HINMAN | 6/5/20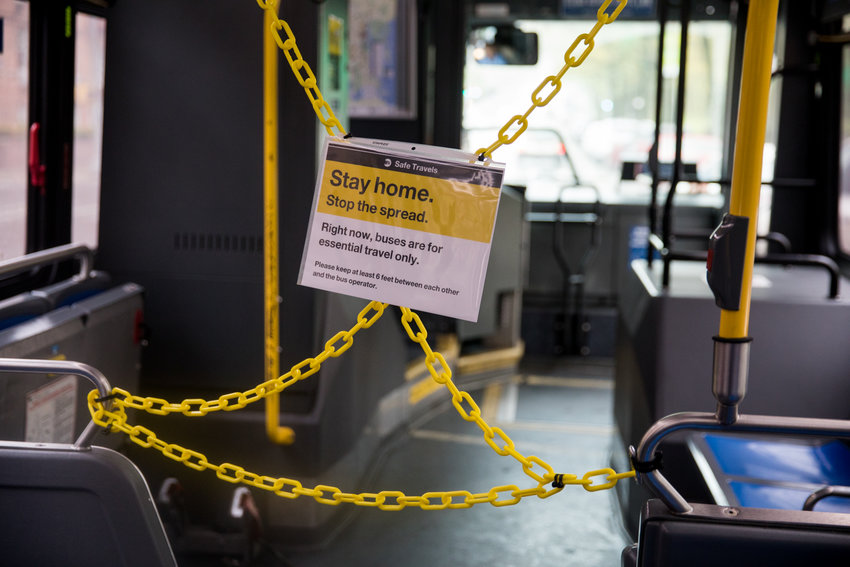 It was a project intended to boost average bus speeds by as much as 25 percent through improvements and new construction of bus-only lanes, including a planned lane on Broadway through Marble Hill. But it seems the coronavirus has claimed yet another victim as Mayor Bill de Blasio has put the brakes on his Better Buses Action Plan as the city scrambles to make up for budget shortfalls caused by the current economic turmoil.
more
By PATRICK LINDO | 5/24/20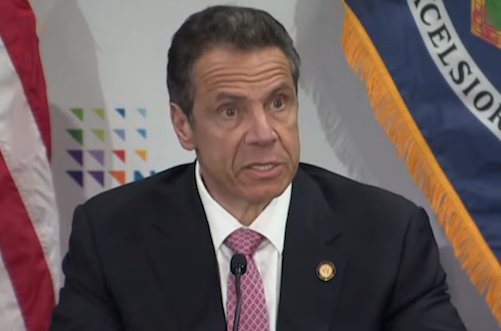 It's not easy to catch Andrew Cuomo off-guard these days, more than two months into the coronavirus pandemic that has shut down New York and many other states in the country. But some preliminary data the governor asked of medical facilities statewide did indeed catch him by surprise.
more
By MICHAEL HINMAN | 5/8/20