6 results total, viewing 1 - 6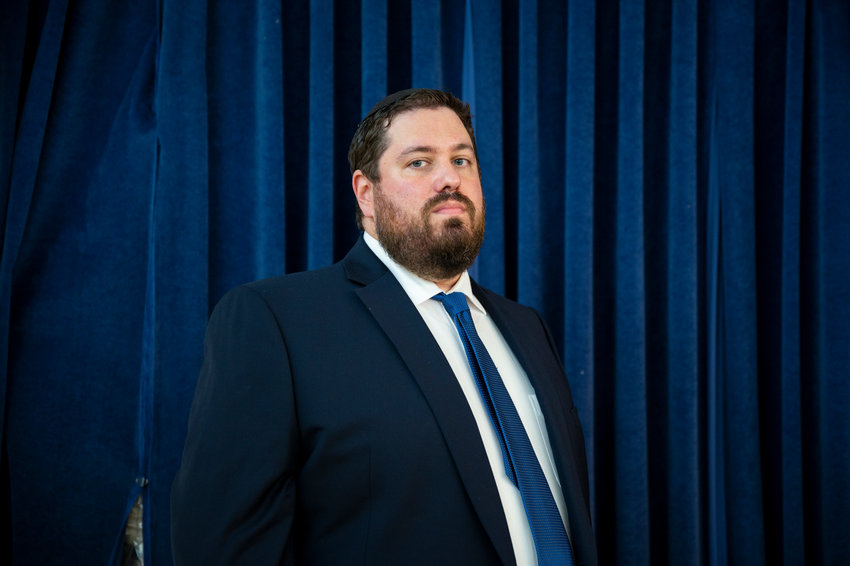 Binyamin Lehrfield took over as The Riverdale Minyan's new rabbi just in time for the High Holy Days this year. And he's glad to hit the ground running — especially with all that leading Rosh Hashana and Yom Kippur services entails.
more
By ETHAN STARK-MILLER | 9/19/21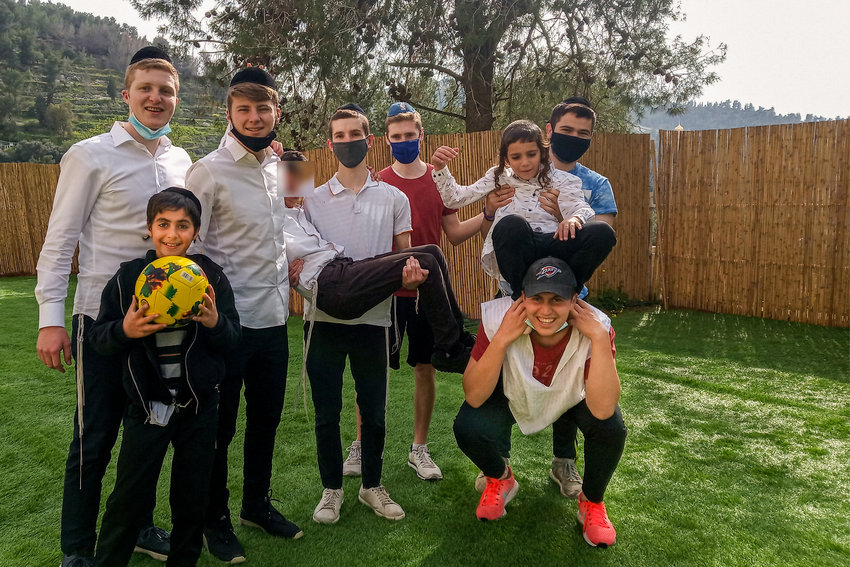 It's hard to find someone attending high school or college not participating in some sort of community service. Whether it's at a nursing home, soup kitchen or hospital, they sacrifice time to help others.
more
By BRENDAN O'SULLIVAN | 8/8/21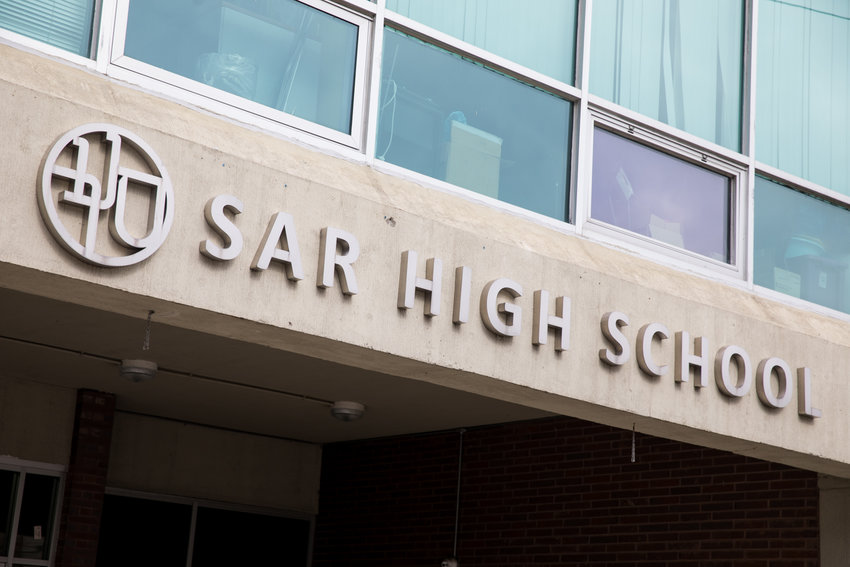 The father of an SAR High School student who was one of New York's first confirmed cases of the coronavirus that causes COVID-19, is finally on his way home.
more
By MICHAEL HINMAN | 3/29/20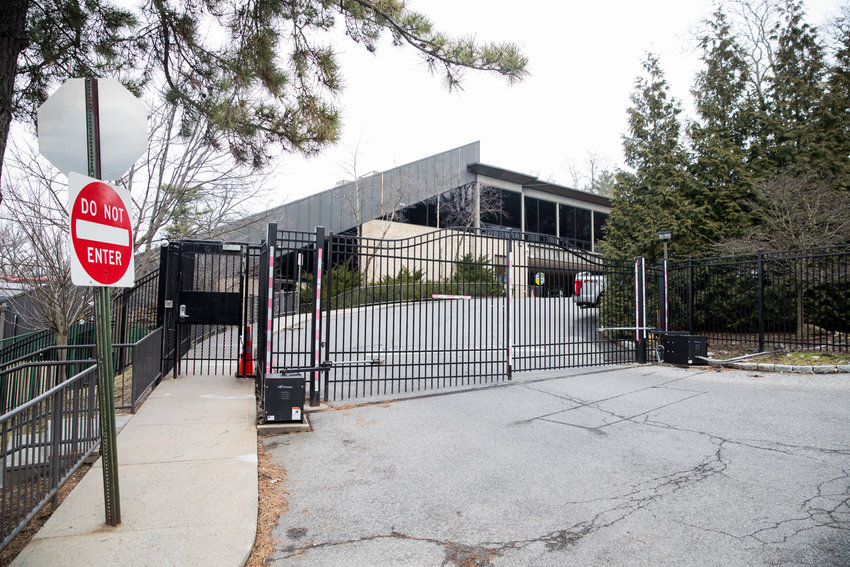 The coronavirus spread at the first New York City school to shut down in the outbreak's wake appears to have worsen after Salanter Akiba Riverdale officials confirm 29 people associated with its academy and high school have tested positive.
more
By KIRSTYN BRENDLEN | 3/12/20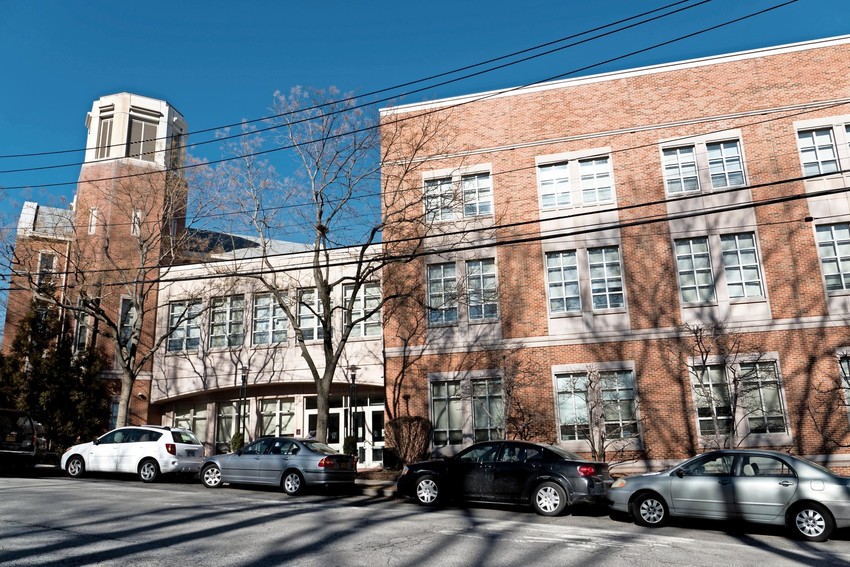 This part of the city is becoming a ghost town more and more each day as two more elite educational institutions — Horace Mann School and Riverdale Country School — have shut down.
more
By KIRSTYN BRENDLEN | 3/9/20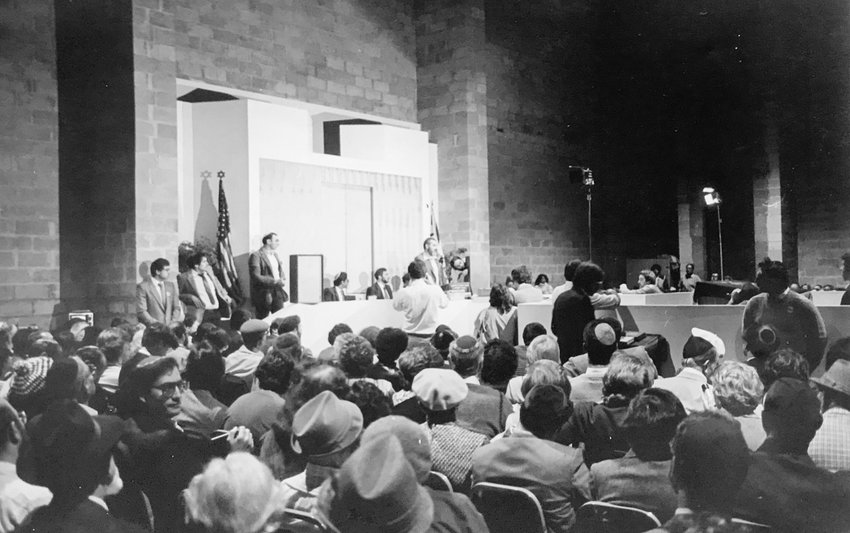 When people of the 20th century looked toward "far future" years like 2020, they likely imagined a utopia where most everyone got along, where hatred was a relic of the past, and where the primary mode of transportation were flying cars.
more
By MICHAEL HINMAN | 2/1/20