3 results total, viewing 1 - 3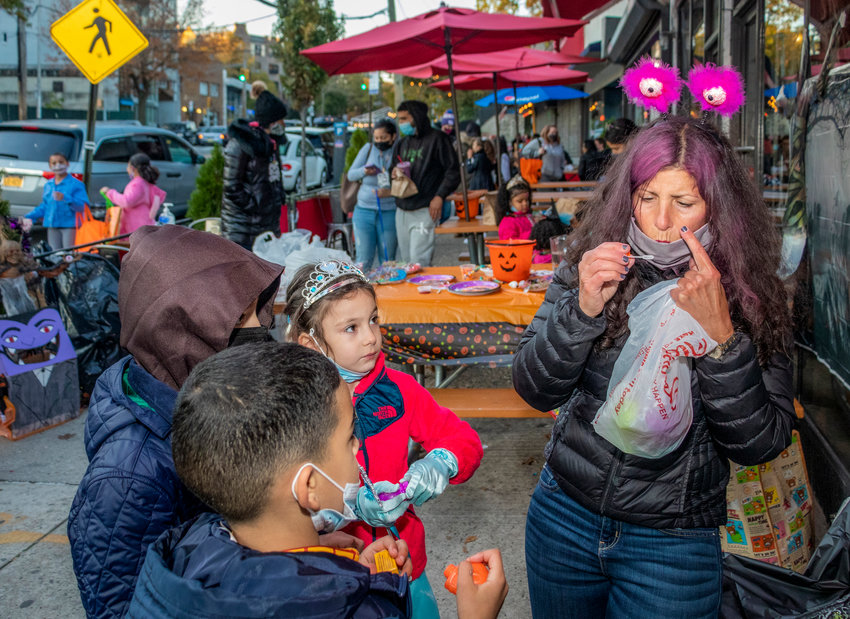 There are few things young children look forward to more than Halloween night. They get to dress in their favorite costume, maybe stay up a little past their bedtime — and who could forget the reward of candy after hours of walking through the neighborhood?
more
By ROSE BRENNAN | 11/8/20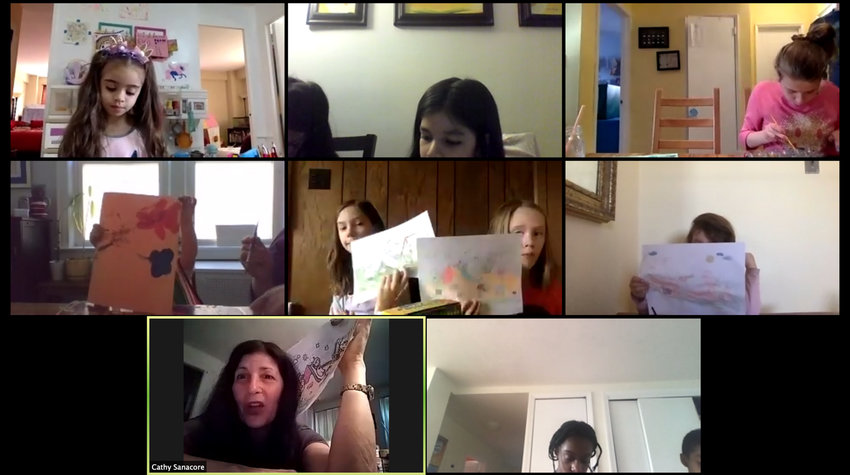 After the initial panic subsided, Cathy Sanacore knew exactly what she had to do. Since last fall, Sanacore has made weekly trips to a side room to Yo-Burger on Riverdale Avenue. Not because she's hungry, but because every Tuesday afternoon, Sanacore would gather as many children as she could, helping them use paints to create their best approximations of Leonardo da Vinci.
more
By JULIUS CONSTANTINE MOTAL | 4/19/20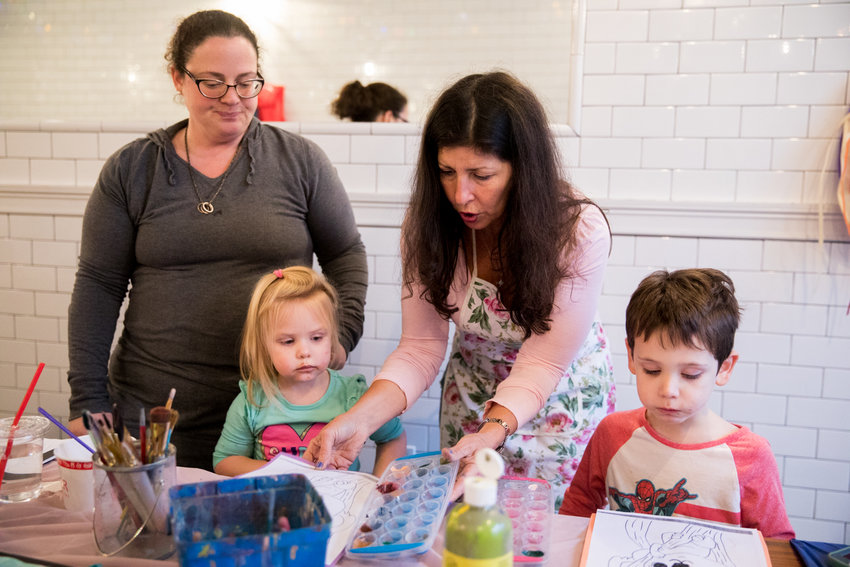 At first glance, some of the paintings looked like reasonable approximations of their source material. Others looked like they were forged in the fever pitch of a dreamlike trance. The painters were children. The source material was a drawing of Leonardo da Vinci's oft-ballyhooed painting, the Mona Lisa. The setting was Yo-Burger.
more
By JULIUS CONSTANTINE MOTAL | 2/9/20