7 results total, viewing 1 - 7
Much of his congressional district might be concentrated in the Bronx, but U.S. Rep. Jamaal Bowman represents a slice of Westchester as well. And one of its colleges will welcome him — virtually — for its commencement exercises this May.
more
By ROSE BRENNAN | 4/18/21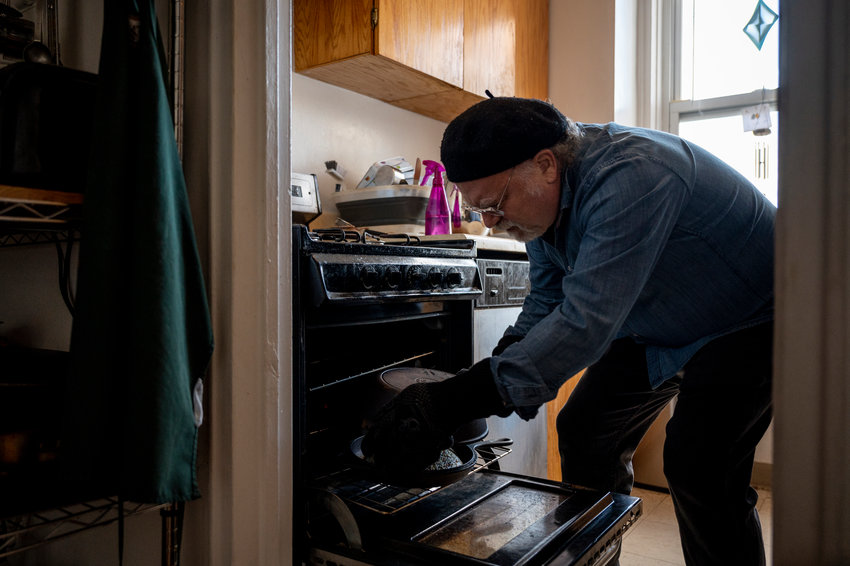 There was a time when many longed to stay home and chill. Then the coronavirus pandemic came with its months-long lockdowns, and those wishes came true. Except it wasn't as relaxing as many might have imagined, instead quickly finding new ways to pass the time at home. 
more
By ETHAN STARK-MILLER | 4/4/21
He says he was skeptical schools truly would be ready to start Sept. 10. But now that the beginning of the academic year has been delayed until Sept. 21, Assemblyman Jeffrey Dinowitz feels the city made the right call to do so.
more
By ROSE BRENNAN | 9/20/20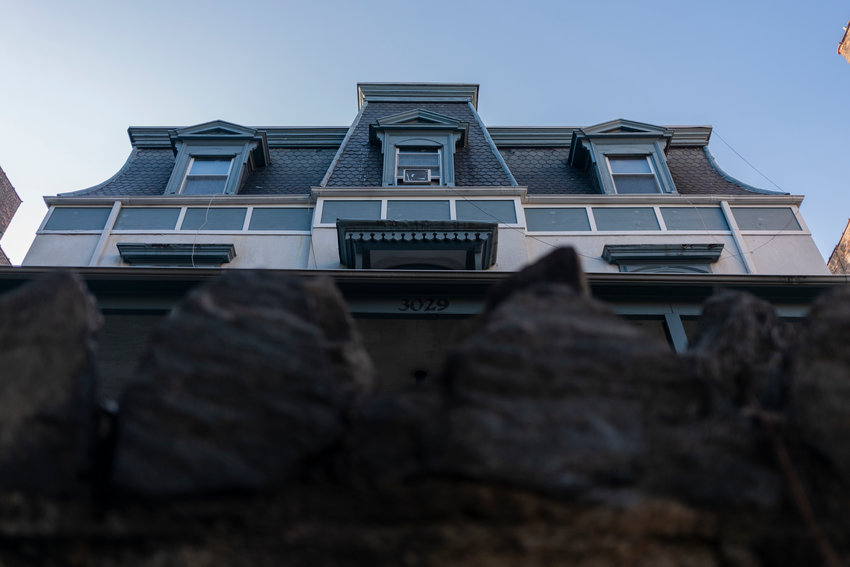 The historical impact of the three-story mansion at 3029 Godwin Terrace is much quieter than mankind's ascent into the skies and the heavens, but it has influence nonetheless. It seems almost out of place in its Kingsbridge neighborhood, facing P.S. 207 and surrounded by apartment buildings.
more
By MICHAEL HINMAN | 9/19/20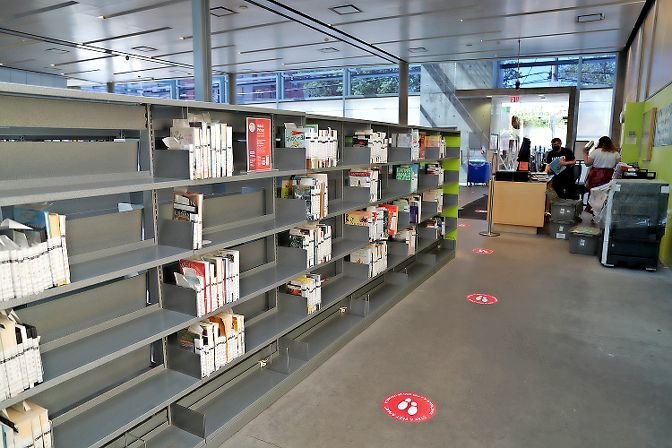 With August still quite young, someone walking through the business district between Broadway and Riverdale Avenue may have noticed something they haven't seen in months: Someone walking into the Kingsbridge library.
more
By RAPHAEL LASSAUZE | 8/16/20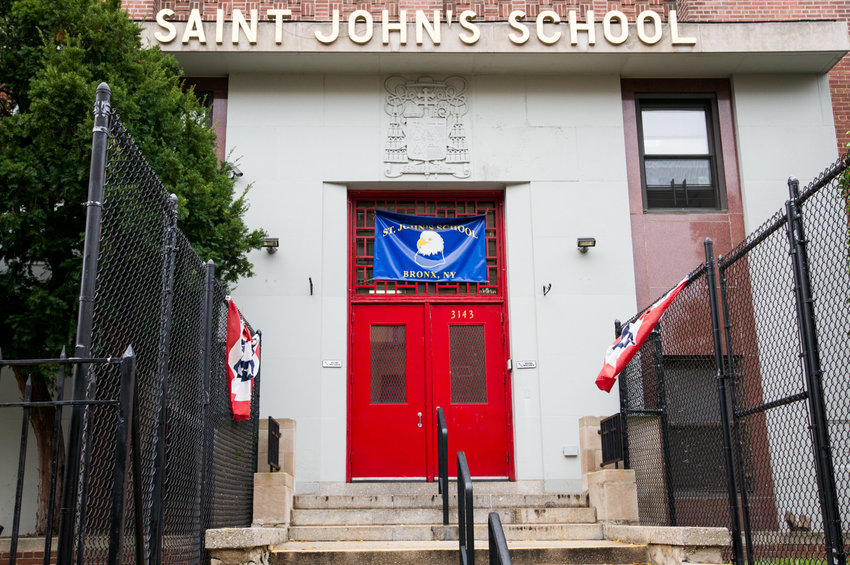 While state and city officials discuss if and when public schools will open in the fall, it's clear that one parochial school definitely will not. St. John's School in Kingsbridge is one of 20 New York schools that were shut down by the Archdiocese of New York — closures church officials say will impact more than 2,500 students and 350 staff members.
more
By MICHAEL HINMAN | 7/9/20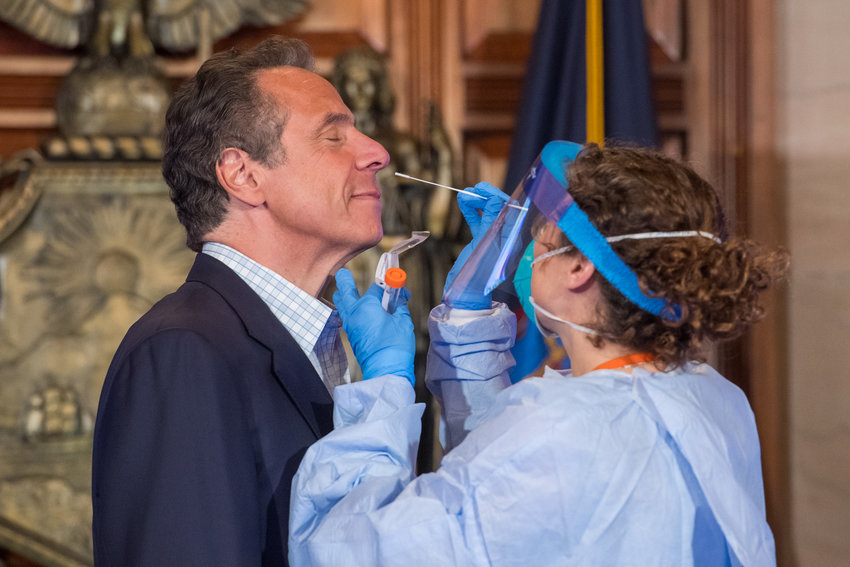 New York has ramped up coronavirus diagnostic testing so much that testing sites, including drive-thru ones like the site at Lehman College, now have more tests available than people seeking …
more
By MICHAEL HINMAN | 5/18/20