2 results total, viewing 1 - 2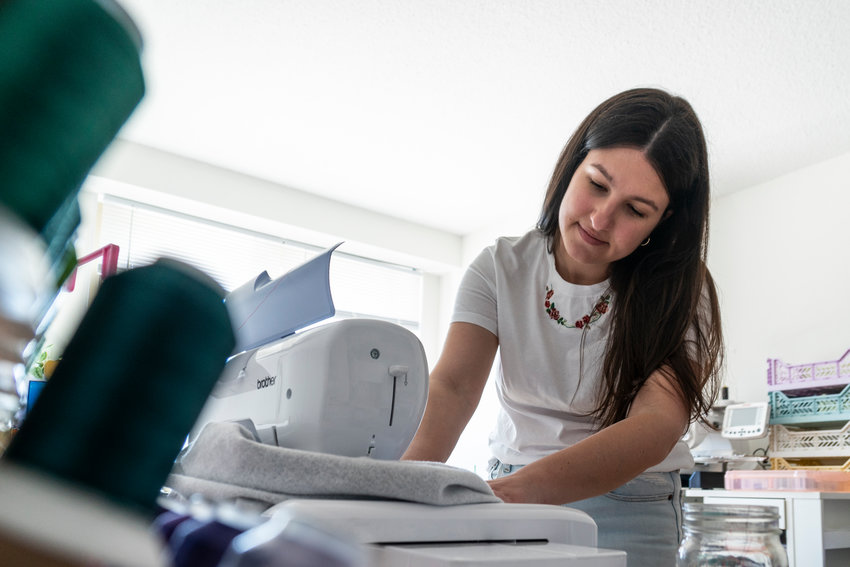 When the coronavirus pandemic hit last year, industries across the city suffered major financial losses. And many of their workers worried about staying employed.
more
By ETHAN STARK-MILLER | 7/4/21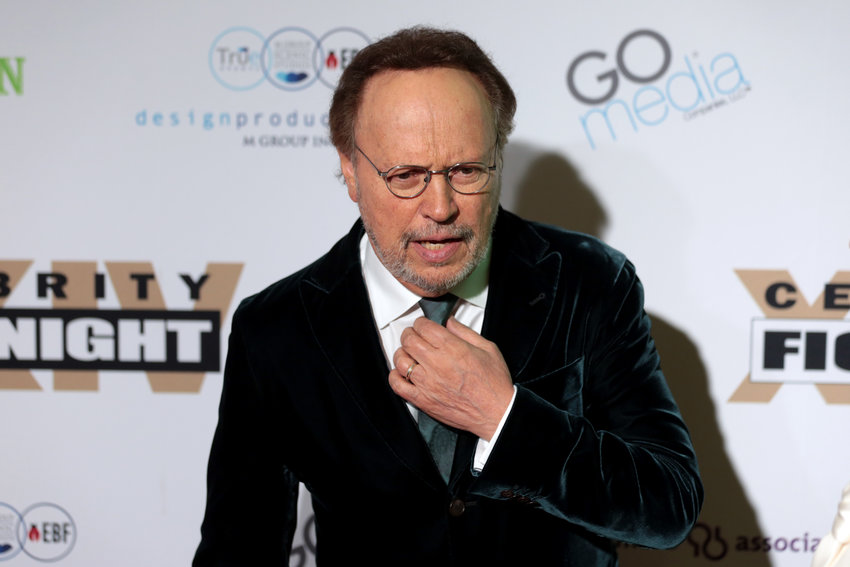 March began with trepidation, then transformed into mass confusion, and finally fear. The world outside looked bleak because of the coronavirus pandemic, and it wasn't much different inside at Hebrew Home at Riverdale, especially with visitors barred from the 5901 Palisade Ave., campus since March 16. Enter Billy Crystal. Well, through a little bit of YouTube technology.
more
By RAPHAEL LASSAUZE | 4/3/20