3 results total, viewing 1 - 3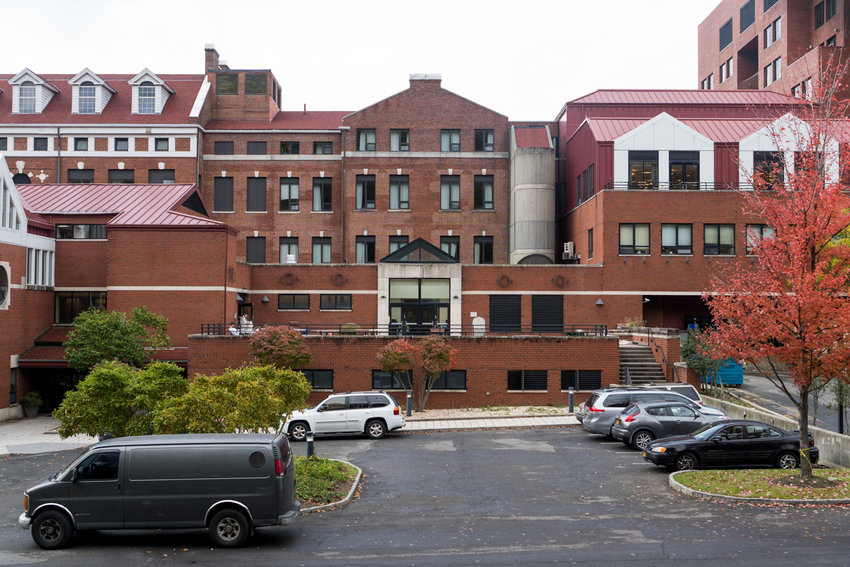 As critics, government officials and the public as a whole keep a close watch on coronavirus data coming out of facilities like the Hebrew Home at Riverdale, a so-called "reclassification" of more than two dozen deaths in the past 90 days has now put the Hebrew Home a hair above all other facilities in the Bronx when it comes to coronavirus deaths.
more
By KIRSTYN BRENDLEN | 5/24/20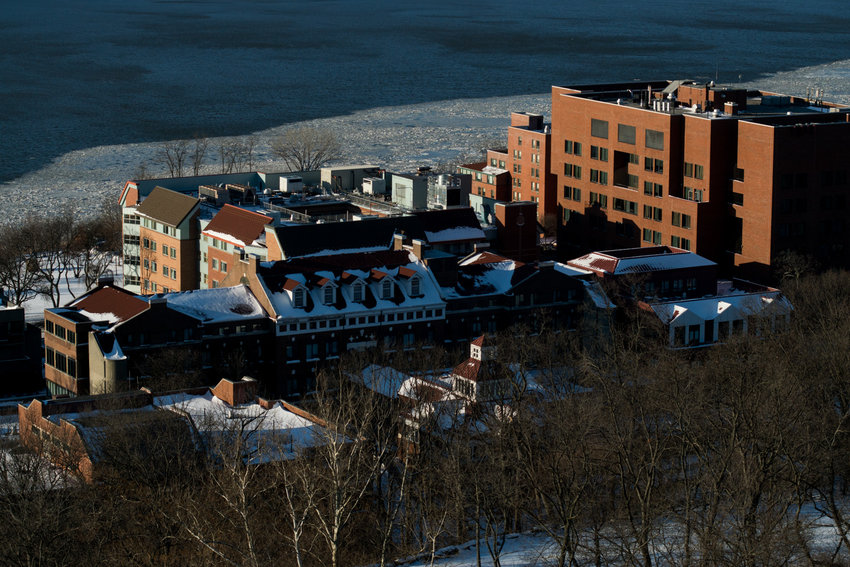 Navigating the ever-changing waters of what is the COVID-19 response by the state, nursing homes — where a coronavirus outbreak could cause serious devastation — have had the most scrutiny, especially the state's largest non-profit nursing home, the Hebrew Home at Riverdale.
more
By MICHAEL HINMAN | 5/18/20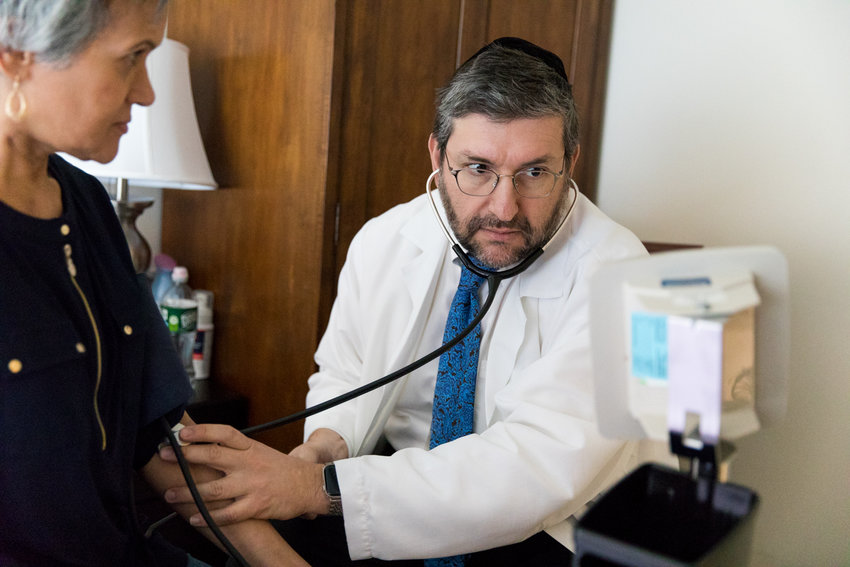 New York's "patient zero," at least as far as state health officials are concerned, was a Manhattan health care worker who had recently returned from Iran. She was followed by a New Rochelle lawyer who works in Manhattan. Then it was the rest of his family, including a daughter — who attends SAR High School in North Riverdale — and her older brother, a Yeshiva University student in Washington Heights.
more
By KIRSTYN BRENDLEN | 3/15/20