3 results total, viewing 1 - 3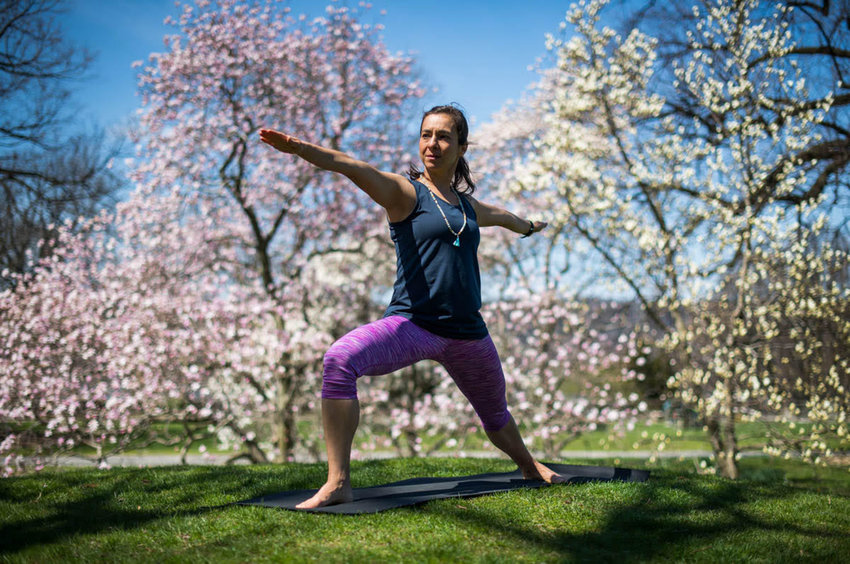 The coronavirus pandemic has confined many to their homes. But it's no secret how small New York City homes can get, so finding ways to stretch their legs with some physical fitness isn't easy — especially with gyms closed and it being difficult to breathe hard with a mask on their faces.
more
By MAYA KATZ | 6/7/20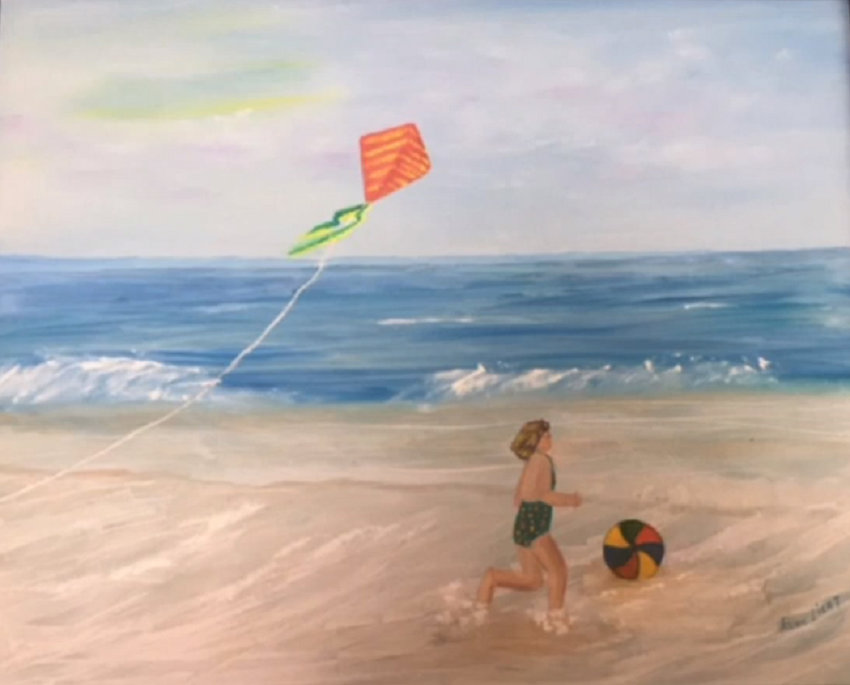 It's always good to see a familiar, friendly face, especially in times of trouble. Of course, nowadays, it may be difficult and indeed dangerous to greet someone face-to-face. Using the online videoconferencing app Zoom has helped businesses, friends and families commune without risk. Other apps have helped galleries and museums bring art — familiar and new — to as many homes as possible. 
more
By RAPHAEL LASSAUZE | 6/7/20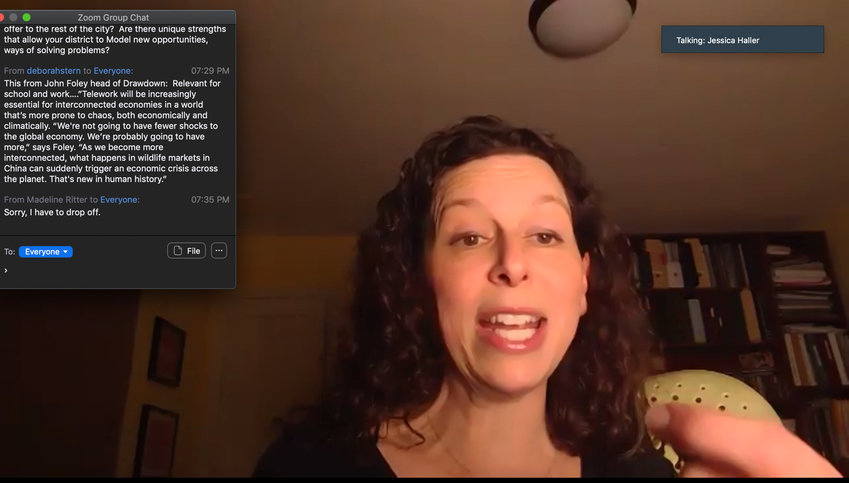 Running a local campaign is hard. Keeping momentum for over a year until the election is hard. What's even harder? Officially launching a campaign in the middle of a pandemic.
more
By KIRSTYN BRENDLEN | 3/20/20