3 results total, viewing 1 - 3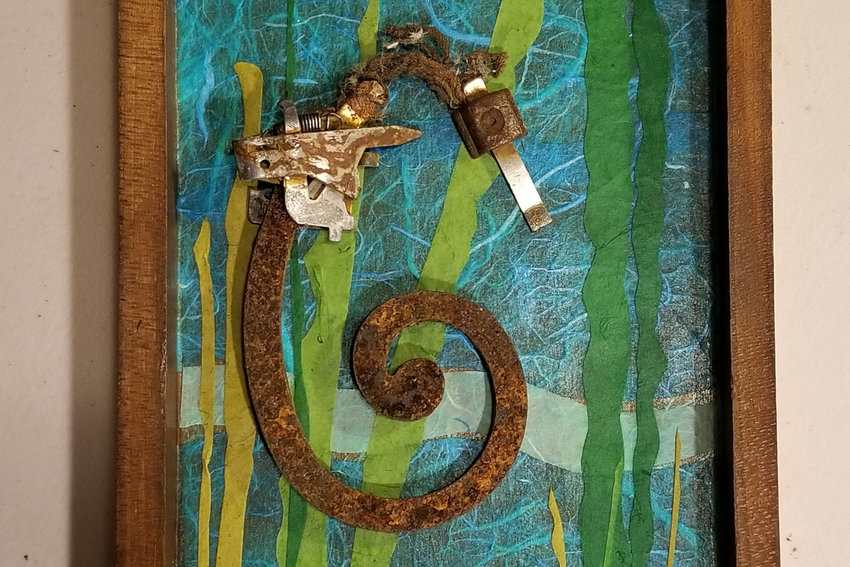 At first glance, Suzanne Hockstein seems like any other punk rock mom, with dyed hair and tattoos on her arms. In truth, her past could cover the whole history of mid- to late-20th century counter-culture, almost making it look hopeful, ecstatic and even energized for the future.
more
By RAPHAEL LASSAUZE | 2/2/20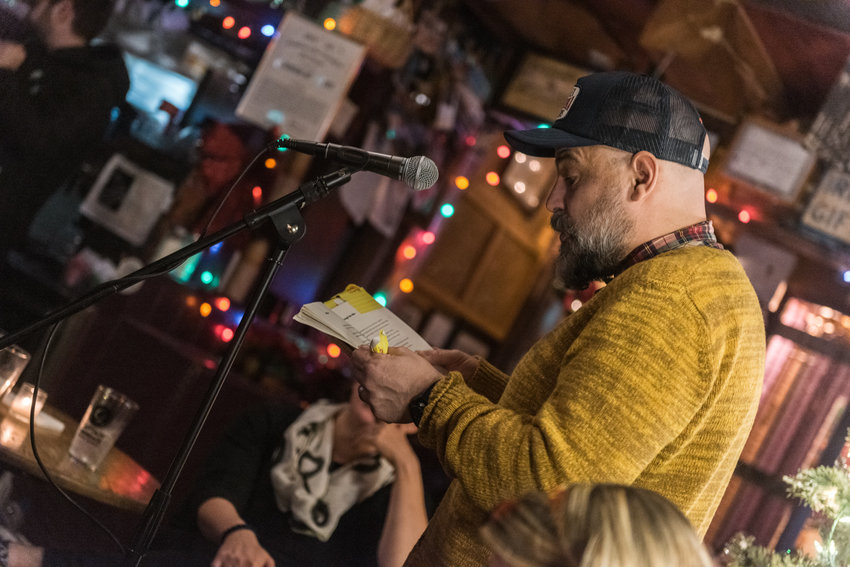 As many an open mic poet knows, finding a decent venue that doesn't run too late and has an audience that's receptive and respectful seems like a myth. Bushwick warehouses at 2 a.m., are filled with drunks and bitter writers. Greenwich Village hideouts are brimming with "flower power" ghosts from the past. But then there's An Beal Bocht Café.
more
By RAPHAEL LASSAUZE | 1/19/20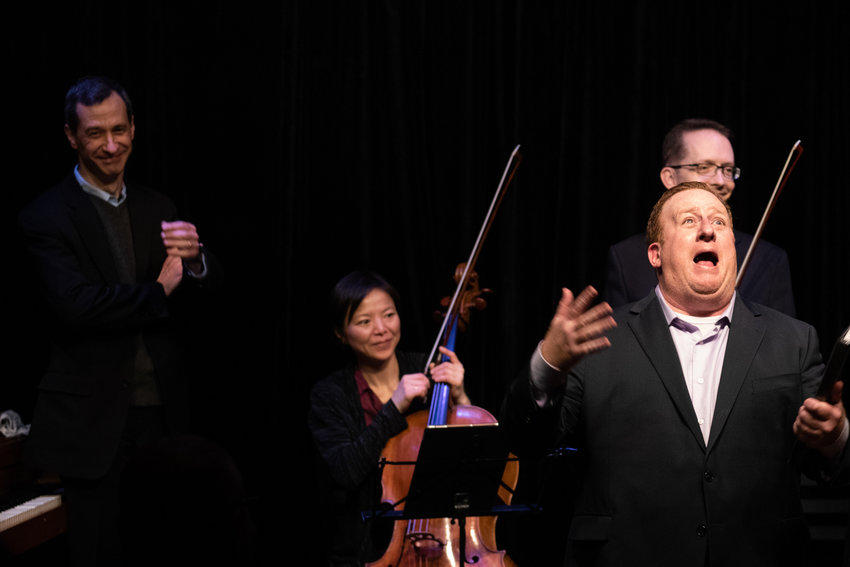 The sidewalk outside An Beal Bocht Café was illuminated by Christmas lights galore, yet was empty and cold. The café's performance space, however, was occupied by the rehearsing sopranos and cellists, violinists and narrators of Classical Café, a Riverdale-based chamber music group, readying their performance of Dylan Thomas' "A Child's Christmas in Wales."
more
By RAPHAEL LASSAUZE | 1/5/20