2 results total, viewing 1 - 2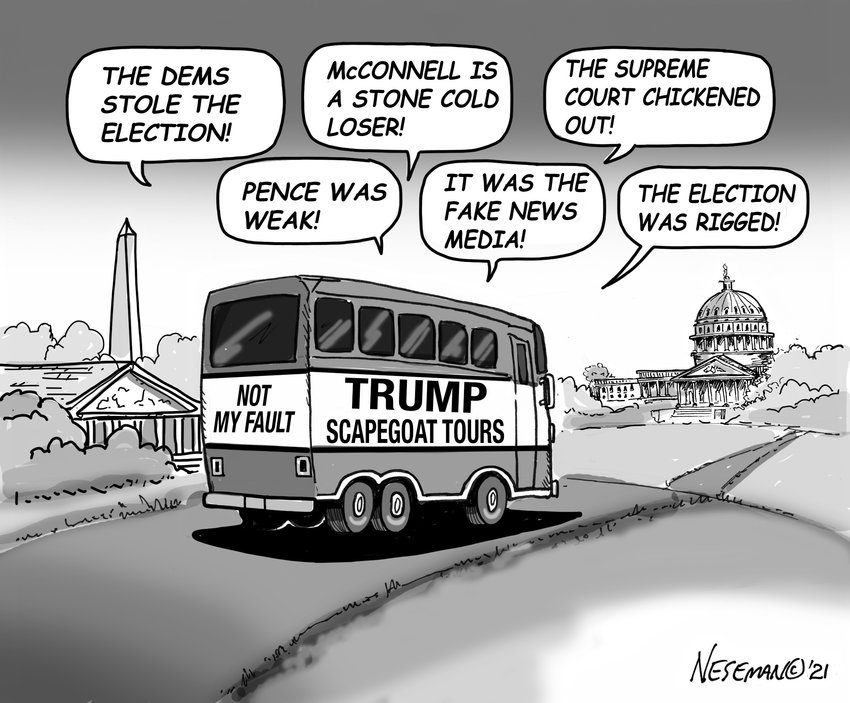 It happens every four hours in communities across the country. A Jewish home or business is vandalized, or even worse, someone of Jewish faith is harassed or even assaulted.
more
5/2/21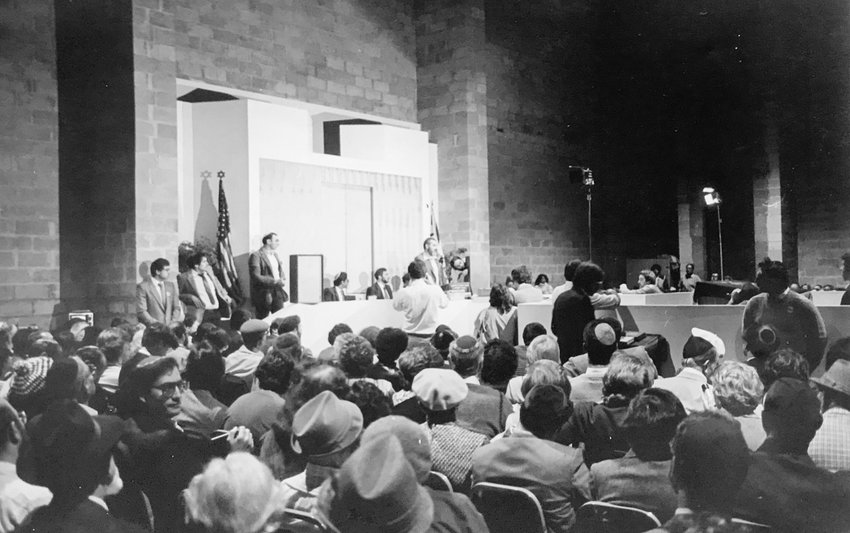 When people of the 20th century looked toward "far future" years like 2020, they likely imagined a utopia where most everyone got along, where hatred was a relic of the past, and where the primary mode of transportation were flying cars.
more
By MICHAEL HINMAN | 2/1/20