6 results total, viewing 1 - 6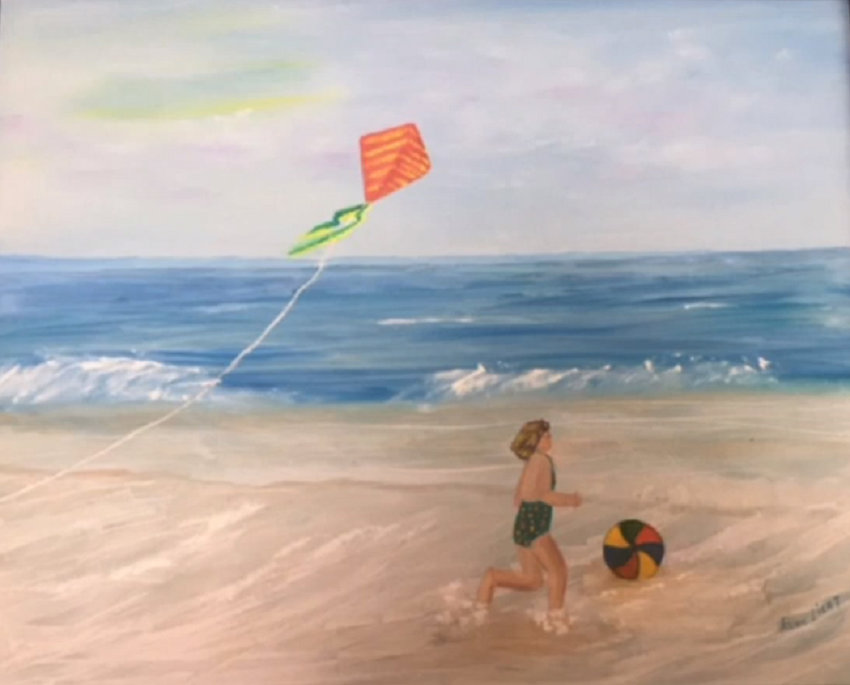 It's always good to see a familiar, friendly face, especially in times of trouble. Of course, nowadays, it may be difficult and indeed dangerous to greet someone face-to-face. Using the online videoconferencing app Zoom has helped businesses, friends and families commune without risk. Other apps have helped galleries and museums bring art — familiar and new — to as many homes as possible. 
more
By RAPHAEL LASSAUZE | 6/7/20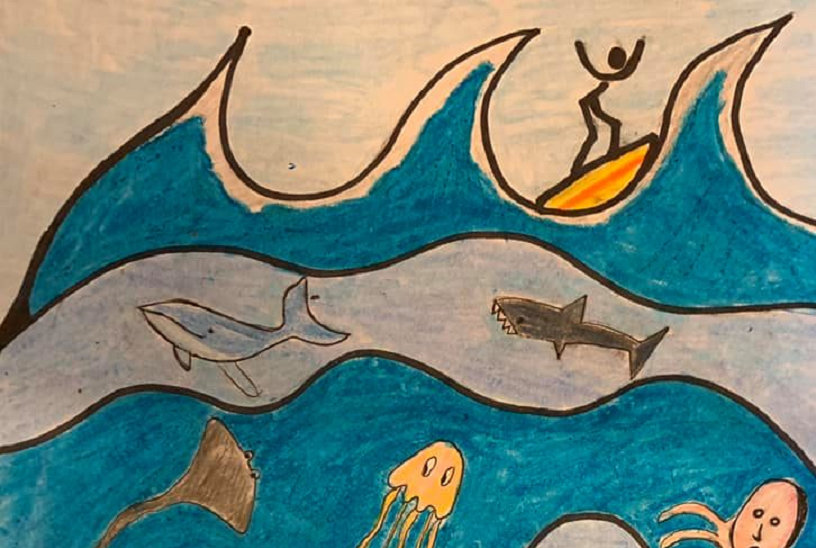 On an early spring morning, a jogger paces down Riverdale Avenue. Her earphones are in, her ball cap bent just over her eyes. Friends passing by in cars call out and keep going. Then she's gone. On the side of a mailbox is a woman's face, drawn in chalk. There are others, as well. On a wall. On the sidewalk. Hiding behind a tree. The jogger passes some of these faces without a second thought.
more
By RAPHAEL LASSAUZE | 5/24/20

On view at Poe Park Visitor Center from April 1 – May 30, 2015: Illustrations by children's book artists for children ages five through teens, inspired by the classic tales of Hans Christian …
more
By dmiskend1 | 3/29/15 01:49 PM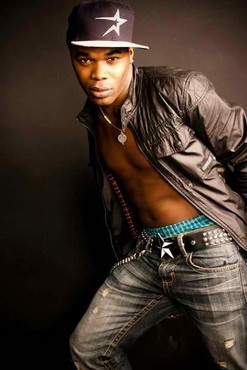 Rise To The Top TV PARA PUBLICACION INMEDIATA publicrelations@risetothetopproductions.com Saturday, October 19, 2013 En menos de dos semanas, el cantante / compositor Amin …
more
By risetothetop | 10/19/13 06:31 PM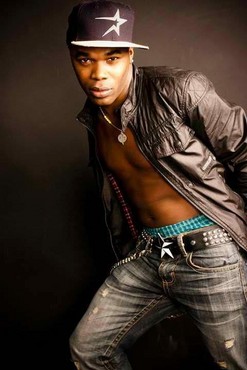 Rise To The Top TV For Immediate Release publicrelations@risetothetopproductions.com FOR IMMEDIATE RELEASE October 19, 2013 In less than two weeks, …
more
By risetothetop | 10/19/13 06:24 PM