9 results total, viewing 1 - 9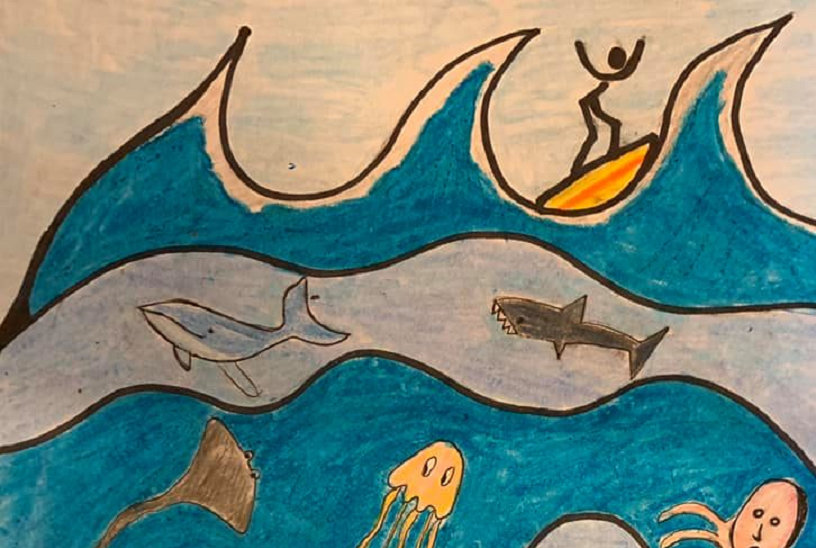 On an early spring morning, a jogger paces down Riverdale Avenue. Her earphones are in, her ball cap bent just over her eyes. Friends passing by in cars call out and keep going. Then she's gone. On the side of a mailbox is a woman's face, drawn in chalk. There are others, as well. On a wall. On the sidewalk. Hiding behind a tree. The jogger passes some of these faces without a second thought.
more
By RAPHAEL LASSAUZE | 5/24/20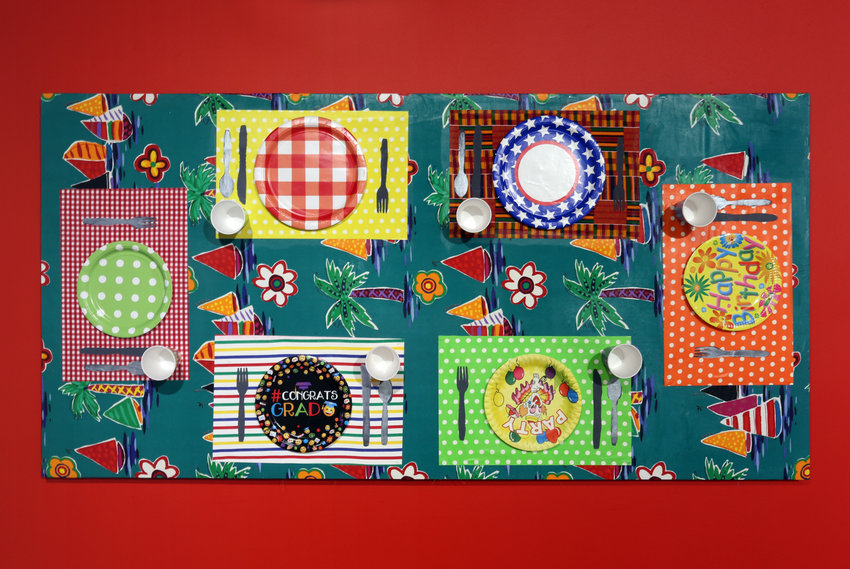 Individuals, couples, families and roommates are now finding themselves stuck in the same spaces — spaces which are becoming their whole physical worlds. Boredom and stress may create tension in any household, and during a pandemic of the coronavirus kind, those emotions may have little outlet. Art, however, is always an outlet for emotion.
more
By RAPHAEL LASSAUZE | 5/3/20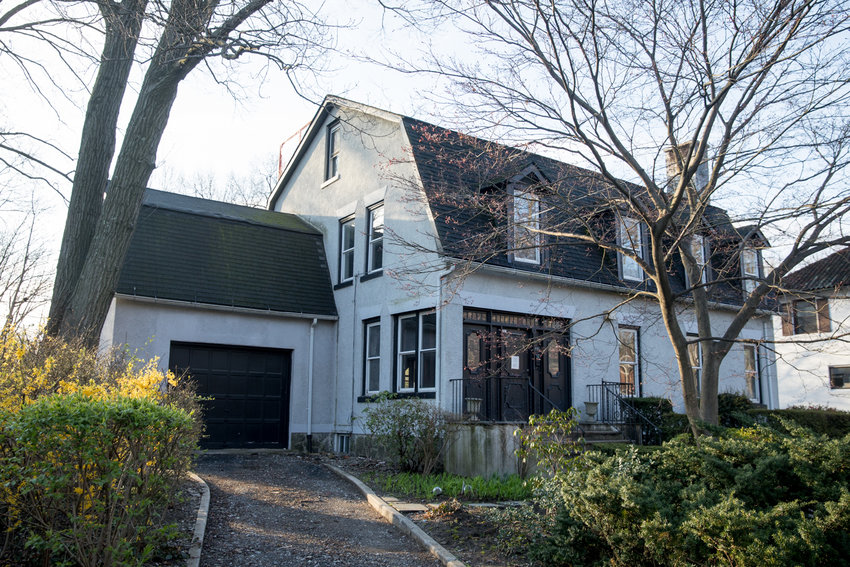 For years, many who lived on the stretch of Tibbett Avenue north of Manhattan College likely felt their street was a de facto part of nearby Horace Mann School, with bus traffic and student gatherings not far from their front doors.
more
By MICHAEL HINMAN | 4/26/20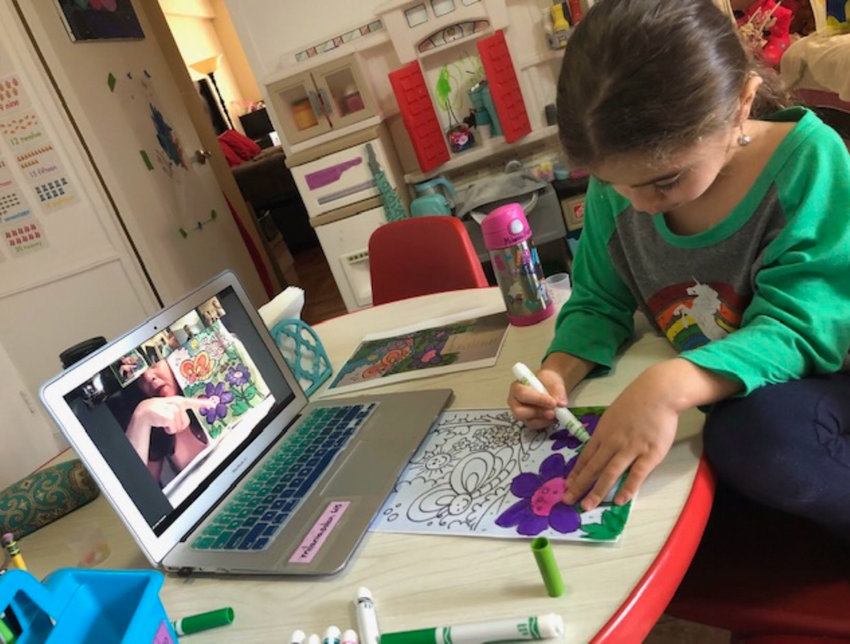 After the initial panic subsided, Cathy Sanacore knew exactly what she had to do. Since last fall, Sanacore has made weekly trips to a side room to Yo-Burger on Riverdale Avenue. Not because she's hungry, but because every Tuesday afternoon, Sanacore would gather as many children as she could, helping them use paints to create their best approximations of Leonardo da Vinci.
more
By JULIUS CONSTANTINE MOTAL | 4/19/20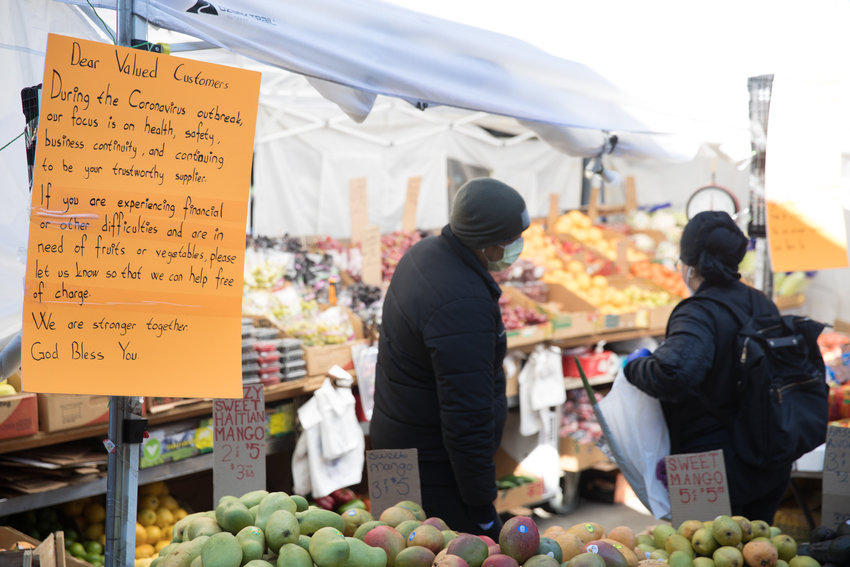 People are stuck at home, many not able to leave, disconnected from things we take for granted, like groceries and medication. It's the "new normal" as politicians have called it, life during a pandemic. But Rachel Ngu couldn't sit idly by.
more
By KIRSTYN BRENDLEN | 4/12/20

On view at Poe Park Visitor Center from April 1 – May 30, 2015: Illustrations by children's book artists for children ages five through teens, inspired by the classic tales of Hans Christian …
more
By dmiskend1 | 3/29/15 01:49 PM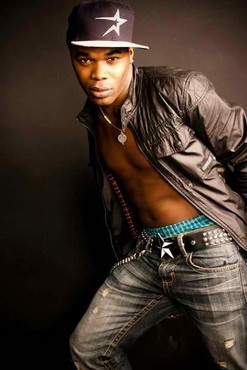 Rise To The Top TV PARA PUBLICACION INMEDIATA publicrelations@risetothetopproductions.com Saturday, October 19, 2013 En menos de dos semanas, el cantante / compositor Amin …
more
By risetothetop | 10/19/13 06:31 PM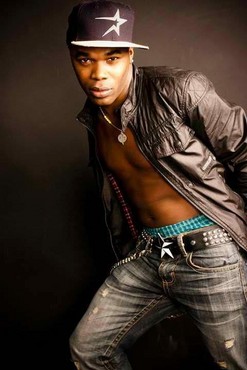 Rise To The Top TV For Immediate Release publicrelations@risetothetopproductions.com FOR IMMEDIATE RELEASE October 19, 2013 In less than two weeks, …
more
By risetothetop | 10/19/13 06:24 PM