2 results total, viewing 1 - 2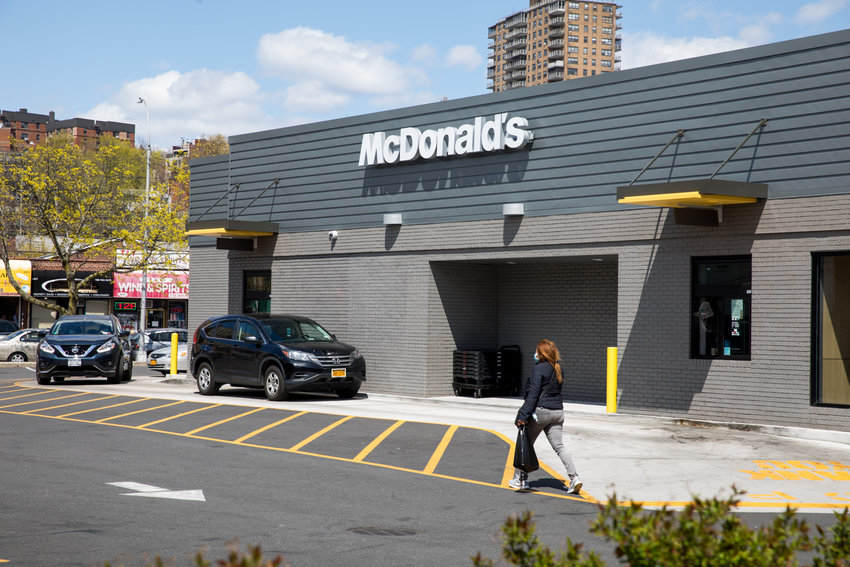 Don't expect life to return to normal anytime soon. But for those willing to settle for a "new normal" — at least for now — Gov. Andrew Cuomo has some good news: You might start to experience it in just another month.
more
By MICHAEL HINMAN | 4/27/20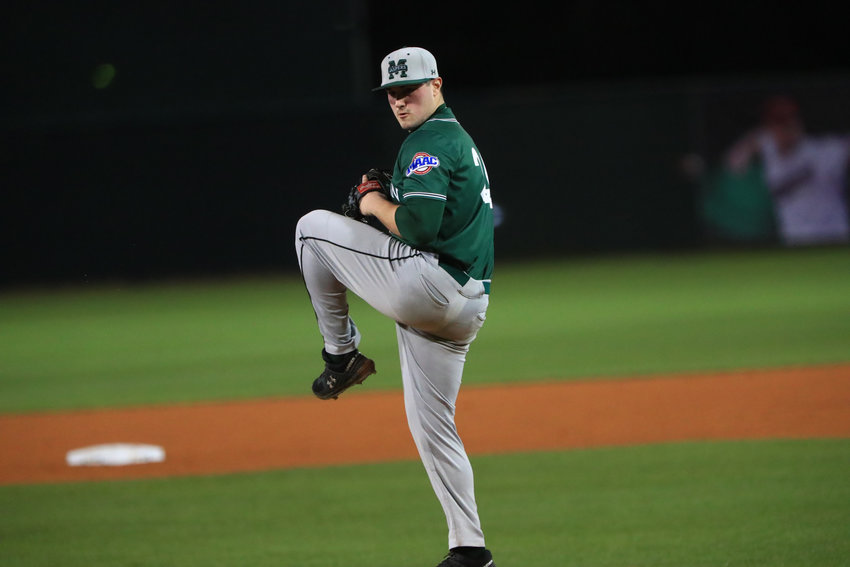 Wednesday, March 11, was the last normal day T.J. Stuart can remember. All was right with his world that day as Stuart, a Manhattan College senior right-hander, was set to pitch against Sacred Heart University in a road game in Fairfield, Connecticut.
more
By SEAN BRENNAN | 3/28/20