2 results total, viewing 1 - 2
In the 12 days leading up to July 1, when the new budget fiscal year was slated to begin in New York City, a crowd of protesters occupied City Hall Park on Centre Street in Manhattan in an effort to pressure the city council and Mayor Bill de Blasio to defund the New York Police Department.
more
By ANTHONY CAPOTE | 7/5/20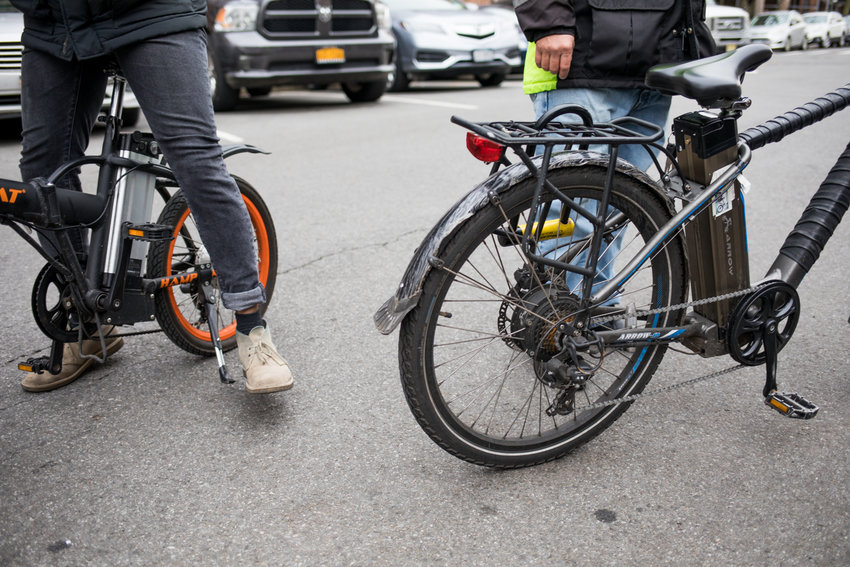 Hearing the phrase "essential worker" conjures to the mind some immediate occupations: Doctors, nurses, bus drivers, maybe even grocery store workers. Commonly overlooked in that list are the city's nearly 50,000 delivery workers, armed not with N95 masks and face shields, but with tonight's dinner — and likely an electronic bike.
more
By ROSE BRENNAN | 4/26/20