2 results total, viewing 1 - 2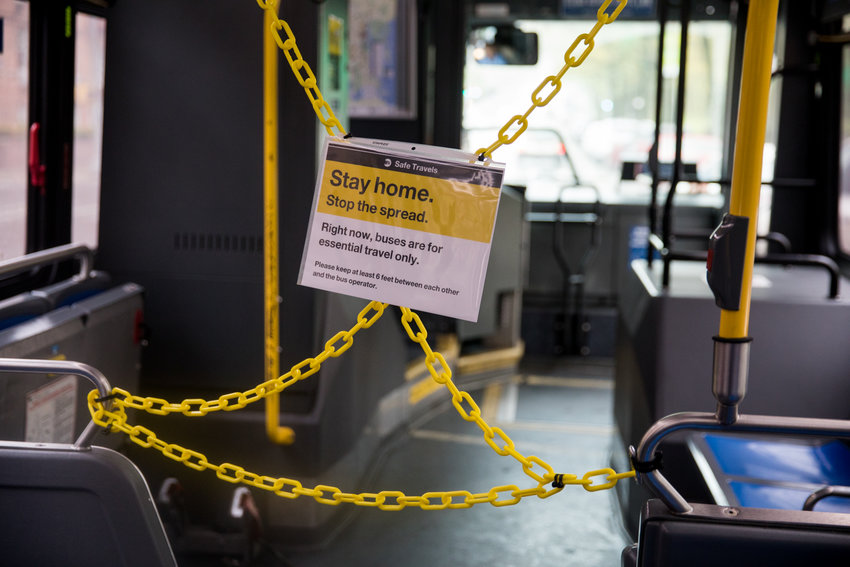 It was a project intended to boost average bus speeds by as much as 25 percent through improvements and new construction of bus-only lanes, including a planned lane on Broadway through Marble Hill. But it seems the coronavirus has claimed yet another victim as Mayor Bill de Blasio has put the brakes on his Better Buses Action Plan as the city scrambles to make up for budget shortfalls caused by the current economic turmoil.
more
By PATRICK LINDO | 5/24/20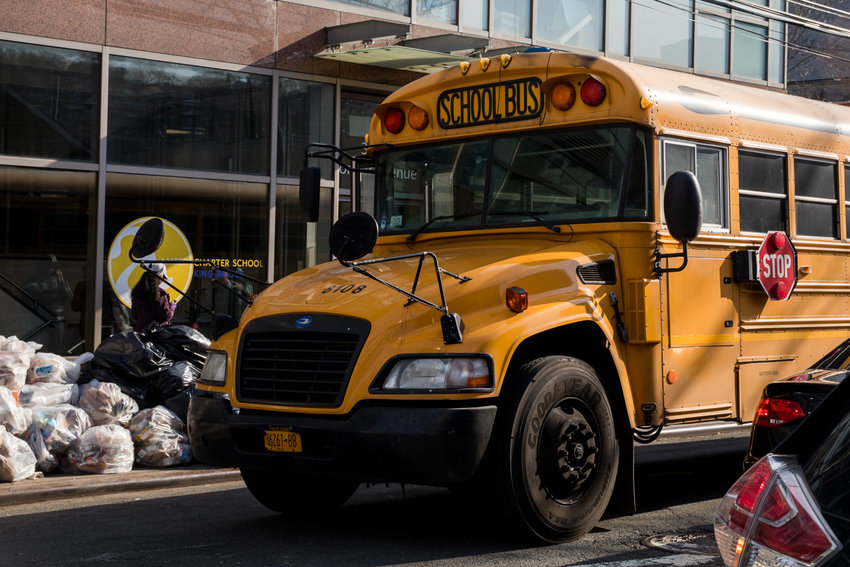 Getting to school can be a trip, whether it's walking a few blocks to someplace like Riverdale/Kingsbridge Academy, or busing in from other towns — and even states — for institutions like Ethical Culture Fieldston School and Horace Mann.
more
By KIRSTYN BRENDLEN | 3/15/20