2 results total, viewing 1 - 2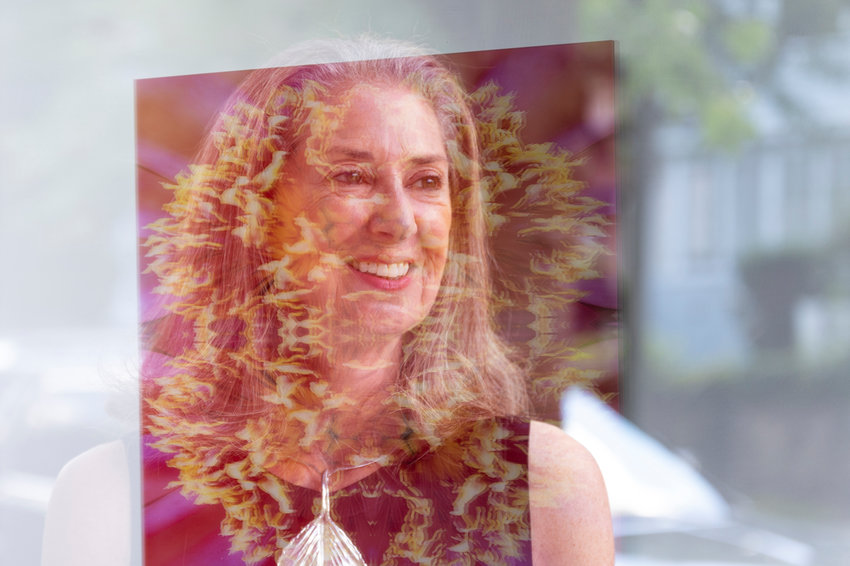 When Lisa Cooper first began curating "Flowers and Flyers," she knew she wanted visitors to feel a sense of comfort and happiness when entering the space.
more
By MAYA MITRASINOVIC | 7/4/21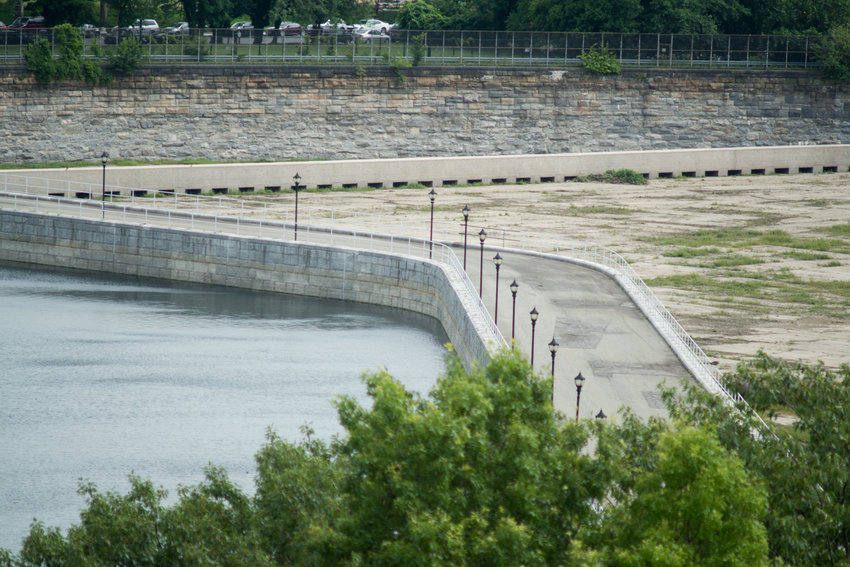 It's responsible for the popularity of its bagels and pizza dough, and it's practically famous in its own right. New York City tap water is one of the strange bragging rights of the Big Apple, but some in the northwest Bronx and Manhattan have little to brag about when it comes to the water flowing from their spigots.
more
By KIRSTYN BRENDLEN | 12/8/19