2 results total, viewing 1 - 2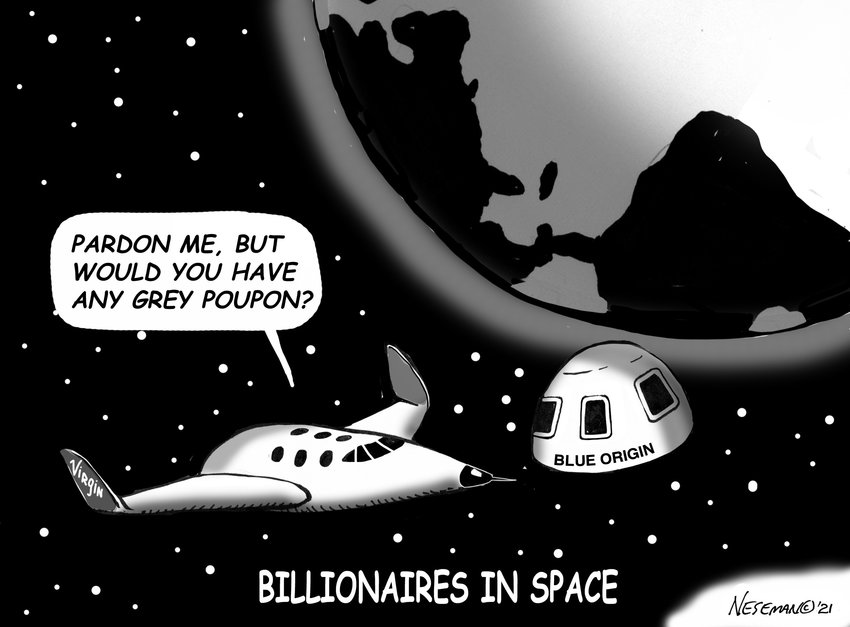 What a fantastic place our city council will be come January when the number of women more than doubles. It will be a female majority — and a long time coming.
more
7/17/21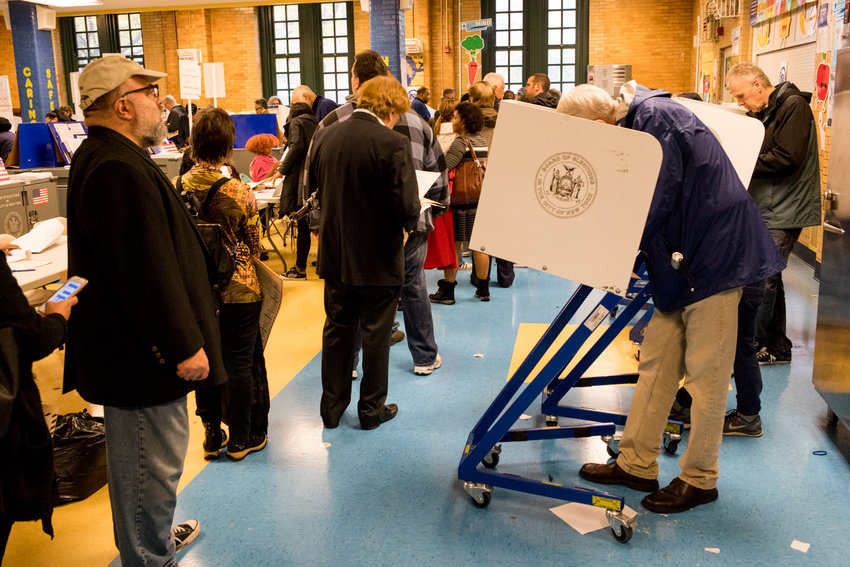 Want to cast your ballot in the April 28 presidential primary elections? Registered Republicans and Democrats are pretty much already set.
more
By HEATHER J. SMITH | 2/16/20