2 results total, viewing 1 - 2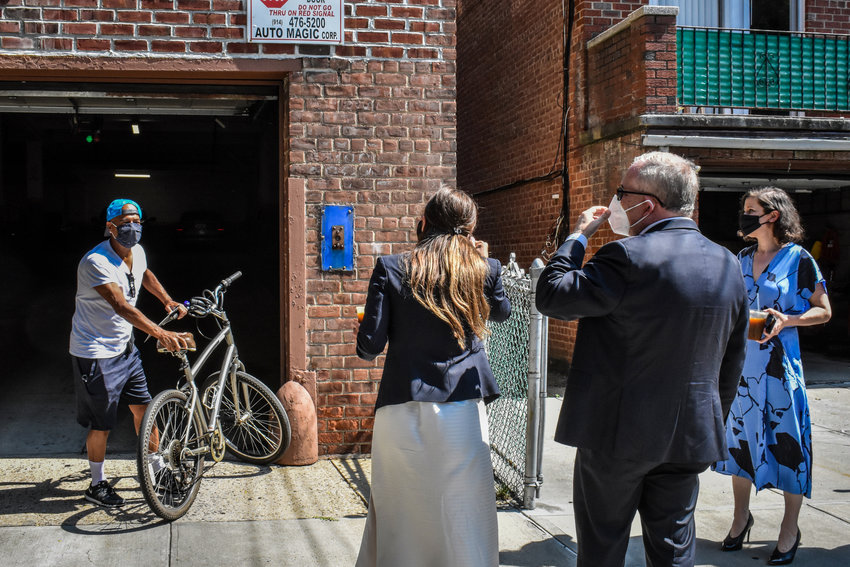 The elections this November may be getting a lot of attention, but some of the biggest decisions facing voters at the city level won't happen until next year when nearly every elected position within city hall is up for grabs.
more
By KIRSTYN BRENDLEN | 9/20/20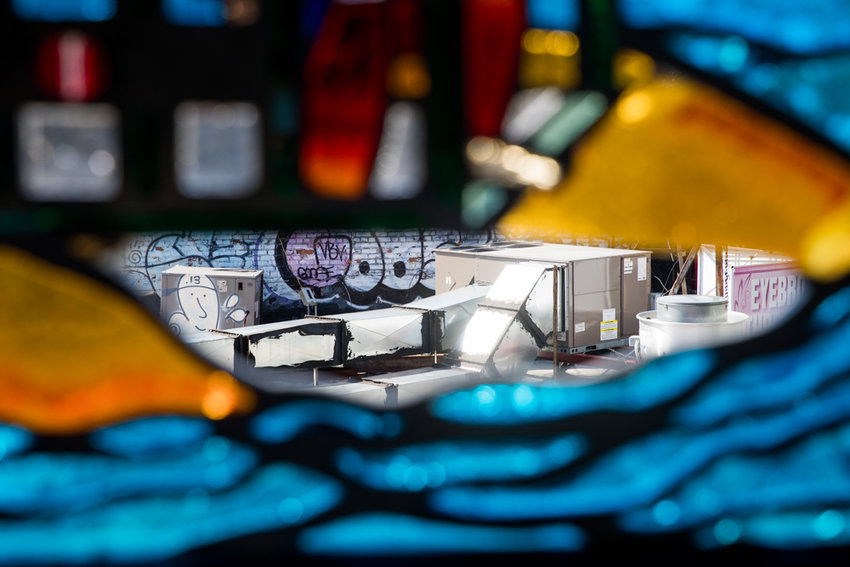 Bronx subway stations — especially on the 1 train line — are old. Really old. But that's not the biggest problem, according to state comptroller Thomas DiNapoli. Instead, he's holding a report claiming these subway stations are in desperate need of structural repair.
more
By KIRSTYN BRENDLEN | 9/1/19