2 results total, viewing 1 - 2
Gov. David Paterson, who led the state between the tenures of two embattled executives — Eliot Spitzer and Andrew Cuomo — is backing Councilman Fernando Cabrera in his quest to become the next Bronx borough president.
more
By MICHAEL HINMAN | 5/15/21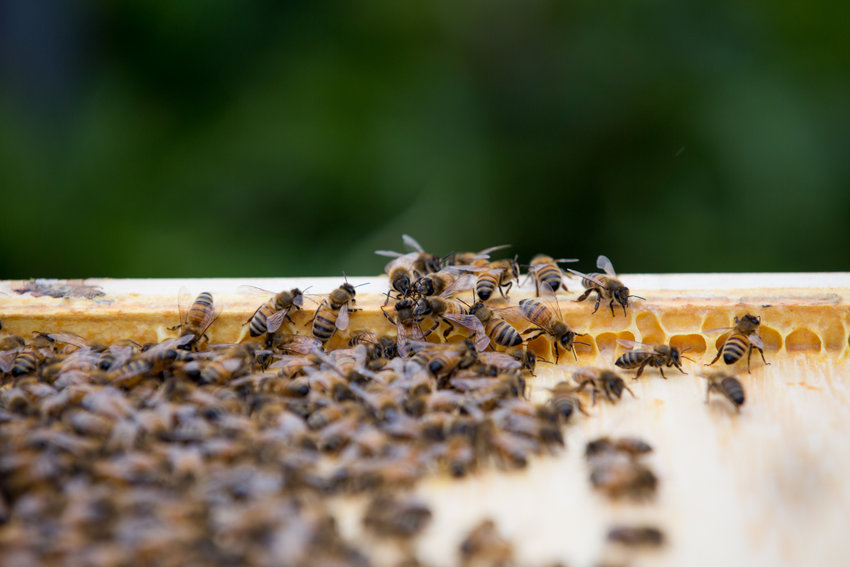 Trace New York City's iconic food to its most basic ingredients and you'll find a blossoming plant in a field. You'll likely also spot a tiny, fuzzy bee booty sticking up among the petals.
more
By HEATHER J. SMITH | 11/17/19