3 results total, viewing 1 - 3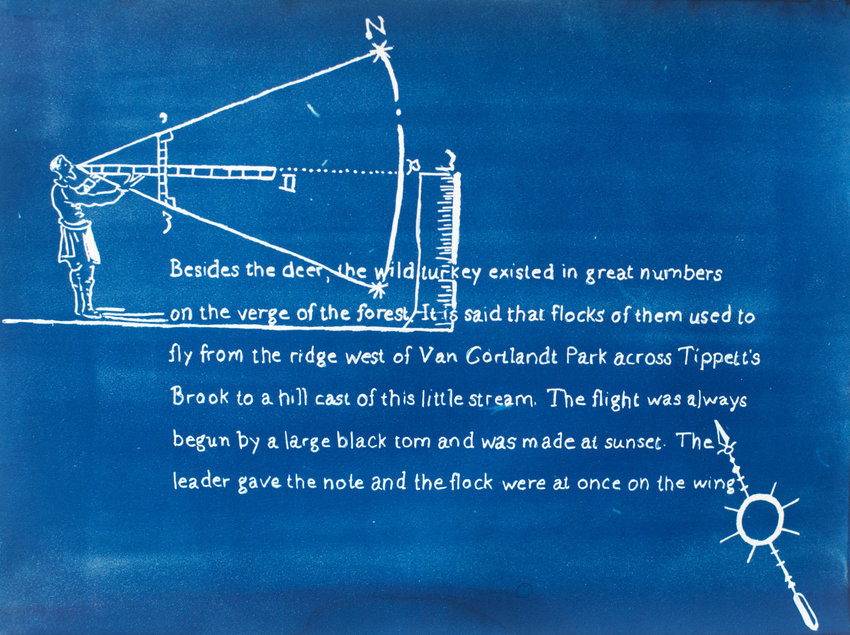 Tibbett's Creek has demanded to see daylight since the day it was cloaked by progress. Maya Ciarrocchi agrees. She's an interdisciplinary artist who focuses on pieces depicting different forms of loss — lost places, lost things, lost people.
more
By RAPHAEL LASSAUZE | 5/10/20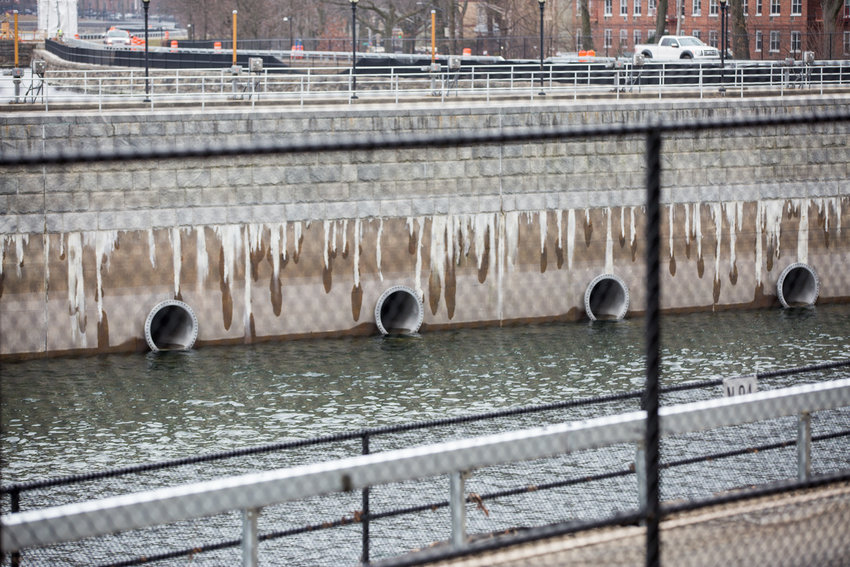 The State Historic Preservation Office no longer supports efforts by DEP to keep the Jerome Park Reservoir's smaller north basin dry, officially withdrawing its October endorsement of the city's agency plan. DEP officials had hoped to keep the basin empty as a way to quickly store water just in case the Croton water filtration plant under Van Cortlandt Park lost power.
more
By HEATHER J. SMITH | 2/23/20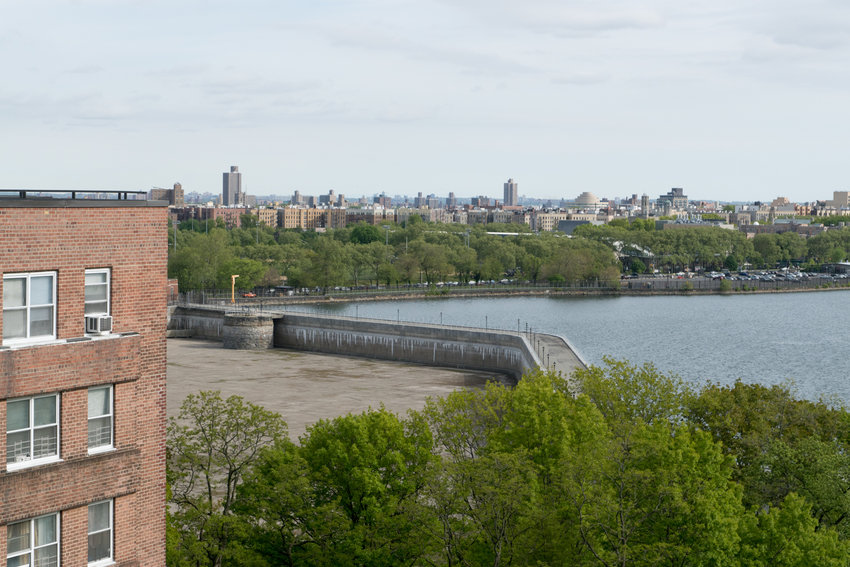 Squeaky wheels get the grease, as the saying goes — or, in this case, water. After months of challenging the city's environmental protection department over plans to keep Jerome Park Reservoir's north basin dry indefinitely, its 50,000-odd neighbors got the news they'd been hoping for: the DEP will keep water in the basin.
more
By HEATHER J. SMITH | 2/2/20